Formula 1 comes to America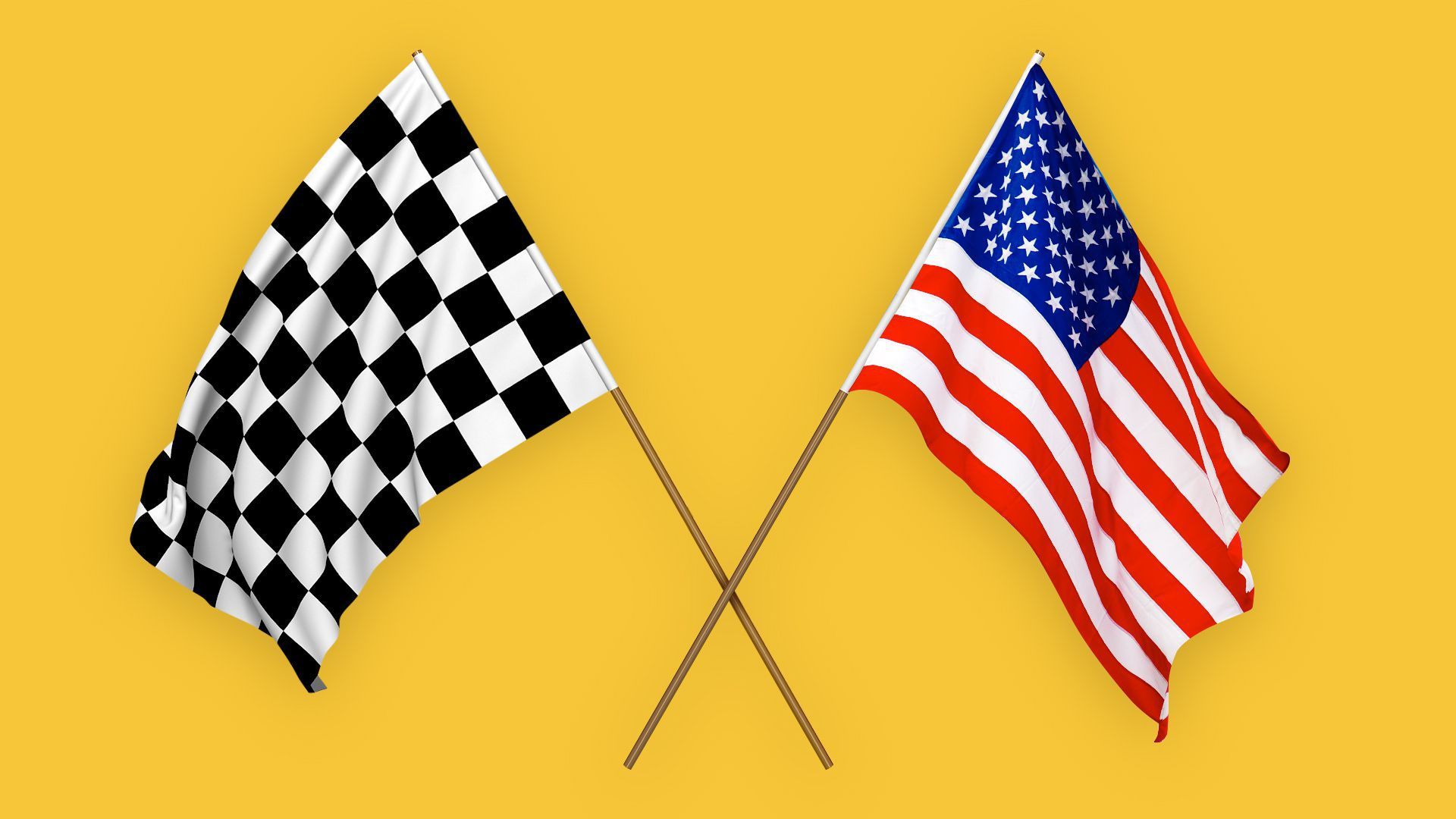 Netflix's "Drive to Survive" effect was on full display Sunday in Austin, where a record sellout crowd watched Max Verstappen hold off title rival Lewis Hamilton at the U.S. Grand Prix.
The backdrop: Since premiering in 2019, Netflix's "Drive to Survive" — a docuseries that takes viewers behind the scenes of Formula 1 — has converted large numbers of Americans into fans.
Why it matters: Ratings are up as a result, with races averaging nearly twice as many viewers on ESPN this year (~1 million) as they did in 2018.
The U.S. now represents F1's fastest-growing market, with 36 million fans and a TV reach of 28 million, per Sportico (subscription).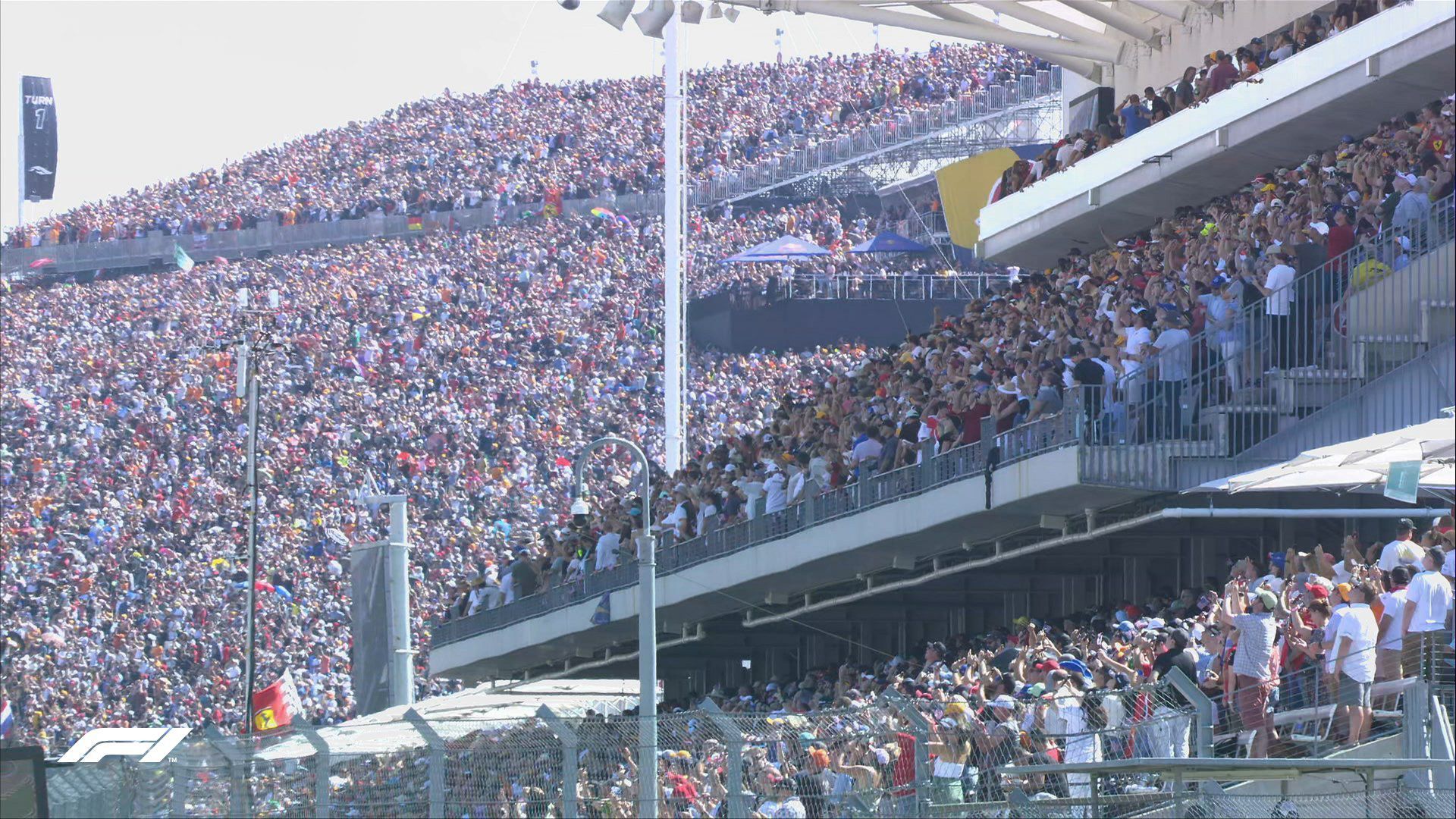 Between the lines: The ingredients that made "Drive to Survive" such a hit — from Netflix's enormous reach to F1's exotic destinations — have changed the conversation around sports docuseries.
Once viewed mostly as entertainment for existing fans, they're now seen as growth engines — a way to attract new fans who wouldn't have otherwise tuned in.
Other leagues have taken notice, with the PGA Tour set to get its own "Drive to Survive"-style show on Netflix in the coming years.
Yes, but: Not everyone is a fan of the show. Verstappen, who currently sits atop the standings and is F1's most popular driver, declined to participate in this year's filming because he feels it manufactures drama.
"They faked a few rivalries [that] don't really exist ... I understand that it needs to be done to boost the popularity in America, but ... I don't like being part of it."
—
Verstappen, via AP
The big picture: After decades of failing to carve out space in the crowded American sports calendar, F1 has found its footing — both on TV and on the ground.
The 2022 F1 season will feature two U.S. races for the first time since 1984, with a new Miami track joining Austin's Circuit of the Americas.
There are also rumors of a third race coming to Las Vegas, Indianapolis or even Manhattan, as F1 owner Liberty Media — which also owns the Braves — looks to expand its footprint.
What's next: F1 is working with teams to identify future American drivers. The most recent was Alexander Rossi, who started five races in 2015, and the last American F1 champion was Mario Andretti in 1978.
Go deeper: Indianapolis Motor Speedway hosts first-ever driverless car race
Go deeper