Report: Amazon shortchanged workers on leave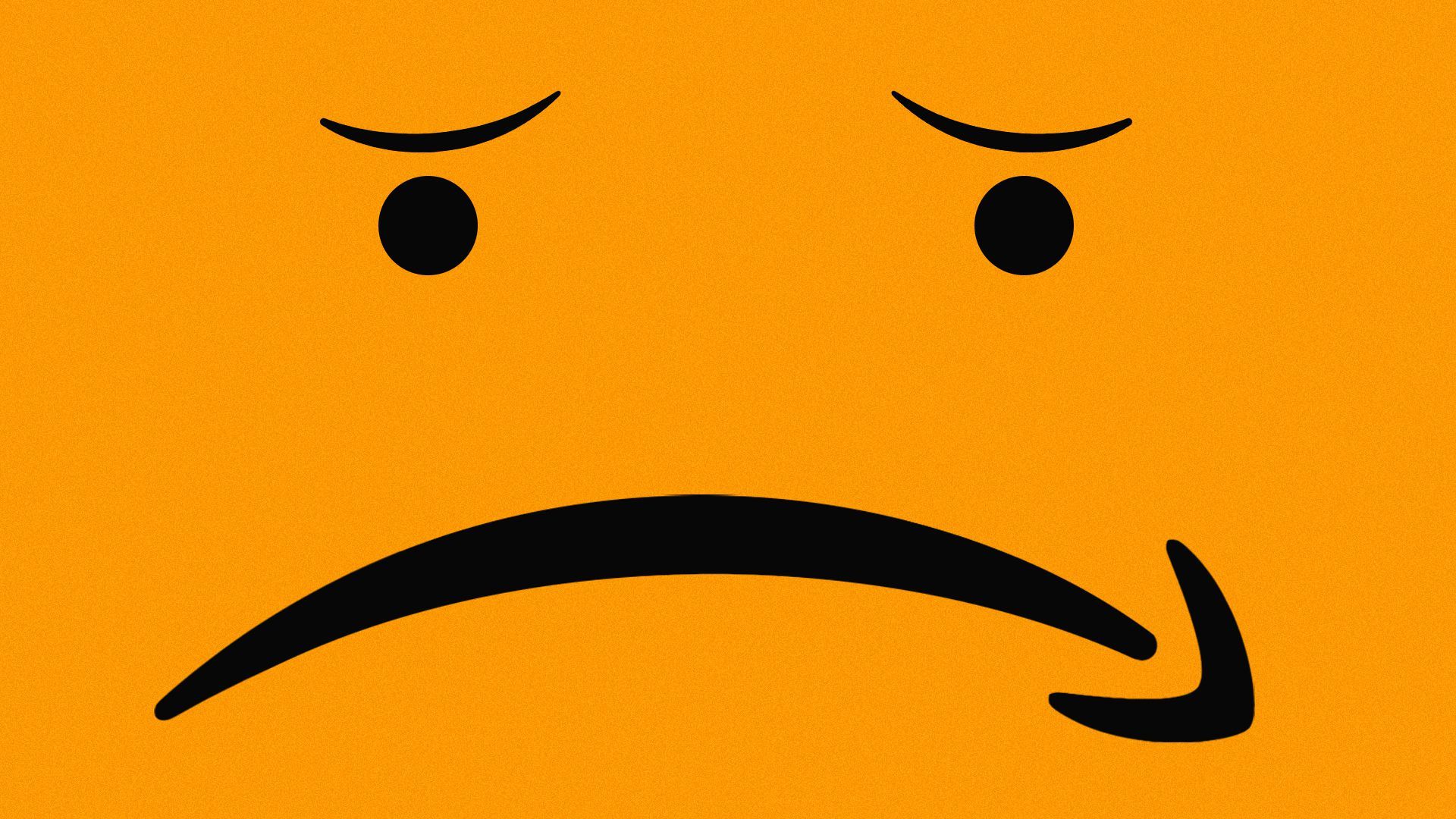 Amazon employees allege that they have been shortchanged pay while on leave, according to a New York Times investigation published Sunday.
Why it matters: Much of the recent spotlight on Amazon — along with Google, Apple and Facebook — has been over competition and privacy, but labor concerns have been growing across the industry as well.
The Times tells the story of workers who were dealing with a new baby or health issue and found themselves being repeatedly underpaid. The issue appears to have gotten attention only after one worker wrote to then-CEO Jeff Bezos.
An Amazon spokeswoman told the Times that the company is still in the process of identifying affected workers and repaying them.
Amazon, which operates a network of warehouses and runs an extensive delivery operation, has faced unionization efforts, most recently a push at a facility in Bessemer, Alabama. An initial vote there failed to garner the needed votes, but federal regulators say labor laws may have been broken.
The big picture: Labor issues have been rising on the list of concerns brought up by workers at big tech companies.
Update, 11:01 a.m. PT: Amazon said that the Times article incorrectly suggests that the issues are widespread and ongoing. "They are not," Amazon spokesperson Kelly Nantel said in a statement. "In fact, the controls we've implemented over the last 18 months have resulted in less than 1 percent of people experiencing an issue while being on paid leave."
Go deeper