Rising car prices fuel AutoNation's great year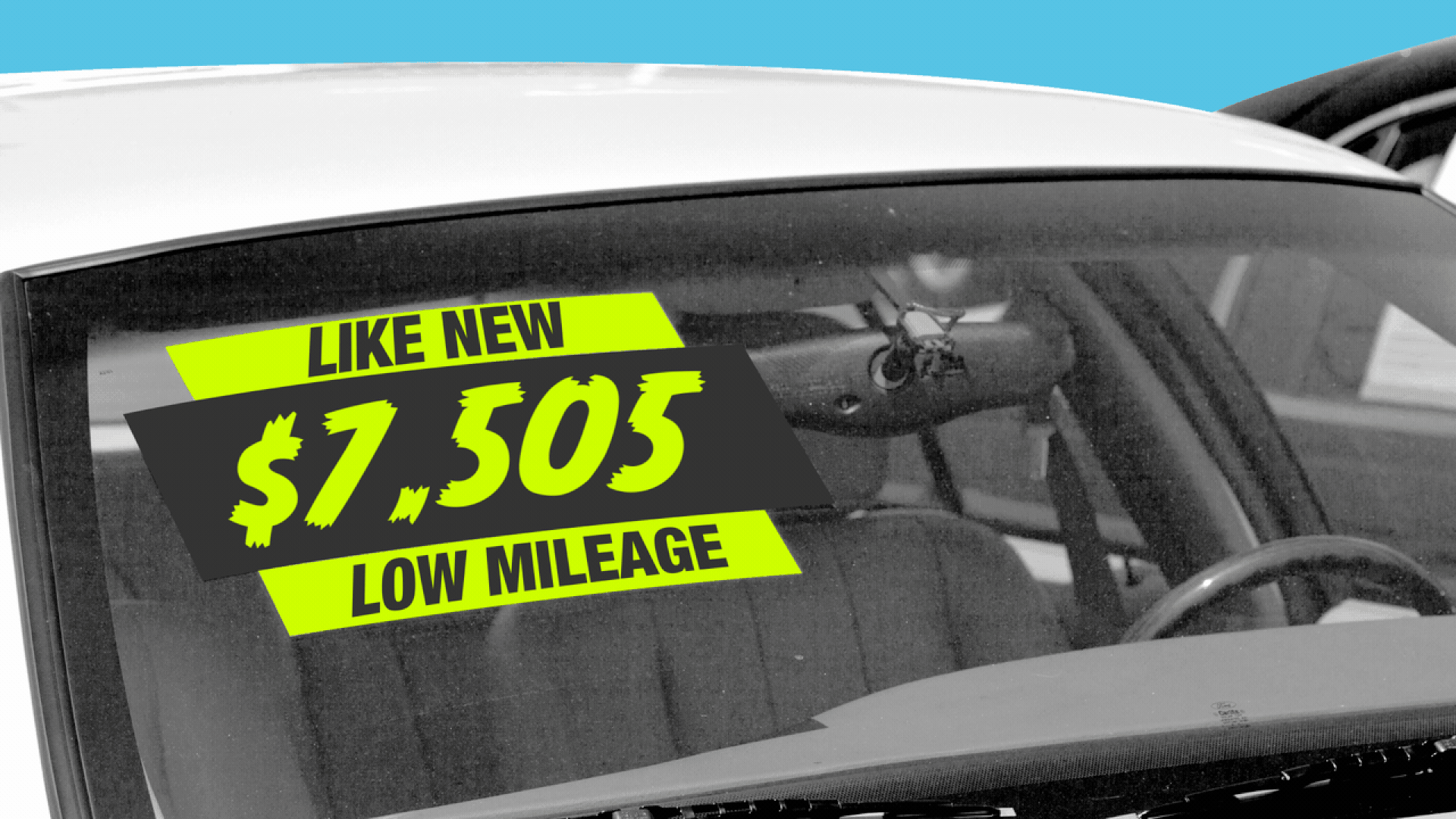 Chip shortages could be viewed as a blessing for AutoNation at this point.
Driving the news: The car chain reported its sixth-consecutive quarterly earnings record on Thursday. That's thanks to higher consumer prices driven by production constraints.
Why it matters: Demand for cars continues to eclipse supply, creating more room for AutoNation and other dealers to raise prices and lift profits.
By the numbers: September month-end inventory was about 5,000, less than a 10th of 2019 levels (56,000).
Same-store gross revenue rose 18% year over year and over 2019, while same-store gross profit rose 29% over 2020 — and a whopping and 45% over 2019.
Yes, but: Used car sales did the heavy lifting — same-store used car sales grew 20% compared to 2020 and 23% versus 2019. New car sales fell 11% from a year earlier and fell 20% from 2019.
On the flip side, for consumers selling or trading in cars, the price appreciation is a windfall, Mike Jackson, AutoNation CEO, said on the earnings call Thursday.
Go deeper: Used car prices are increasing again
Go deeper