Roku tells customers it is unable to strike a deal with YouTube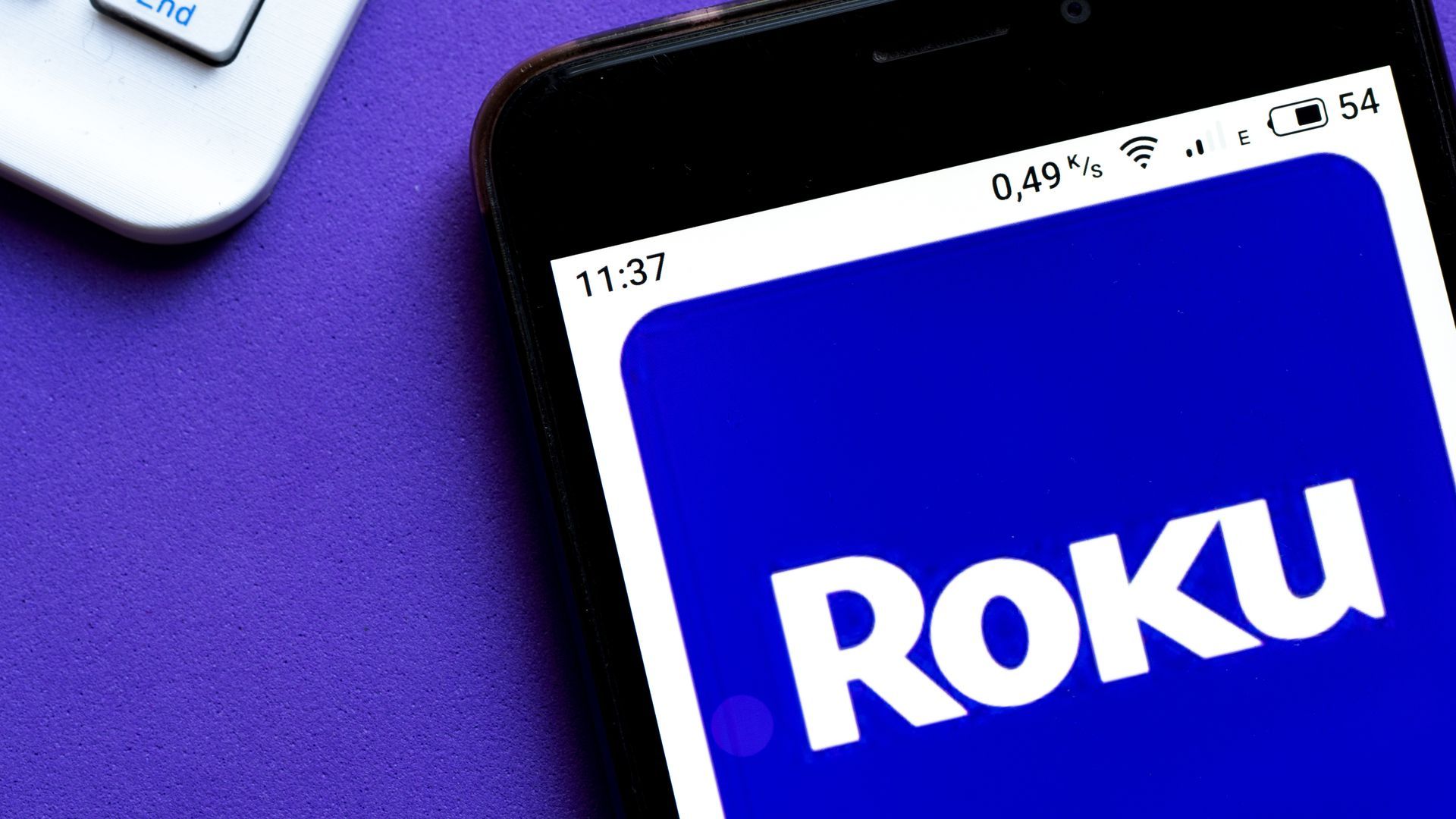 Roku on Thursday told customers via a post on its corporate blog that it has still not been able to strike a distribution agreement with YouTube TV, which has been removed from Roku's channel store for five months.
Why it matters: It's the first time Roku has directly acknowledged the issue to its customers.
Details: In the blog post, Roku says YouTube TV parent Google has made anti-competitive demands in carriage agreements, including asking Roku to create a dedicated search results row for YouTube within the Roku smart TV interface and demanding certain features on Roku that it doesn't insist on getting from other streaming platforms.
Roku reiterated that "our concerns with Google are not about money," but striking an agreement with fair distribution terms.
"We have not asked for a single change in the financial terms of our existing agreement," Roku writes in the blog post. "In fact, Roku does not earn a single dollar from YouTube's ad supported video sharing service today, whereas Google makes hundreds of millions of dollars from the YouTube app on Roku."
Roku still allows customers who bought and downloaded the YouTube TV app before it was removed from Roku's platform in April to use it.
The two companies had a December deadline for renegotiation, but sources say it hasn't been met, and as a result, new Roku devices will continue to be unable to download YouTube or YouTube TV apps.
What they're saying: "Since we haven't been able to continue our conversations in good faith, our partnership for all new Roku devices will unfortunately end on December 9," Google said in a statement. "We are, however, giving Roku the ability to continue distributing both YouTube and YouTube TV apps to all existing users to make sure they are not impacted."
The big picture: Spats between streamers and programmers have become common, mirroring some of the fights between cable providers and networks in linear television.
While Congress rarely gets involved with these types of disputes in the traditional television space, sources say Roku has been in touch with some lawmakers about what it considers to be anti-competitive demands made by Google.
Later on Thursday, U.S. Senator Amy Klobuchar (D-MN), the chair of the Senate Judiciary Subcommittee on Competition Policy, Antitrust, and Consumer Rights said, "Roku's claim that Google requires the company to preference YouTube content over that of other providers in Roku's search results highlights why we need new laws to prevent dominant digital platforms from abusing their power as gatekeepers."
What to watch: Roku also updated its blog confirming that Google was threatening to make its YouTube app available to new users if the companies didn't come to an agreement in December.
"While not surprising, this kind of blatant retaliation and monopoly conduct is likely why the U.S. Department of Justice and 30 State Attorneys General are investigating Google for violating fair competition laws," Roku said. 
"Google's actions are designed to stifle competition and harm consumers which is why there is broad bipartisan support in Congress today to reign in monopoly abuses."
Go deeper