Baseball's minor leaguers get a major win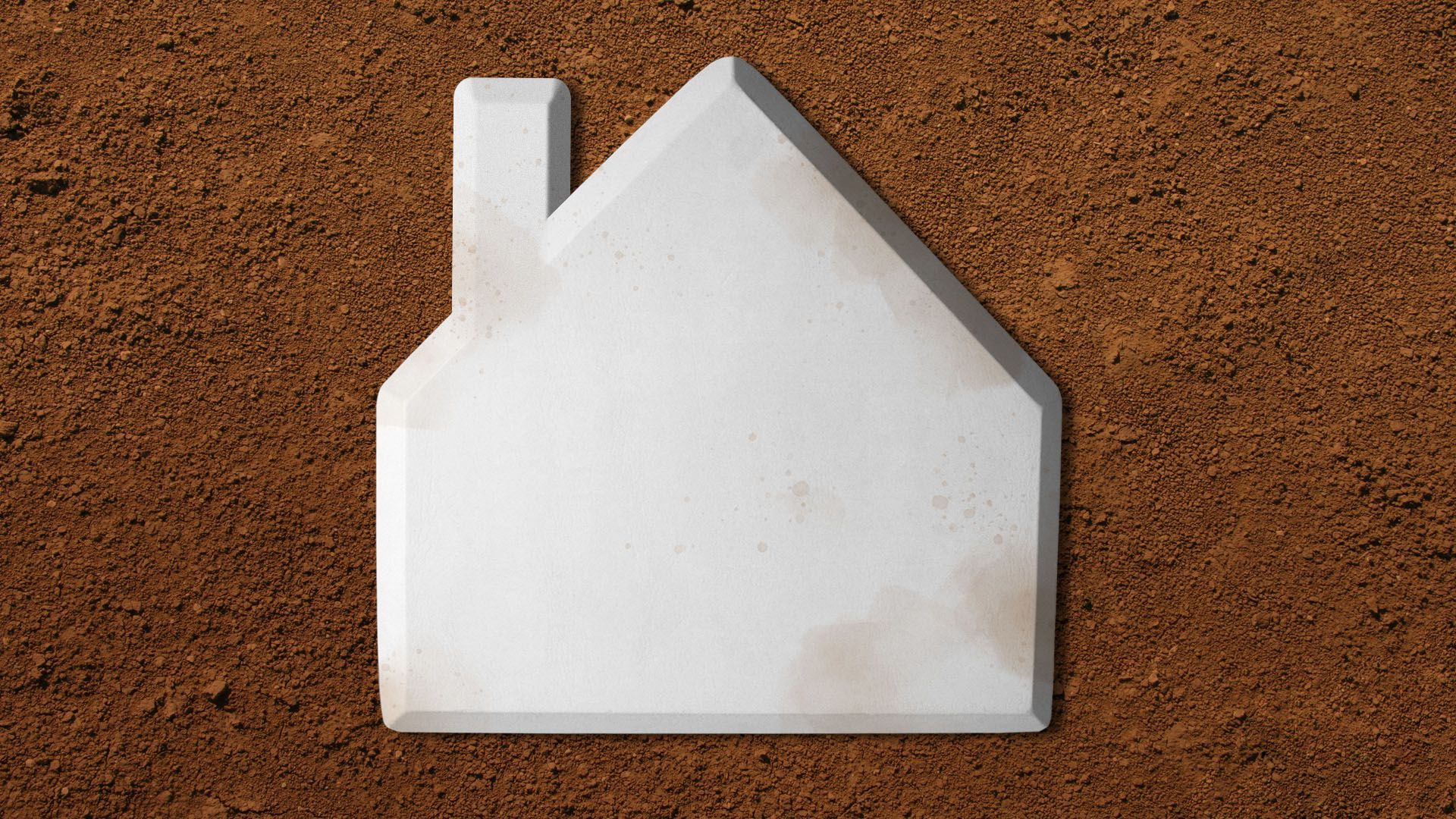 Starting next season, MLB teams will be required to provide housing for minor league players.
Why it matters: "This is a historic victory," Harry Marino, director of the nonprofit Advocates for Minor Leaguers, told ESPN. It's also just the beginning of a fight for improved quality of life.
State of play: Minor leaguers are expected to train year round while being paid roughly $15,000 per year on average — and that's after a recent salary increase.
Most players work offseason side gigs, cram into apartments and subsist on food unfit for professional athletes. The fear and anxiety caused by this lifestyle has contributed to MiLB's mental health crisis.
Companies like Big League Advance have emerged against this backdrop, offering players money upfront in exchange for a cut of future earnings — a practice some critics view as predatory.
The Astros this season became the first team to provide housing for all minor leaguers, and other teams offer similar benefits. Now, there will be a universal rule.
The big picture: This housing upgrade comes amid MLB's efforts to modernize the minors, which included 2020's restructuring, the aforementioned salary increase, reduced travel and upgraded facilities.
All that adds up to "the best we've ever done in terms of providing an environment conducive to professional development," says MLB executive Morgan Sword. More improvements are needed, though, and they wouldn't even be that expensive.
Food for thought: The annual cost to pay all MiLB players $50,000, give everyone furnished housing, cover in-season meals and fly players to road games would be $16 million total per team, per Baseball Prospectus. MLB owners are worth a combined $75 billion.
What they're saying: "This is a black eye for the game [and] for the country," said Advocates for Minor Leaguers co-founder Bill Fletcher Jr. "This is hiding in plain sight, and it's egregious."
But it's not hiding anymore. The push for change has accelerated in recent years and reached a peak in 2021, with some players going so far as holding in-game protests.
Marino thinks such "unprecedented behavior ... upset the status quo," helping yield this week's housing win.
The last word, from Fletcher: "People talk about wages, hours and working conditions, but it is really about dignity. Am I going to be respected as a human being?"
Go deeper: Reimagining how MLB prospects get paid
Go deeper