Tech's post-hiring diversity problems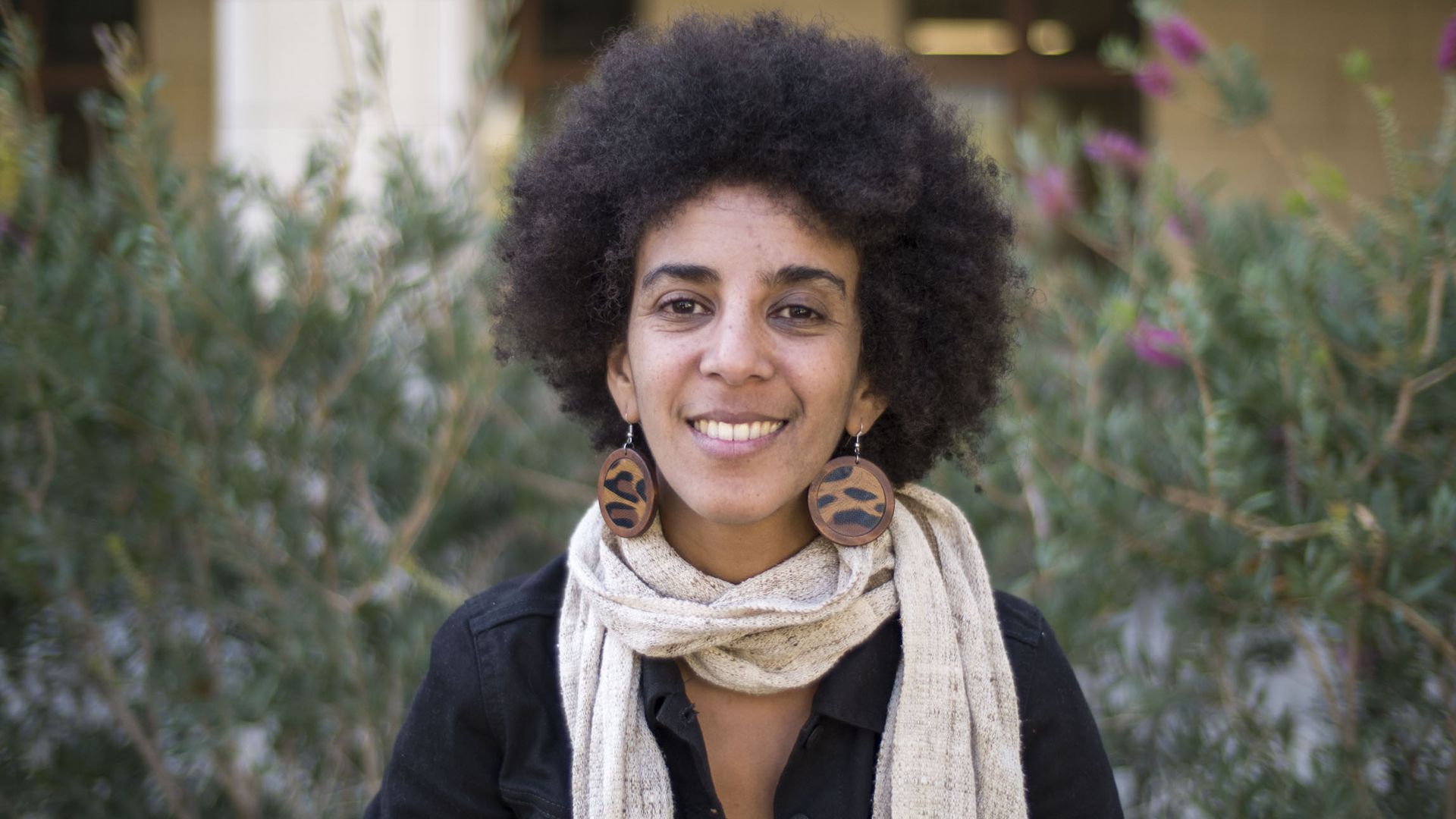 Organizations, even some of those focused on getting more people of color and women into technology, say it is past time to focus on the institutional racism and sexism that awaits those women and people of color who do enter the field.
Why it matters: Just getting a more diverse group of college graduates joining tech won't help if harassment and discrimination continue to push qualified people out of the field.
The big picture: As I wrote in this weekend's Axios Deep Dive on systemic racism in tech, the industry loves to talk about its lack of diversity as largely a "pipeline problem" of not enough women and people of color studying technology.
But even those whose mission is to fill that pipeline have begun turning the spotlight back on the industry itself.
The shift was especially noticeable this year at the recent Grace Hopper Celebration, an annual conference of women in tech.
"Historically we have not gotten that right," says Brenda Darden Wilkerson, who leads Anitab.org, which puts on the Grace Hopper Celebration. "We have been more of a cheerleader."
Past years' events centered on talks from individual women about their successes, but this year's gathering featured more provocative topics, including a talk from ousted Google AI leader Timnit Gebru, who spoke about the discrimination she and others have faced.
Gebru spoke about how the harassment she and others faced at Google contrasts with how the company talks up its sponsorship of Grace Hopper and other events, which Gebru derided as "diversity branding."
Gebru also rejected the idea that what is needed is simply better mentorship from existing tech executives.
"They don't want to believe that they are the problem, that they are the ones that are actually preventing us from being OK," Gebru told Axios.
Go deeper: Check out the full edition of Axios Hard Truths focusing on systemic racism in the tech industry.
Go deeper