Texas abortion ban stumps businesses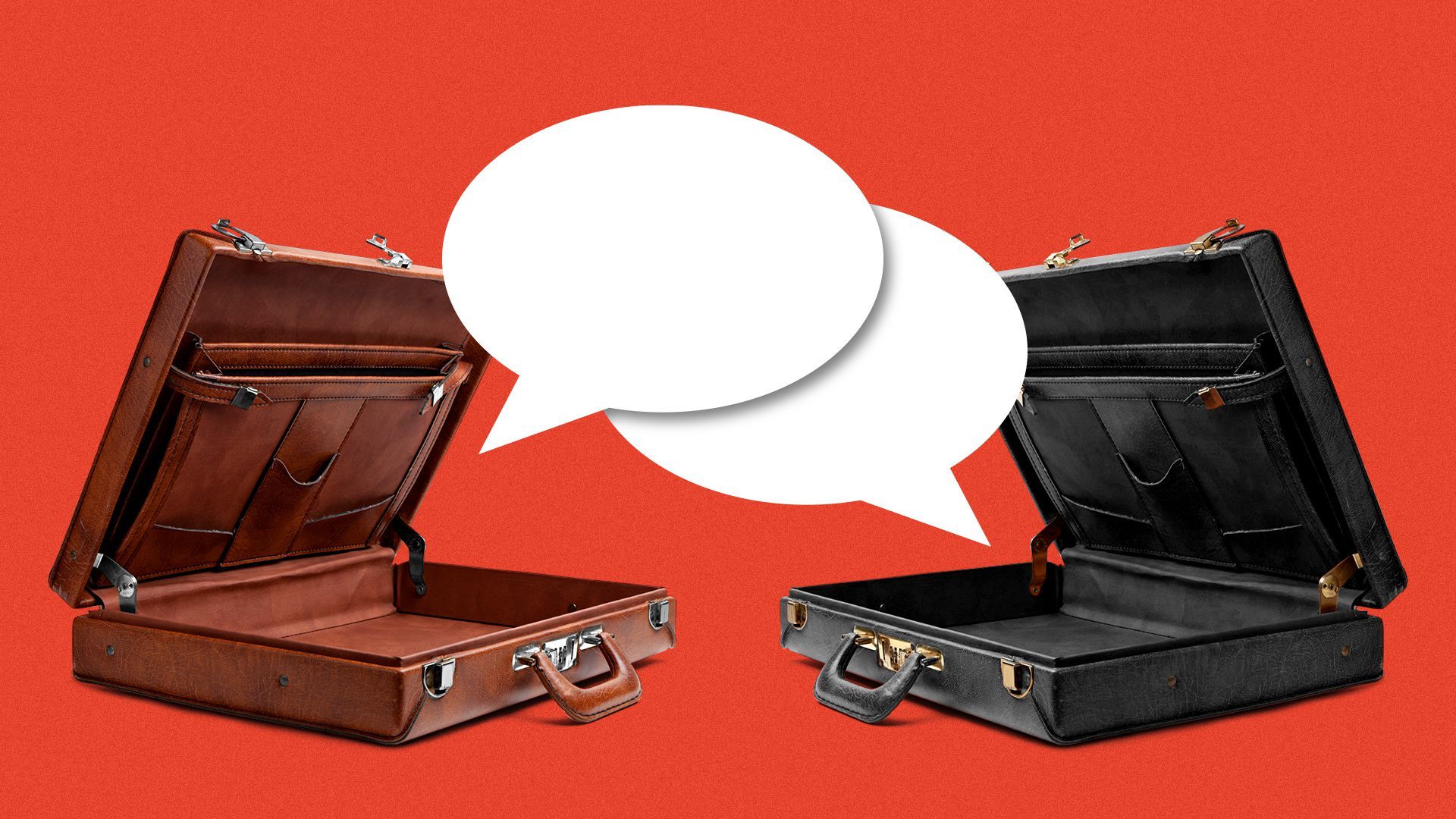 Companies and CEOs are reluctant to speak out against Texas' abortion ban because they fear there's more to lose than gain.
Why it matters: As the de facto fourth branch of government, CEOs face more pressure to drive social and political change.
Abortion continues to be one of the hardest topics for companies to speak up about because it's still emotionally and politically charged and closely related to religious views.
Upsetting lawmakers in Texas, the second-biggest economy behind California, is another risk. 
Driving the news: Four months after Gov. Greg Abbott signed his state's law that bans abortion after about six weeks, more than 50 companies signed a statement opposing "policies that hinder people's health, independence and ability to fully succeed in the workplace."
Comparatively, almost 200 signed a similar statement worded around "equality" in 2019 when Alabama and other Southern states signed restrictive abortion bans.
State of play: Companies like Bumble, Uber and Lyft have set up or will provide relief and legal funds for people who might be impacted by the abortion ban — in part because the law affects their core business.
Match Group CEO Shar Dubey set up a personal fund, saying this week at Fortune's Most Powerful Women Summit that the company has a principle of avoiding politics that aren't relevant to the business but that she wanted to make a statement because it didn't sit right with her as a woman living in Texas.
Yes, but: Dubey's response, as well as Salesforce's commitment to aid moves out of the state "are essentially companies just being careful," says Abhinav Gupta, associate professor of strategic management at the University of Washington, Seattle.
Covering such costs are low to these companies, he added, "basically a part of [their] everyday 'pocket change PR.'"
"As long as their stances are not viewed as antagonistic by some of the key [Texas] stakeholders who favored this legislation, [companies think they] might be OK."
What to watch: Firms that have more active employees pushing the issue will take slightly stronger stances, because "[c]ompanies, especially these tech companies, have knowledge workers that are hard to replace," says Gupta.
Go deeper