First look: Ken Auletta's new book takes on Harvey Weinstein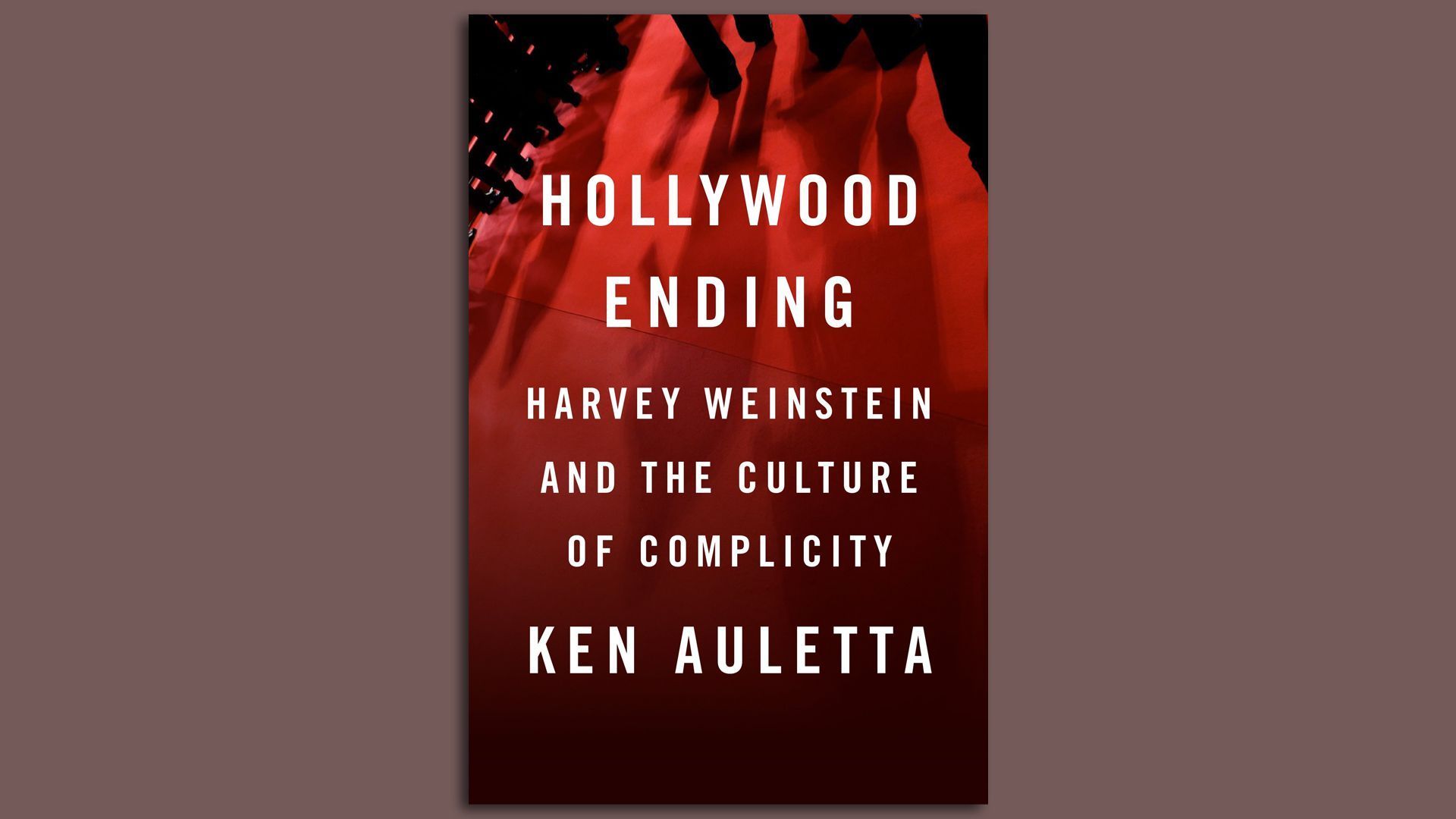 Ken Auletta, longtime author of The New Yorker's "Annals of Communications" profiles, will be out in July with "Hollywood Ending: Harvey Weinstein and the Culture of Complicity," Penguin Press tells me.
The publisher calls Auletta's 12th book "a deep dive into the life and career of Harvey Weinstein — how he rose to become one of the most iconic figures in the world of movies, how he used that position to feed his monstrous sexual appetites, and why he was allowed to operate with such impunity for so many years."
Backstory: Back in 2002, Auletta wrote a New Yorker profile of Weinstein, then a Hollywood mogul at the height of his powers. The title: "Beauty and the Beast." According to Auletta's publisher:
The profile created waves for exposing how volatile, even violent, Weinstein was to his employees and collaborators. But there was a much darker story that was just out of reach: rumors had long swirled that Weinstein was a sexual predator, but no one was willing to go on the record, and in the end he and the magazine concluded they couldn't close the case.
Many years later, the publisher says, Auletta shared "his reporting notes and all that he knew with Ronan Farrow, and [cheered] him along with Jodi Kantor and Megan Twohey as they broke their pioneering stories and wrote their bestselling books."
"Auletta has spent the past three years constructing a full reckoning."
Go deeper