The staggering ubiquity of iPhones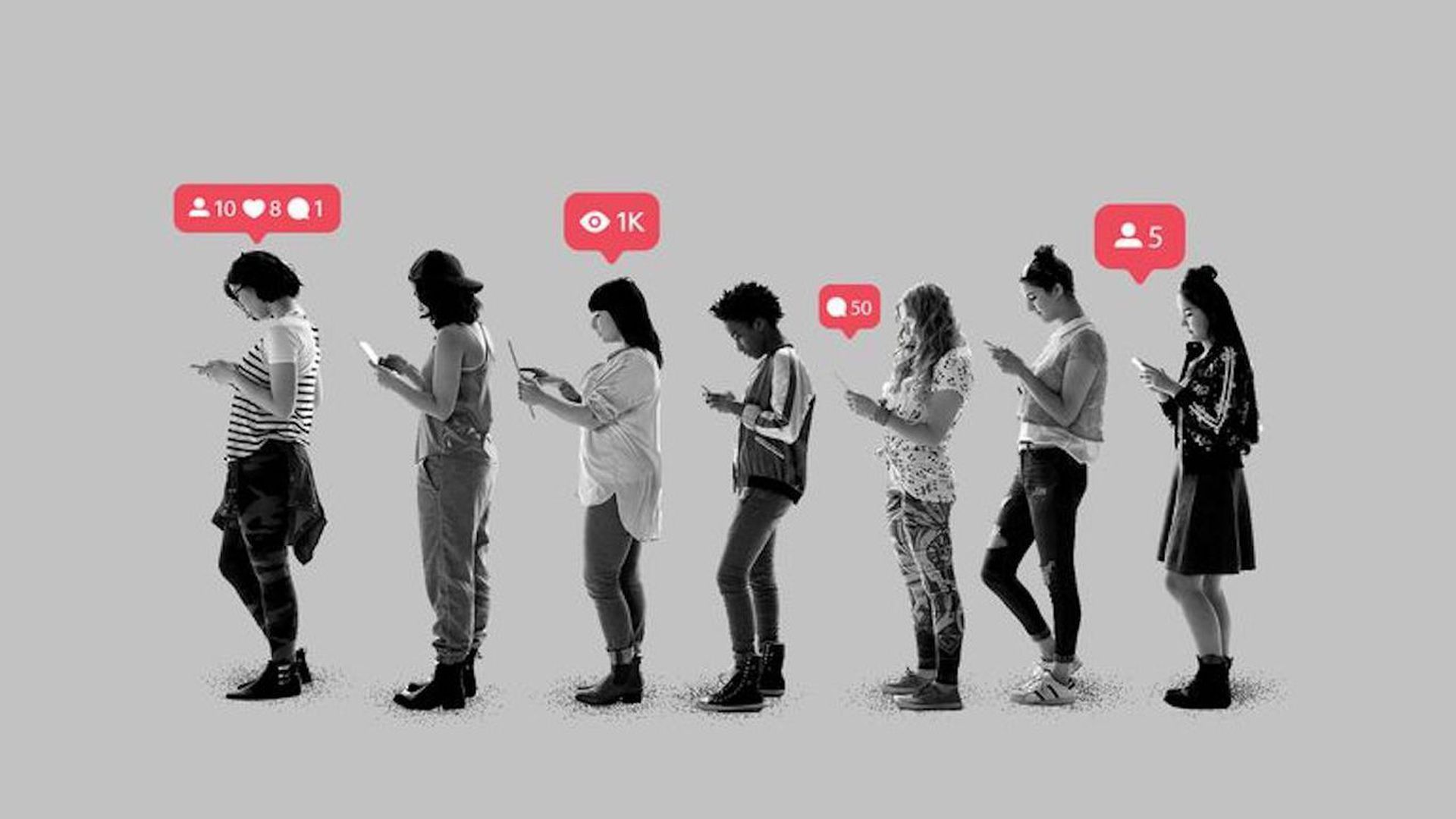 A whopping 87% of U.S. teenagers have iPhones, per a new survey of 10,000 young people from investment bank Piper Sandler.
Why it matters: The economy is going mobile as the next generation of consumers shops for clothes, watches TV and meets romantic partners almost exclusively on their phones.
What's happening: Not only are today's teens more tech-forward, their priorities and spending habits also deviate from their millennial predecessors — and their likes and dislikes tell us which brands will thrive in the future.
They care about sustainability: 51% of teens have purchased secondhand items and 62% have sold things they own, per the survey.
14% of teens consume plant-based meat, with the fake meat giants Impossible Foods and Beyond Meat taking the bulk of the market share.
They spend money on looks: Clothing (22%) has eclipsed food (21%) as the category teens spend the most on.
And the share of young people who wear makeup every day is on the rise — from 22% last fall to 33% now.
They like watching and sharing videos: The most popular social media apps among teens all lean on video. 35% say Snapchat is their favorite app, 30% say TikTok, and 22% say Instagram.
They're bringing back some old styles: Crocs are (somehow) gaining popularity among teens.
The bottom line: We're watching how a new crop of consumers — raised on the internet and passionate about social justice — are changing the economy.
Methodology: The survey was conducted Aug. 17–Sept. 16. 10,000 teens were surveyed in 44 states with an average household income of $67,755.
Go deeper