LinkedIn to shut down app in China following censorship controversy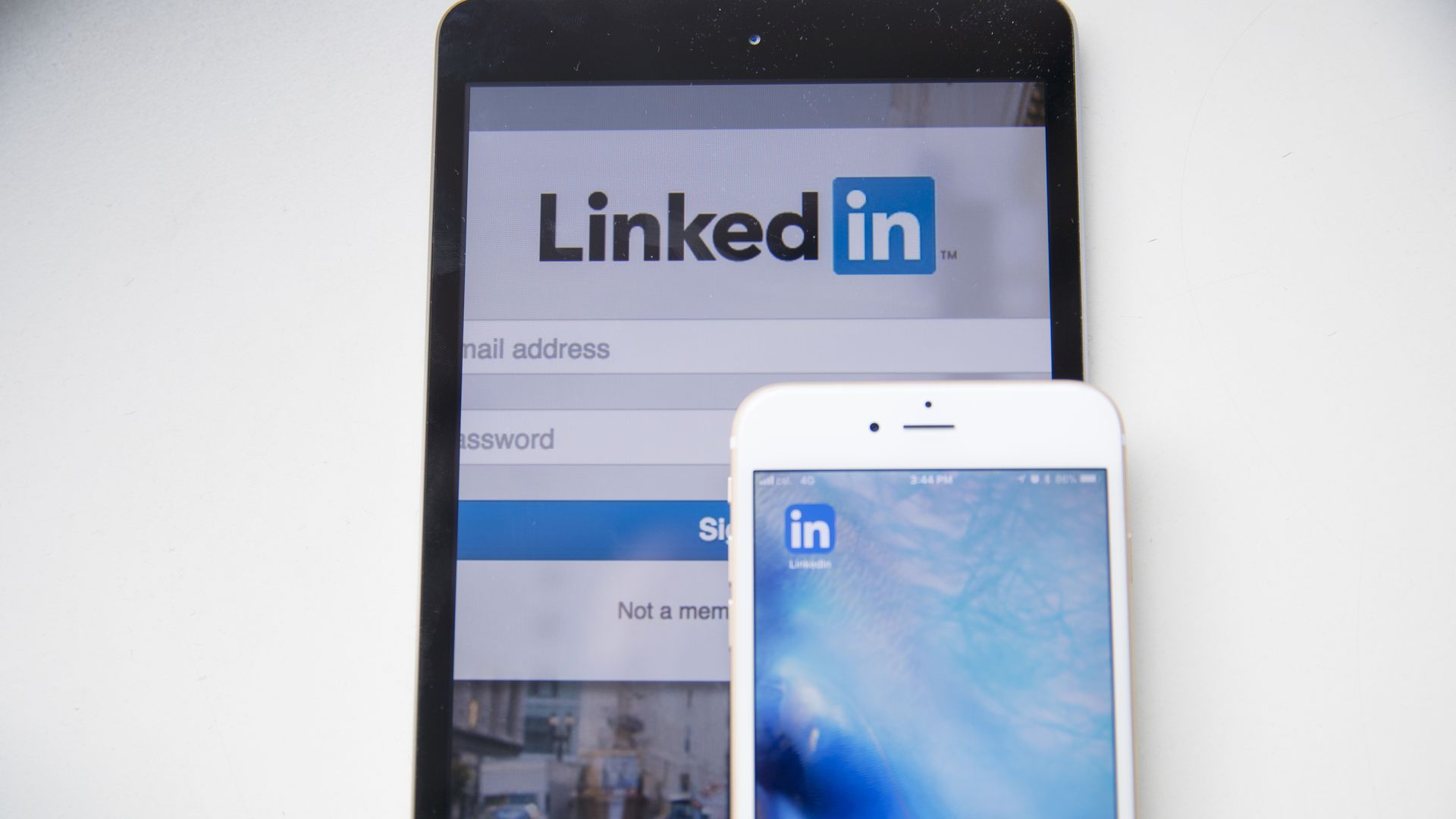 LinkedIn on Thursday said it will sunset the localized version of its app in China and will instead launch a new job boards app called "InJobs" later this year.
Why it matters: In a statement, the company said it's making these changes because it's facing "a significantly more challenging operating environment and greater compliance requirements in China."
Catch up quick: The news comes weeks after Axios China Reporter Bethany Allen-Ebrahimian reported that LinkedIn blocked the profiles of several U.S. journalists from the company's China-based platform, citing "prohibited content."
Allen-Ebrahimian posed questions to the tech giant about the ordeal.
Chinese authorities punished LinkedIn for lax censorship earlier this year before the company blocked journalists and researchers in the region.
Details: In the statement, LinkedIn said its new strategy for China is to put its focus "on helping China-based professionals find jobs in China and Chinese companies find quality candidates."
The company says later this year it will launch a new jobs application app called "InJobs" in China that will not include a social feed or the ability to share posts or articles.
"While we've found success in helping Chinese members find jobs and economic opportunity, we have not found that same level of success in the more social aspects of sharing and staying informed," the company noted.
Context: Chinese law still requires internet companies operating there to hand over Chinese user data to security services and to censor on demand.
Be smart: LinkedIn says it decided to launch a localized version of LinkedIn in China in 2014, knowing it would mean "adherence to requirements of the Chinese government on Internet platforms," but did so because it wanted to "create value for our members in China and around the world."
The company said that at the time, it established a clear set of guidelines "to follow should we ever need to re-evaluate our localized version of LinkedIn in China."
Go deeper: LinkedIn blocks U.S. journalists' profiles in China
Go deeper