House Budget Chair John Yarmuth to retire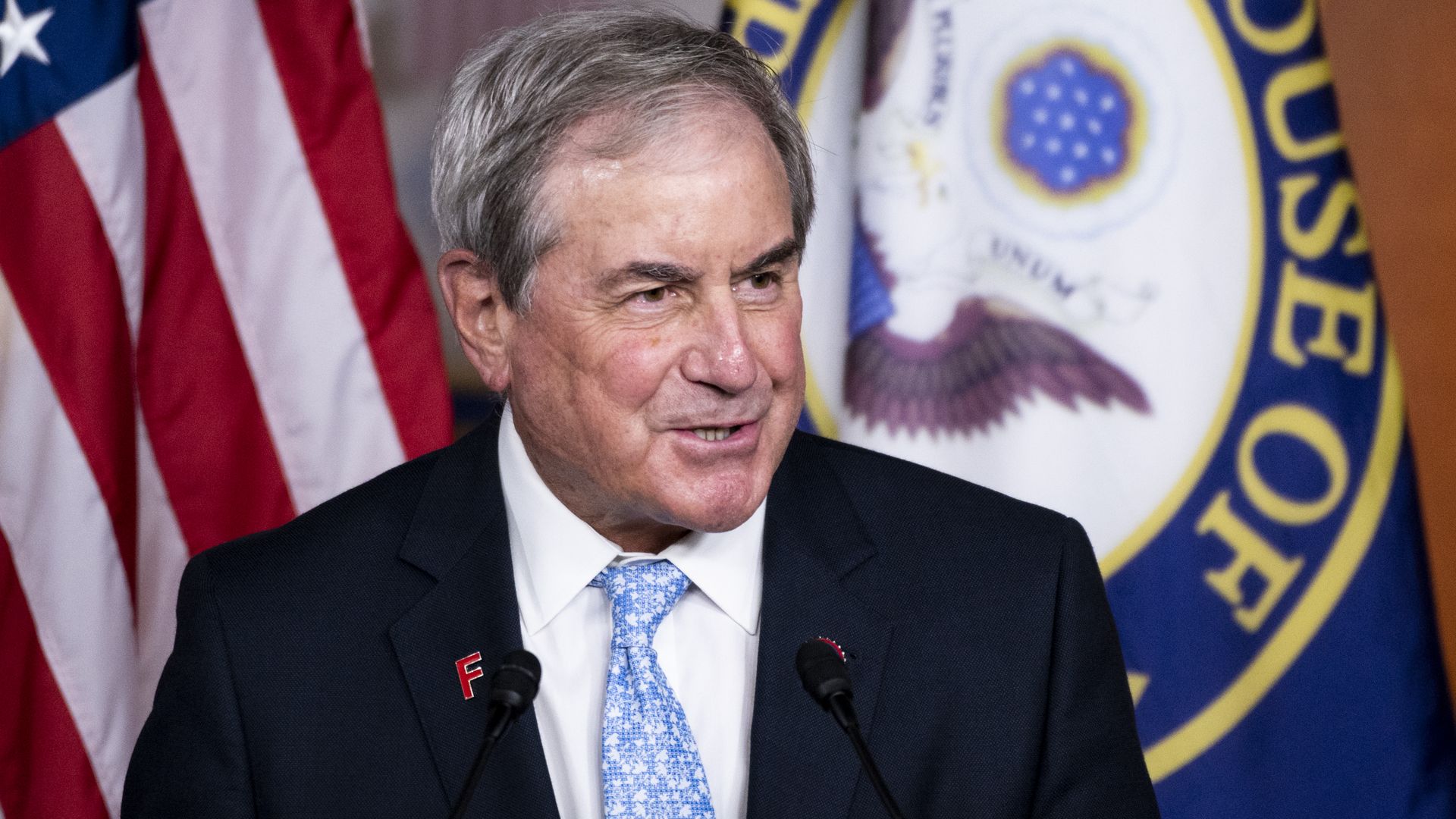 House Budget Chair John Yarmuth, the lone Democrat representative in Kentucky, announced on Tuesday he will not run for re-election in 2022.
Why it matters: Yarmuth, a senior Democrat who runs one of the House's most powerful committees, has been a key negotiator for President Biden's roughly $2 trillion social spending package and other economic priorities.
Yarmuth was first elected to serve in Kentucky's third district, which covers the majority of the Louisville Metro area, in 2006.
Given Yarmuth is the only Democrat from the state in either congressional chamber, it'll be interesting to see who replaces him.
What they're saying: "It's been an incredible journey since my first campaign in 2006 until now. I will continue to fight for Louisville in Washington for another 15 months, and then, I will retire from Congress," Yarmuth wrote in a tweet announcing his retirement.
Go deeper