YouTube allows COVID misinformation to stay up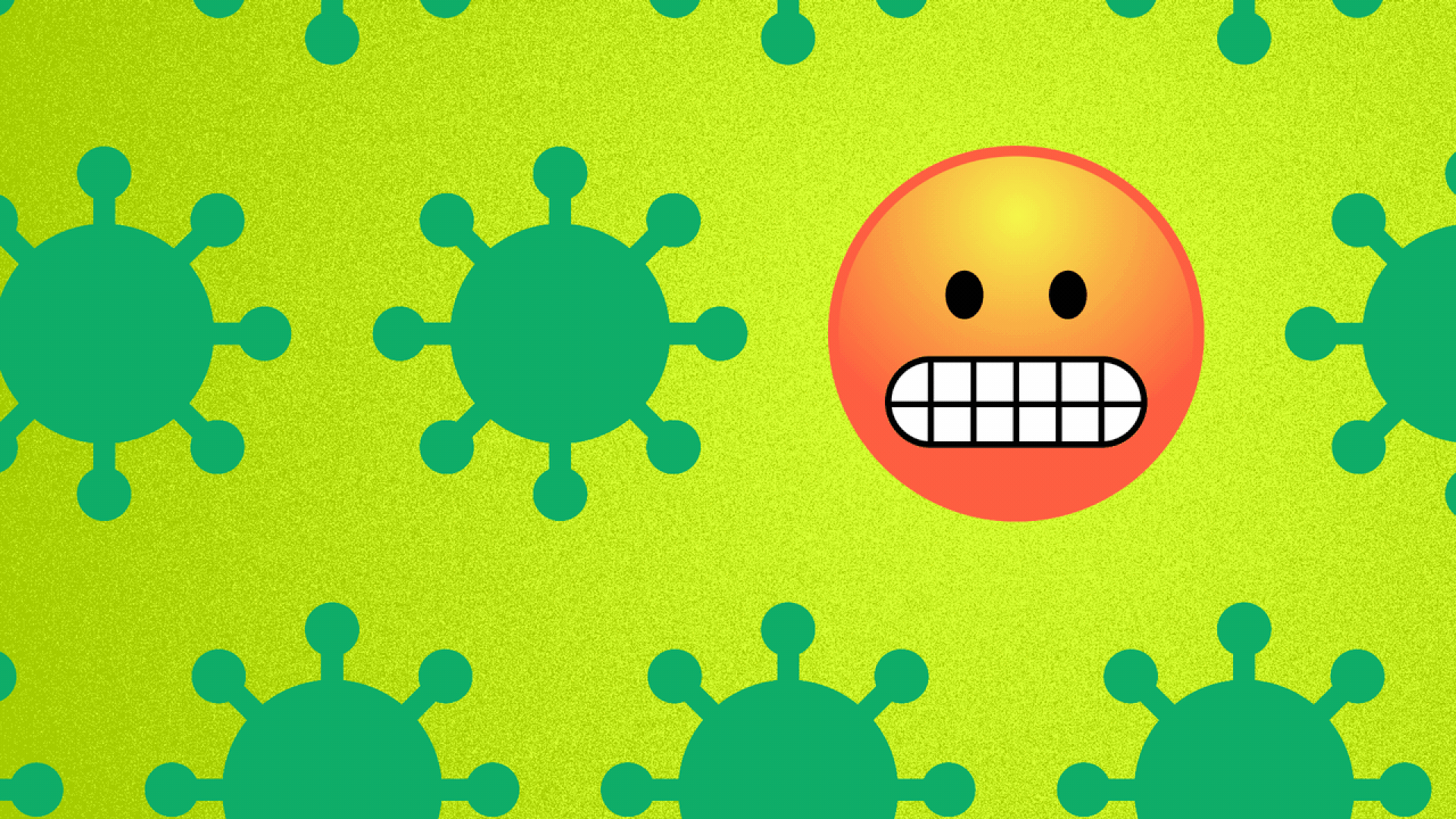 YouTube decided last month to ban "harmful vaccine content" from the site, thereby cutting off a major vector of misinformation. Yet one especially high-profile and dangerous vaccine misinformation channel in Germany remains up and running.
Why it matters: When tech giants announce major policy changes, there's always a suspicion they're doing so for their domestic audience, and specifically for U.S. journalists and policymakers. Which makes it easy for them to ignore content made in Berlin.
Driving the news: Corona Ausschuss (The Corona Committee) is not only the foremost anti-vax YouTube channel in Germany — it's also the public face of Die Basis, an entire political party, which received 1.4% of the vote in the most recent federal elections.
Sebastian Leber, a reporter at Berlin newspaper Der Tagesspiegel, watched one of the videos, which often stretch to more than 6 hours.
Among the false claims it makes: That unvaccinated people are about to be put into concentration camps; that such a holocaust is already happening in Israel; that the vaccines involve injecting something a bit like a living octopus into the body; and that vaccine booster shots are going to be fatal for all who receive them.
Context: The channels taken down by YouTube last month include those of Children's Health Defense, associated with Robert F. Kennedy Jr., as well as Joseph Mercola, Erin Elizabeth and Sherri Tenpenny. What they have in common, besides their conspiracy-theorizing, is that they were English-language and aimed at Americans.
What they're saying: YouTube says it is reviewing the channel after questions from Axios.
"We work diligently to address misinformation on YouTube across dozens of languages," YouTube spokesperson Elena Hernandez told Axios. "When we launch a new policy, as we did recently with general vaccine misinfo, we work quickly to remove violative content but it can take some time for enforcement to fully ramp up."
Hernandez said YouTube's automated systems are trained to flag videos in multiple languages, and more than 20,000 people, including many with German language expertise, "work to detect, review and remove content."
She declined to say how many videos have been removed since the new vaccine misinformation policy launched in late September.
Our thought bubble: If this comes down in the next few days, right after Axios started asking pointed questions about it, that would only reinforce the impression that YouTube's takedowns are mostly aimed at American politicians and journalists.
Go deeper