CIA forms special unit focused on China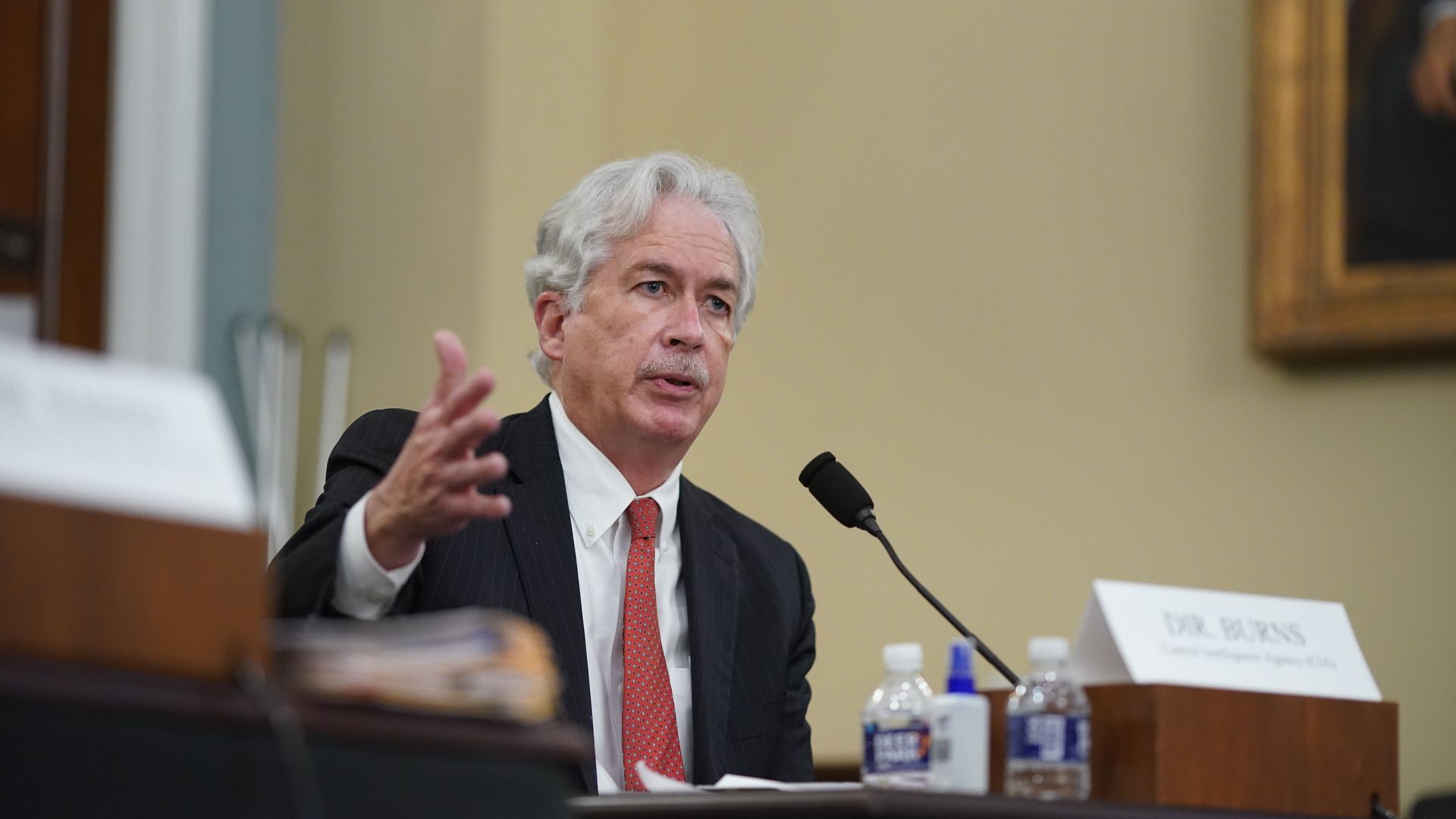 CIA Director Bill Burns announced Thursday that the agency is forming a China Mission Center to address "the most important geopolitical threat, we face in the 21st century, an increasingly adversarial Chinese government."
Why it matters: The U.S. intelligence community's annual global threat assessment warned that Beijing is seeking to spread its influence at the expense of the U.S., drive wedges between Western allies and "foster new international norms that favor the authoritarian Chinese system."
China's increased focus on military modernization, nuclear arms, space capabilities, cyber-espionage, and global influence and interference campaigns were named as especially critical threats to U.S. interests.
FBI Director Christopher Wray said last year that the bureau opens a new China-related counterintelligence case about every 10 hours.
The big picture: Burns unveiled the new China center as part of a suite of organizational changes designed to address modern intelligence challenges facing the U.S.
Those changes include a new CIA chief technology officer and a Transnational and Technology Mission Center, as well as a streamlining of the CIA application process and a new CIA Technology Fellows program to attract new talent, the agency said in a news release.
The overhaul will be spearheaded by CIA Deputy Director David Cohen.
Go deeper