NATO expels 8 alleged spies from Russian mission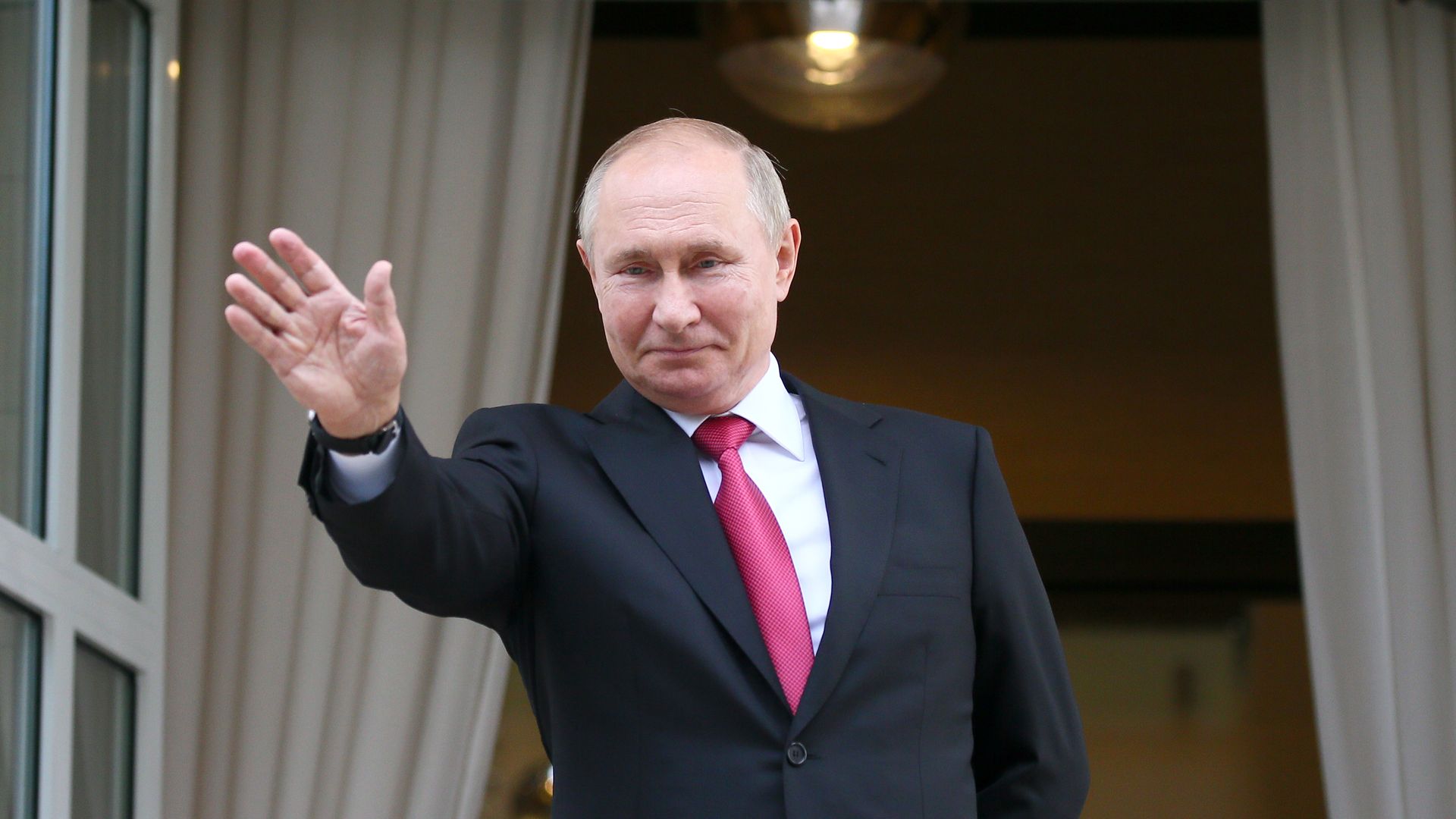 NATO has removed eight "undeclared Russian intelligence officers" and reduced the number of accredited members allowed to work for the Russian mission from 20 to 10, a NATO official confirmed to Axios.
Why it matters: It's the first time NATO has expelled Russians claiming to be diplomats since 2018, after Russian military intelligence officers were accused of poisoning former double agent Sergei Skripal and his daughter in Salisbury, England.
NATO removed seven diplomats at the time and reduced the size of the Russian mission from 30 to 20, joining allied countries who collectively expelled more than 150 Russian diplomats in a show of solidarity with the U.K.
A third Russian suspect in the Skripal poisoning was charged by U.K. police last month.
What they're saying: "NATO's policy toward Russia remains consistent. We have strengthened our deterrence and defense in response to Russia's aggressive actions, while at the same time we remain open for a meaningful dialogue," a NATO official told Axios.
The big picture: The official did not cite any specific reason for Wednesday's expulsion, but new details about the extent of Russia's covert intelligence activities in Europe are likely to have played a role.
The online investigative website Bellingcat reported in April that an elite Russian military intelligence unit was behind a series of arms depot explosions in the Czech Republic and Bulgaria. The two countries expelled dozens of Russian diplomats in response to the suspected operations.
Relations between NATO and Moscow have also been strained in recent years due to Russia's aggression toward Ukraine, including the 2014 annexation of Crimea.
Russia's Defense Ministry claimed in June that it fired a warning shot at a British destroyer in the Black Sea, which would be the first time since the Cold War that Russia has used live ammunition to deter a NATO vessel.
Go deeper