Missouri executes man with intellectual disabilities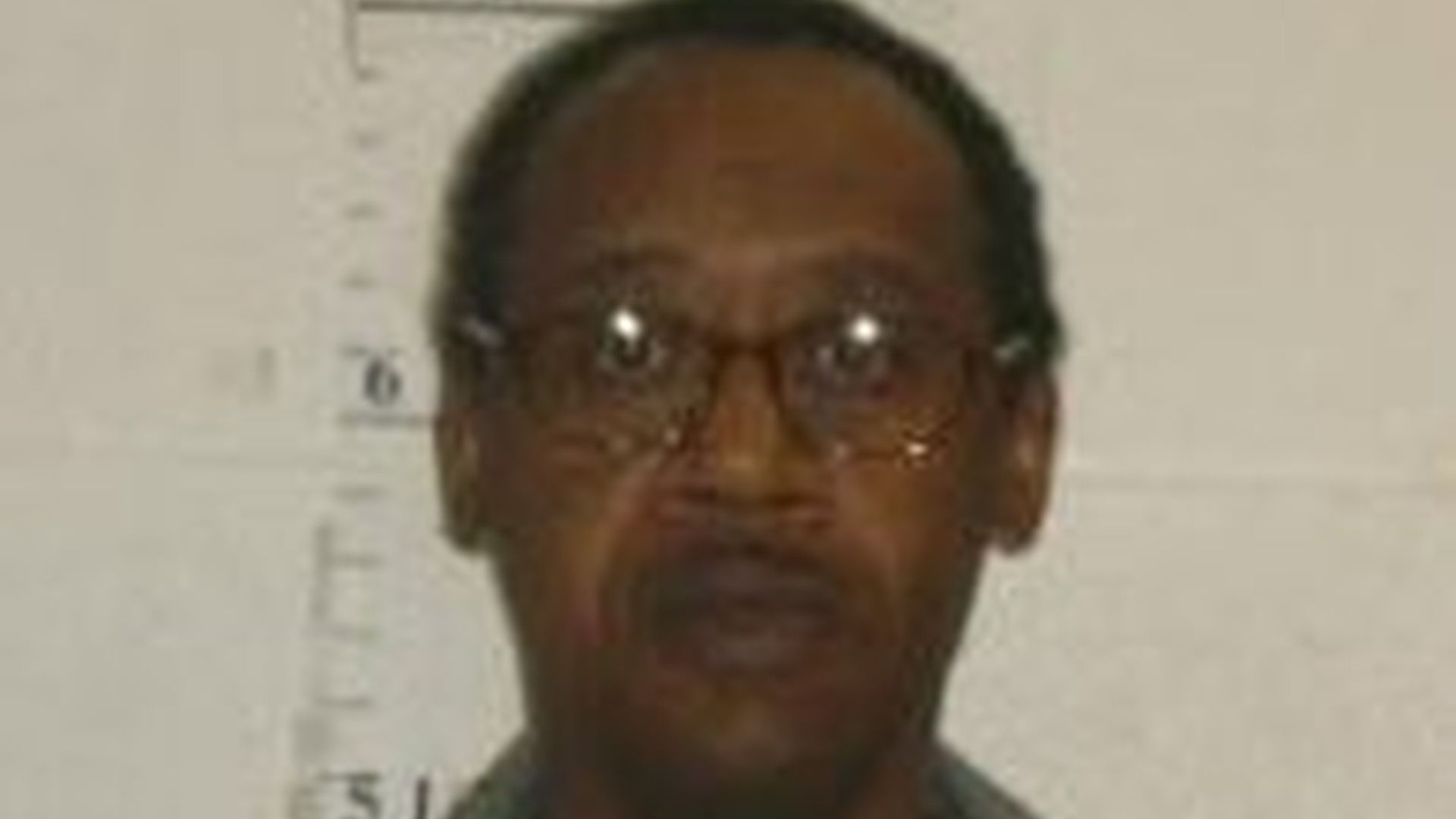 A Missouri man with intellectual disabilities was executed Tuesday for killing three people during a 1994 robbery at a convenience store, per the New York Times.
Why it matters: Pope Francis, lawmakers and activists called for Ernest Lee Johnson's life to be spared because of his low IQ showing he had the intellectual capacity of a child.
He was born with fetal alcohol syndrome and lost roughly 20% of his brain tissue after a benign tumor was removed in 2008.
The big picture: Missouri Gov. Mike Parson declined to grant clemency earlier Tuesday and he was executed by lethal injection at the state prison in Bonne Terre on Tuesday.
He was pronounced dead at 6:11pm local time.
It was the first execution in Missouri since May 2020, AP notes.
Go deeper