Lessons from Facebook's worst-ever outage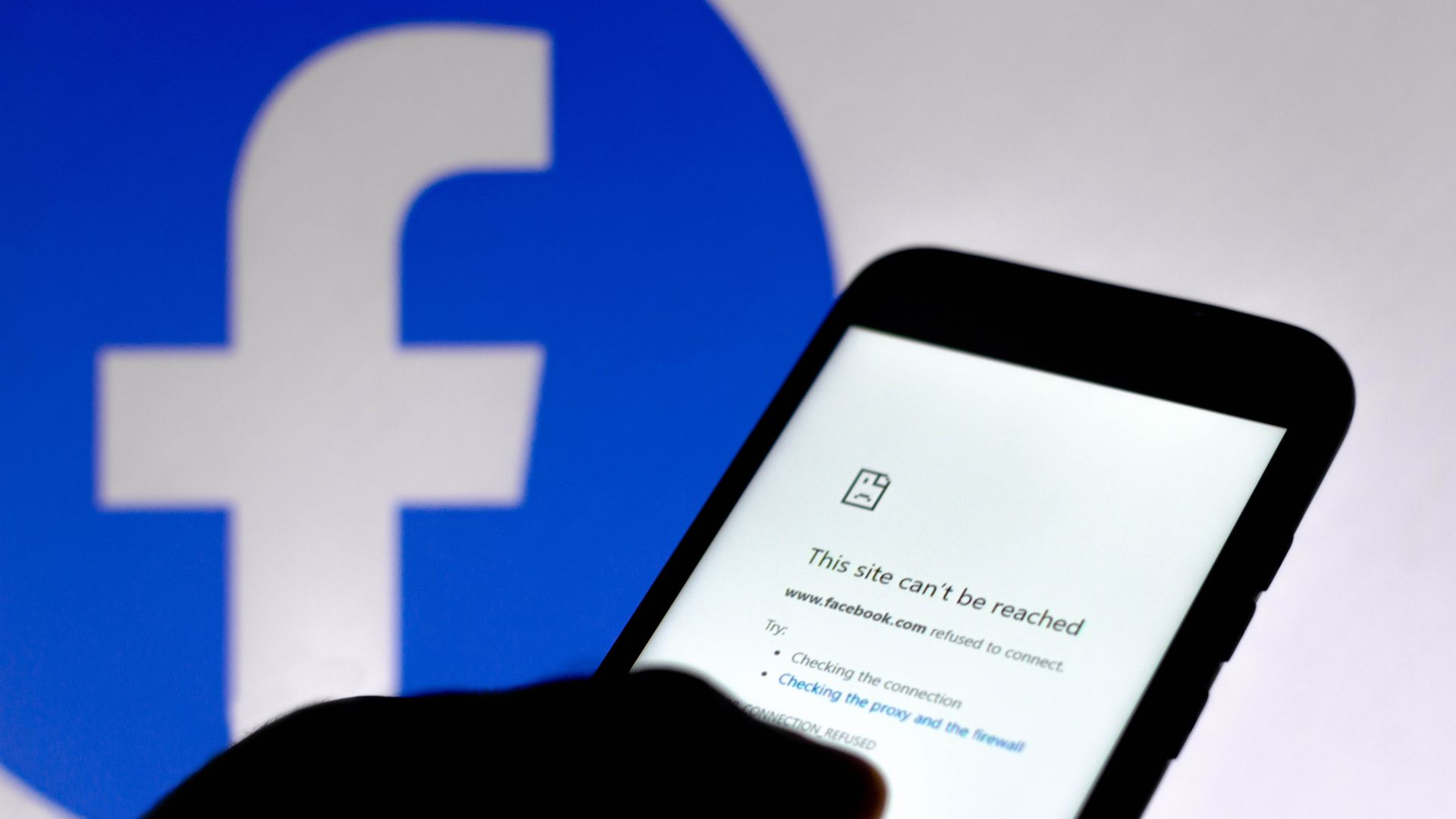 Facebook's worst-ever outage on Monday is destined to be a case study on the downside when a company uses its own technology to run its operations.
Why it matters: For all of Big Tech's power and resources, a few lines of code can still bring down an entire global service if written badly enough.
Driving the news: Facebook on Tuesday offered a few more details on what happened Monday, blaming errors made during routine server maintenance.
"From here on out, our job is to strengthen our testing, drills and overall resilience to make sure events like this happen as rarely as possible," Facebook engineering VP Santosh Janardhan said in a blog post, adding that a review process is underway.
The big picture: Outages due to maintenance errors are not uncommon. The key is to have practices in place that reduce the occurrence of such issues as well as to limit the damage when they do.
Between the lines: Facebook's reliance on its own services for the systems that manage and protect its systems compounded the damage instead.
Not only were the company's services down for consumers, but also for Facebook employees, who rely on a business version, known as Workplace, for much of their communication.
Go deeper