Judge: Trump must give deposition in Summer Zervos suit before Christmas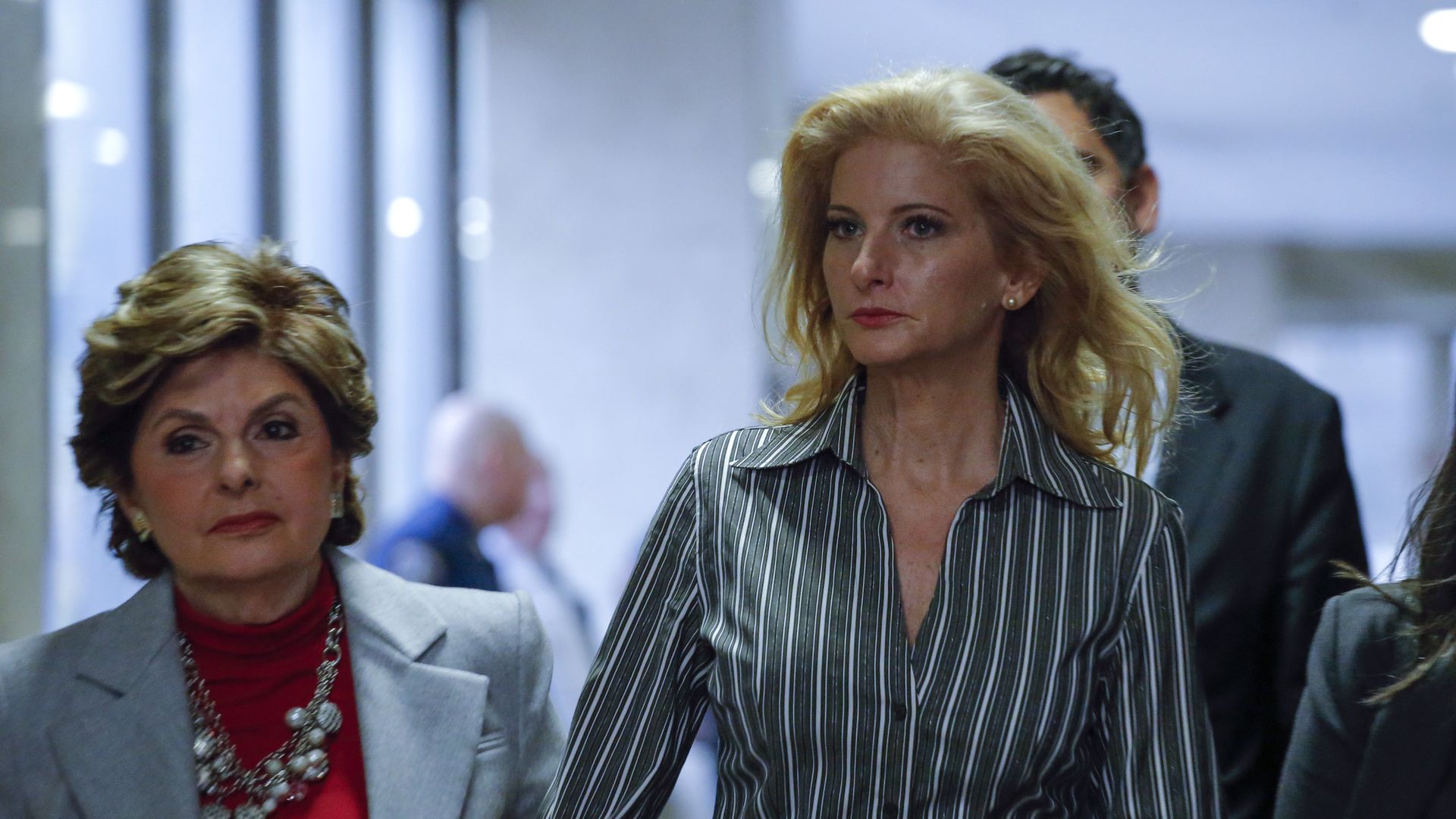 Former President Trump must submit to a deposition before Christmas for a defamation lawsuit filed by former "Apprentice" contestant Summer Zervos, a New York state court ruled Monday.
Why it matters: This would mark the first time that Trump would have to answer questions in court under oath since he took office in 2017.
Context: Trump won a delay in Zervos' defamation case in early January 2020 after arguing that sitting presidents could not be sued in state courts.
Details: In an order issued by Justice Jennifer Schecter of the New York state court in Manhattan, Trump faces a Dec. 23 deposition deadline after his attorney said the former president intended to countersue, per Reuters.
Clerk Michael Rand said during a virtual status conference on Monday that the pretrial questioning could go ahead because Trump was now a private citizen, ABC News reports.
Background: Trump responded in 2016 to accusations by over a dozen women, including Zervos, that he allegedly sexually assaulted or sexually harassed them by calling them "liars" with "100% fabricated" stories.
He retweeted a post that described as a "hoax" Zervos' allegations that he subjected her to unwanted kissing and groping in 2007.
Go deeper