How hundreds of journalists kept the Pandora Papers a secret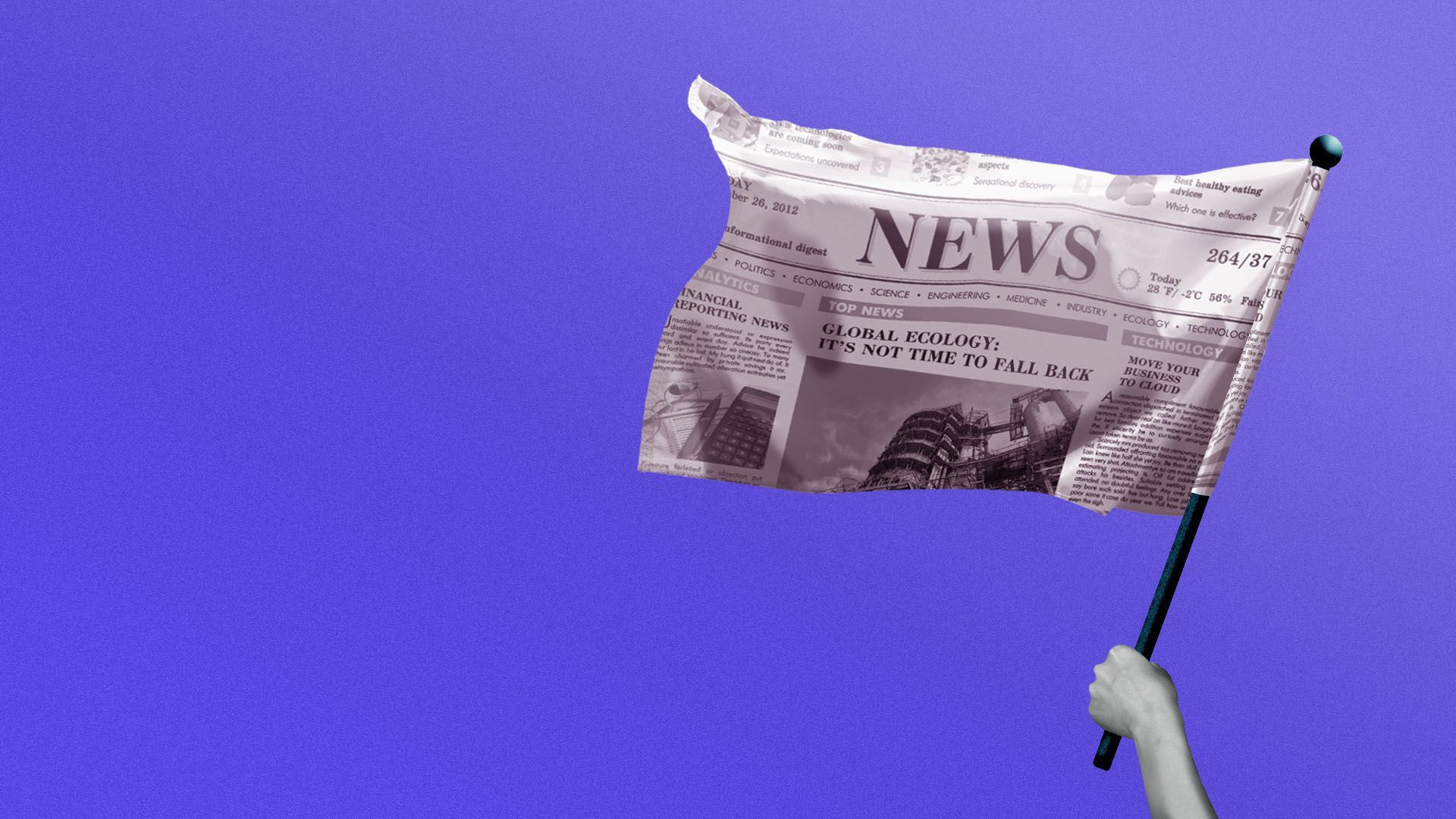 The latest blockbuster investigation from The International Consortium of Investigative Journalists (ICIJ) shows that when reporters agree to work together and not to out-scoop one another, the impact of their work can be explosive.
Why it matters: "It really in some ways is set up to subvert the traditional kind of foreign reporting that has dominated international journalism, where a western reporter parachutes into a country and comes back to write a story," says Michael Hudson, senior editor at the International Consortium of Investigative Journalists (ICIJ).
The Pandora Papers project, the latest blockbuster report from ICIJ, exposes the vast network of offshore accounts and hidden riches from world leaders and billionaires across 91 countries and territories.
Over 600 journalists from 150 news outlets globally, including The Washington Post, The Guardian, BBC, Radio France and others came together for the project, which took over two years to compile.
The team obtained more than 11.9 million confidential files detailing the secret financial havens of prominent people around the world.
It follows the 2016 Panama Papers report published by the group, which led to the resignation of world leaders in Pakistan and Iceland.
How it works: The ICIJ, a nonprofit designed to bring journalists and newsrooms around the world together, has two major rules for its participating partners, Hudson says.
All journalists must agree to hold their reporting and publish it simultaneously at an agreed-upon date.
All journalists must commit to uploading whatever they uncover to an internal communications database in real-time so that they can share their findings and work collaboratively.
The bottom line: "We are competing to be the most collaborative," Hudson said. "We're not racing to hide stuff from people."
Go deeper