Women around the world march for abortion rights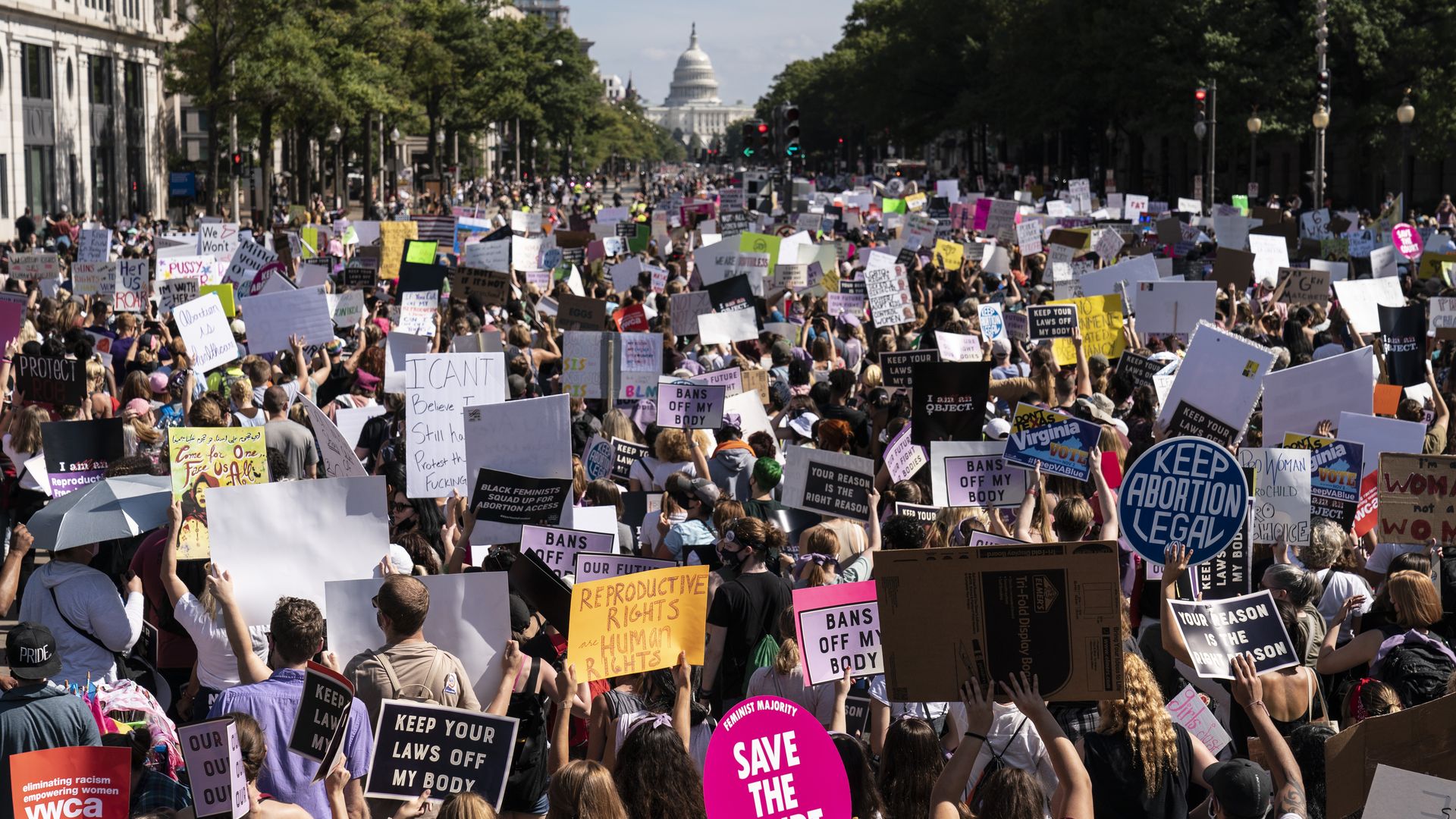 Thousands of women gathered in Washington, D.C., and several other cities in the United States and around the world to march for abortion rights in response to the Supreme Court's recent decision to allow Texas' new restrictive abortion law to go into effect.
Why it matters: Texas' new law, which went into effect in early September, is one of the most restrictive abortion bans to be enforced since the Supreme Court's Roe v. Wade decision legalized abortion nationwide in 1973.
Catch up quick: The law prohibits abortions after a fetal heartbeat is detected, which can be as early as six weeks and before many people know they are pregnant.
It also makes no exceptions for pregnancies that are a result of rape or incest if a heartbeat is detected, and offers at least $10,000 to citizens who successfully sue any person assisting pregnant people with getting abortions that violate the ban.
The Supreme Court rejected an emergency application by reproductive rights groups to block the restrictive law with a 5-4 vote in September but did not rule on the constitutionality of it.
The big picture: The court has been urged by abortion providers to take up the case on an expedited basis but it has not responded to such petitions.
In photos: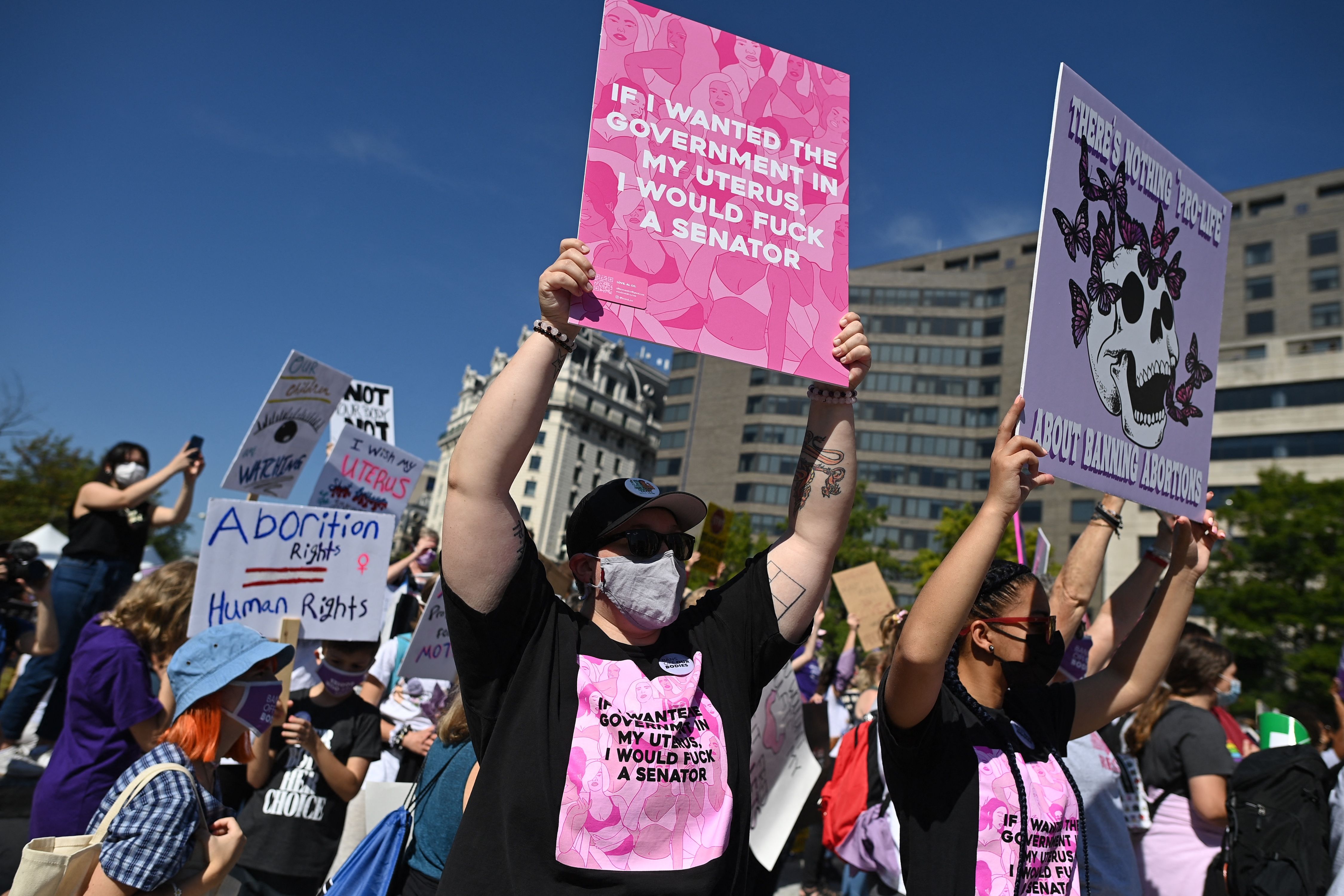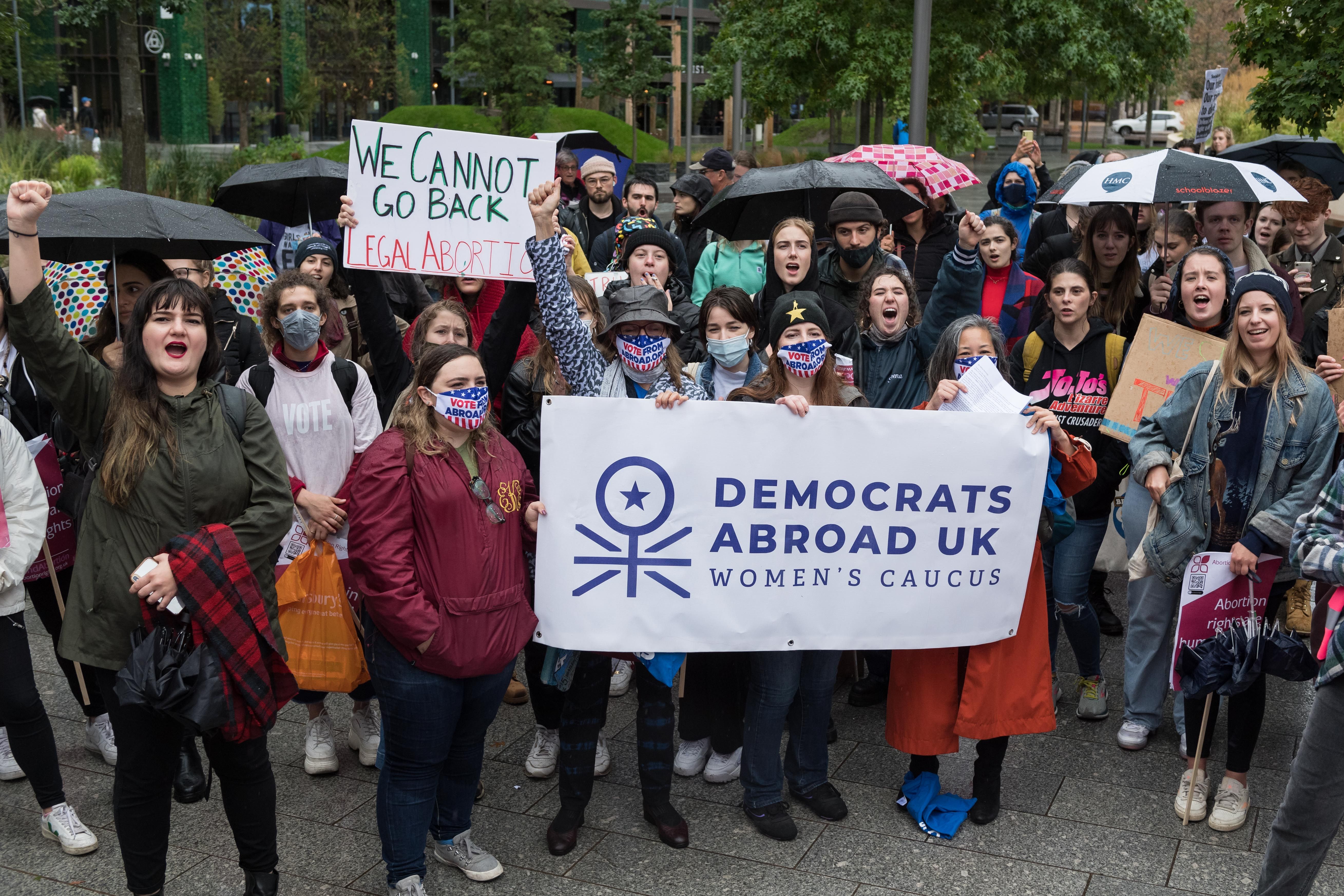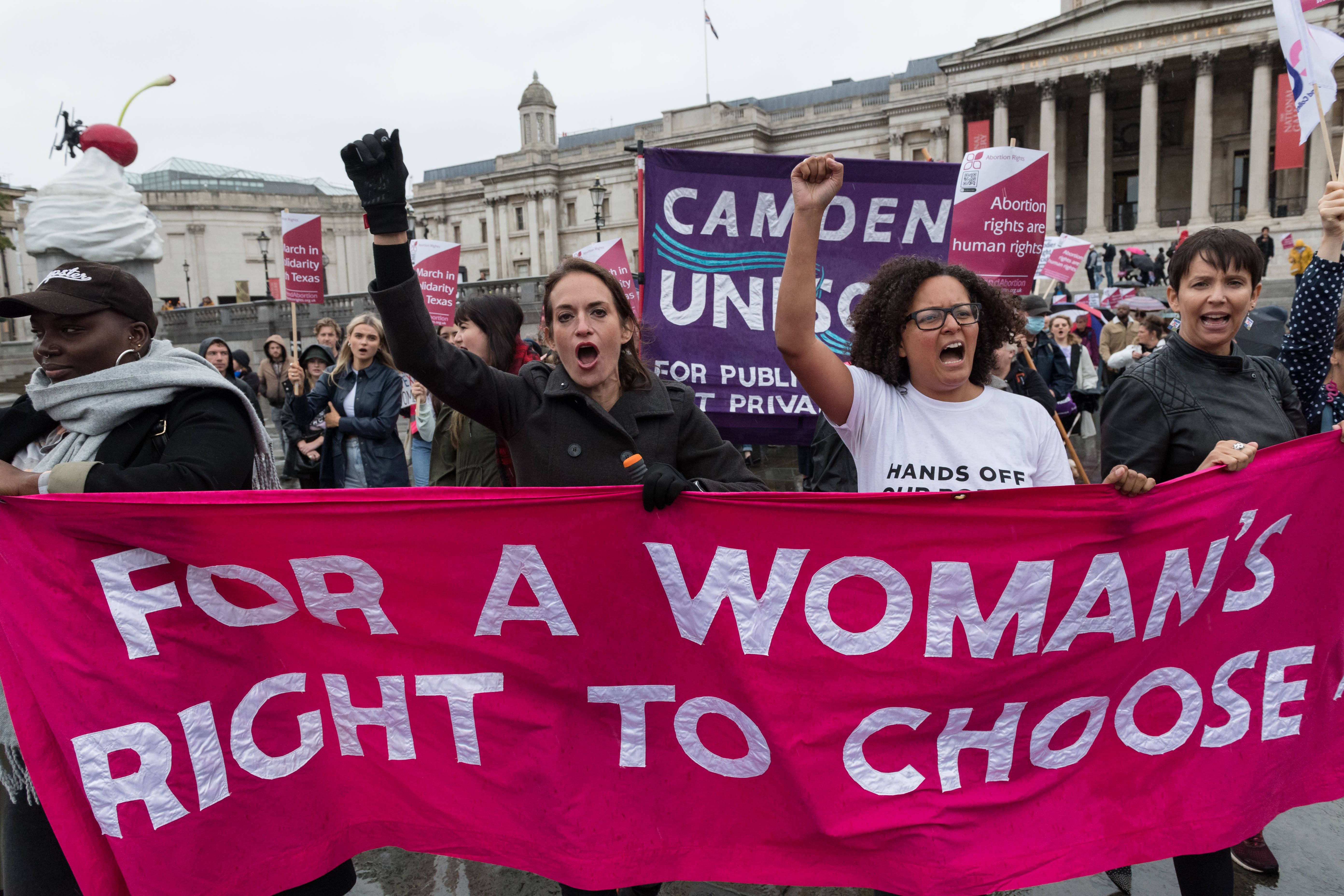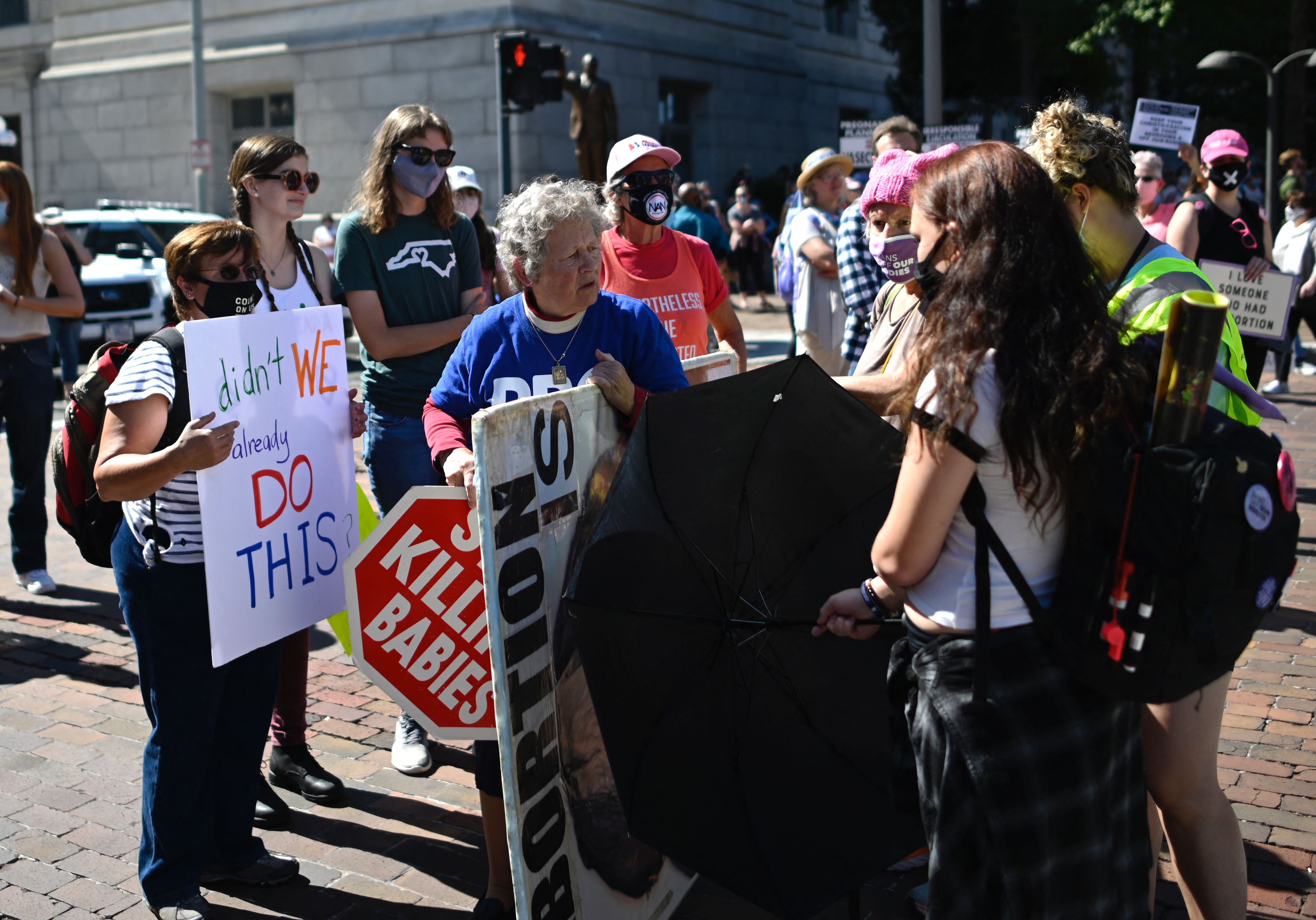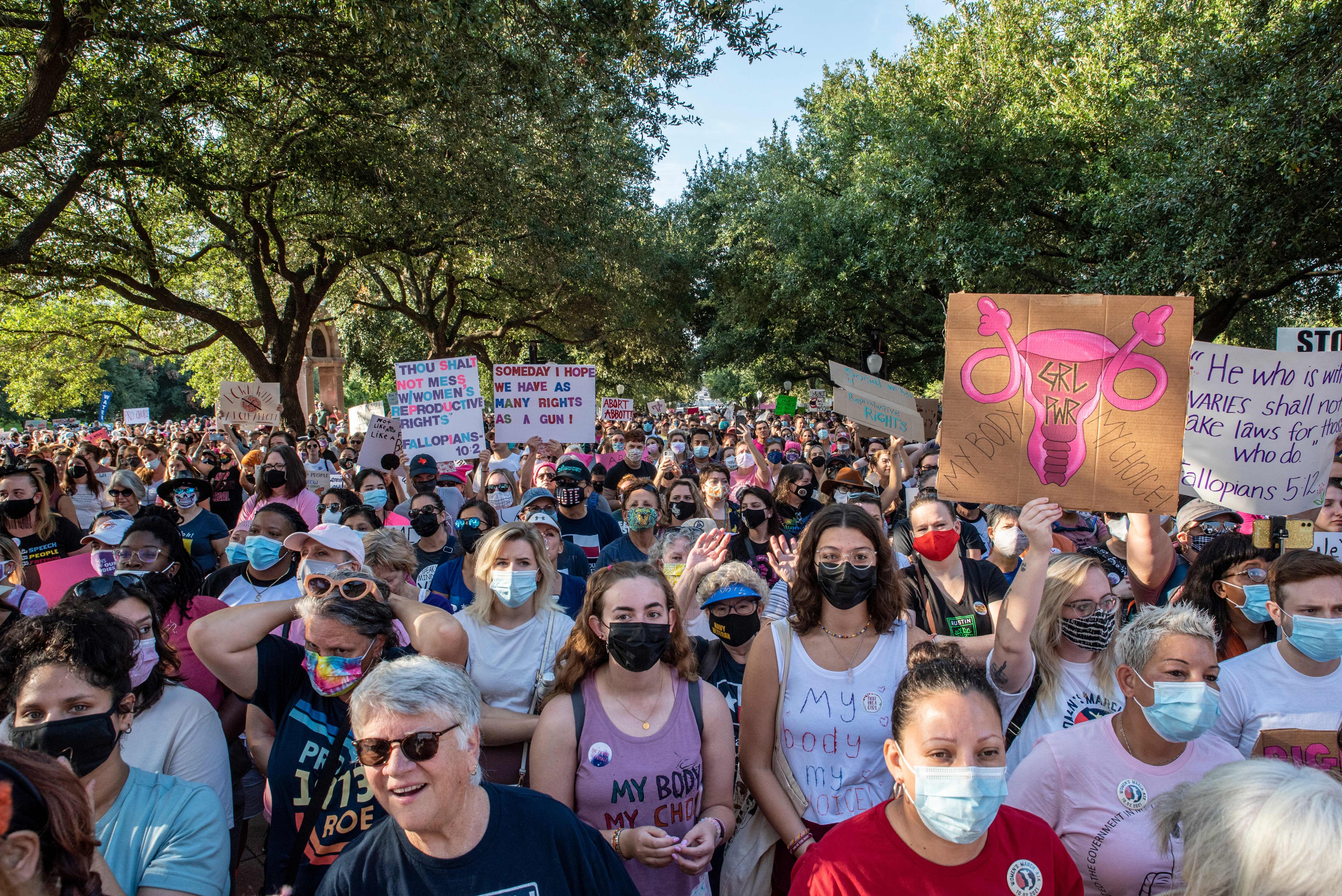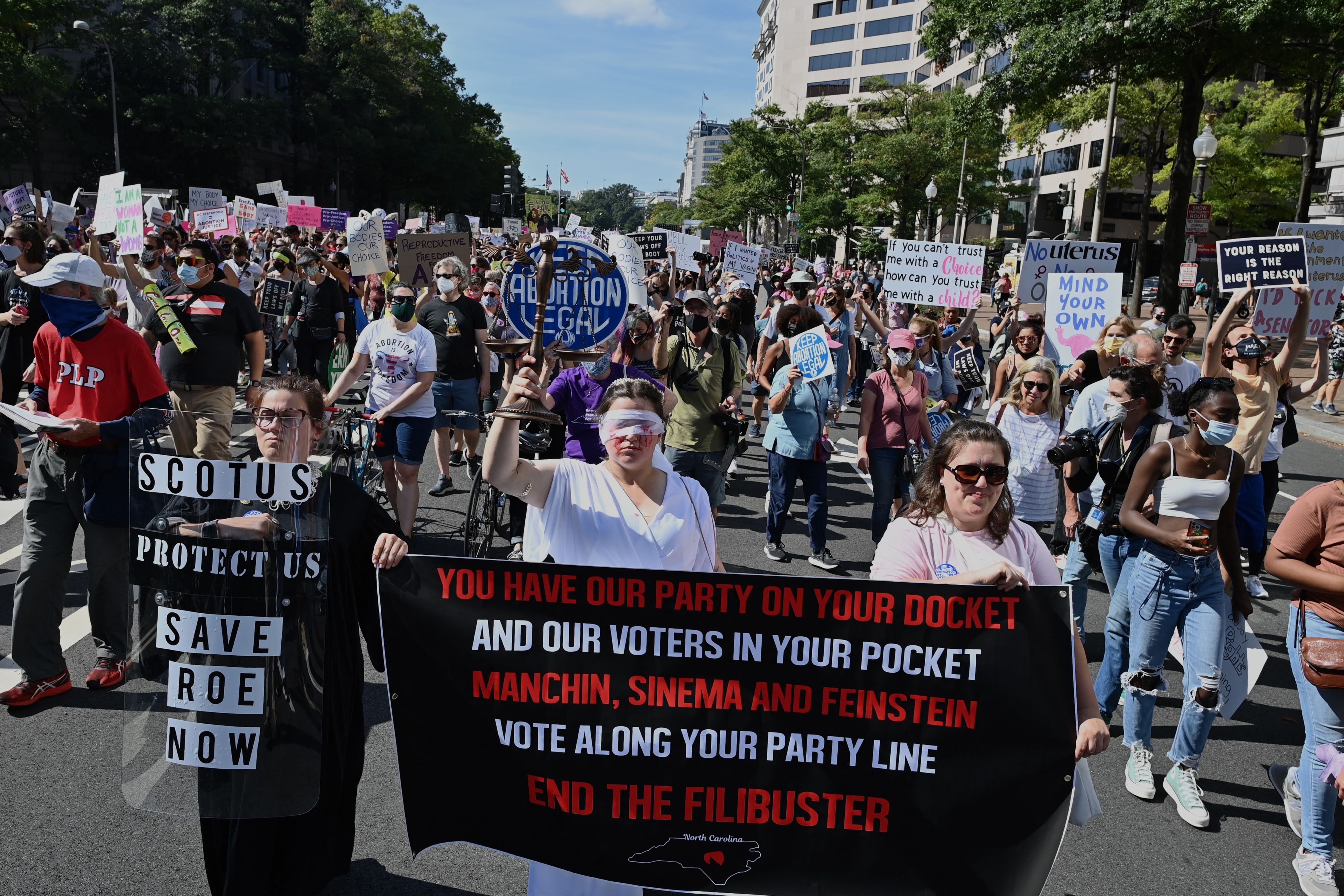 Go deeper: Members of Congress share personal abortion stories at House hearing
Go deeper