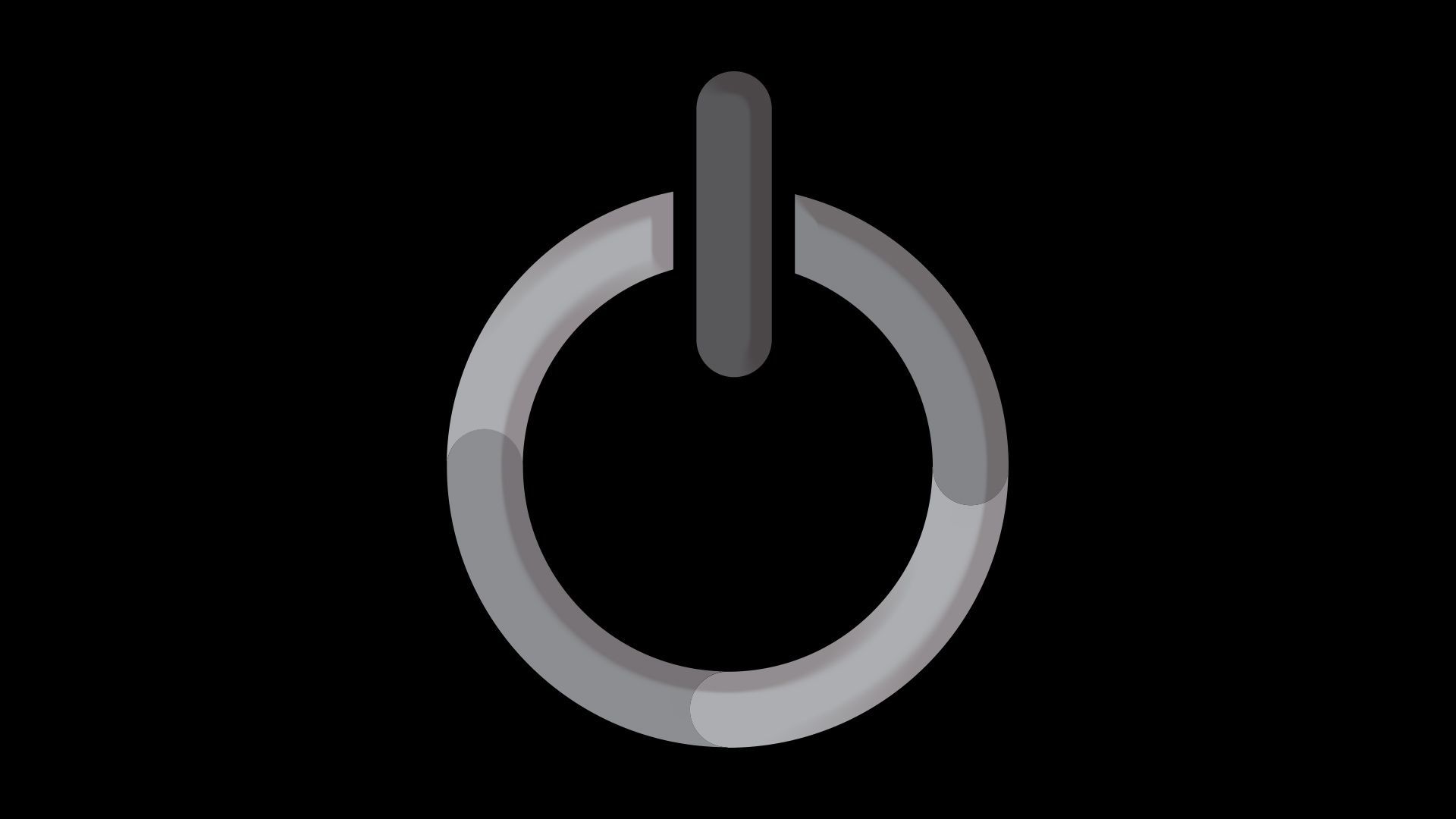 The downfall of Ozy Media and its charismatic founder Carlos Watson will go down as one of the most sudden media collapses of all time.
Why it matters: The story of Ozy became so viral so fast because it highlighted the worst parts of every industry in America: naive investors throwing money at poorly run companies, digital media outlets faking their numbers and over-zealous startup founders toeing the line between dishonesty and delusion.
How it happened: Ozy Media was built on years of lies that together created a woefully false narrative about its business, financials and culture, according to documents obtained by Axios, and dozens of conversations with former employees, investors, business partners and advisers.
Sources Axios spoke to confirm that the company put paid promotion behind its flagship YouTube show, "The Carlos Watson Show," to boost viewership since 2020, at the direction of management. It paid to promote other editorial on social media for years.
One source said that more than 95% of viewership for "The Carlos Watson Show" was paid.
Two sources said the company would often include social media interactions in its overall reach metrics.
Another said the company bought most of its social media following, which resulted in a collapse of social media engagement — a practice that brought great frustration to employees that for years tried to build an organic following around Ozy, only to have it gutted by fake followers.
Bulk social media purchases were made at the request of company management ahead of important pitches or partnership meetings with TV networks.
The company's email list was massive, but many of those emails were obtained using dubious practices, like marketing to people from lists shared with Ozy through distribution partnerships with Wired and The New York Times, and failing to unsubscribe people at their request, per a former employee familiar with Ozy's email strategy.
The company inflated the number of attendees to its annual Ozy Fest event by giving out tickets in bulk, as was reported by Forbes and confirmed by sources.
Watson used the promise and allure of other guests appearing on its shows and stages to get high-level people to commit to interviews. The New York Times reported this week that Watson lied about "The Carlos Watson" show being distributed on A&E in order to hire staff and book interviews.
Where it gets tricky: These false numbers were used to pitch Ozy for bigger partnerships with TV networks, where it made real revenue, and were used to dupe advertisers into spending with the company. They were also used to lure investors to the company, which is what led Ozy's shady business practices to eventually be exposed by The New York Times.
Axios did a review of its stories on Ozy over the past few years, and particularly focused on one from January 2021, in which Watson said the company brought in $50 million in revenue and was profitable.
According to a deck provided by Watson to the board in the spring that a source described to Axios, Watson said the company brought in $46 million in revenue and was profitable in 2020.
According to the deck, Ozy was projecting $60 million in revenue for 2021 and was projecting being profitable. It told investors it was pitching that it had booked $30 million by March 2021.
The 2020 revenue figures Watson gave Axios also aligned with numbers the company gave to a third-party recruitment firm in late 2020.
Watson did not respond to a request for comment about the validity of the figures.
Be smart: Some employees knew these things were happening and protested. Many assumed it was happening but were not directly involved so they didn't speak up.
Axios spoke with several employees who say they pushed back against management repeatedly over the past few years for requests that they worried would ruin their integrity. Some employees cited these instances as their reason for departure.
One former employee who worked in editorial said Watson asked them to author op-eds about social issues on Watson's behalf.
Another former employee said Watson asked them to lie on the company's behalf to a reporter in 2017, when Buzzfeed published an article about Ozy's fake traffic.
"We all had little bits of pieces of information but the problem was that none of us had the full picture," said Nick Fouriezos, former Ozy Media Washington, D.C., correspondent of six years, who left the company in June.
"Editorial was aware that our pieces should've been getting more traction, especially if the audience numbers were at least in the ballpark of what management said they were, but we were still getting emails from readers and we were being told that other parts of the business were doing really well, like Ozy Fest and our TV shows."
"They had a controlling management style. Which, in retrospect, appears to be due to the paranoia needed to uphold the web of lies," said Matthew Zander, executive director of Revenue at Ozy.
Between the lines: Many employees described working for Watson and his co-founder Samir Rao as cultish.
Their vision for Ozy to become the next big media company by focusing on untold stories of American heroes, many of which were people of color, was intoxicating until it became clear Watson and Rao were using shady tactics to run the company.
This reality was especially hard to swallow for editorial staffers, who until the collapse of Ozy, were writing stories independent of the business side saga unfolding around them.
What's next: As of Friday evening, only two people remained on Ozy's Board: Carlos Watson and Michael Moe, a venture capitalist who did not respond to a request for comment.
It's unclear what happens to Ozy's assets, including a Series D funding round that Watson told employees was raised earlier this year. Investors declined to comment.
Watson told employees in a brief meeting Friday that Ozy would be in touch about severance and other compensation matters in the coming days.
Go deeper