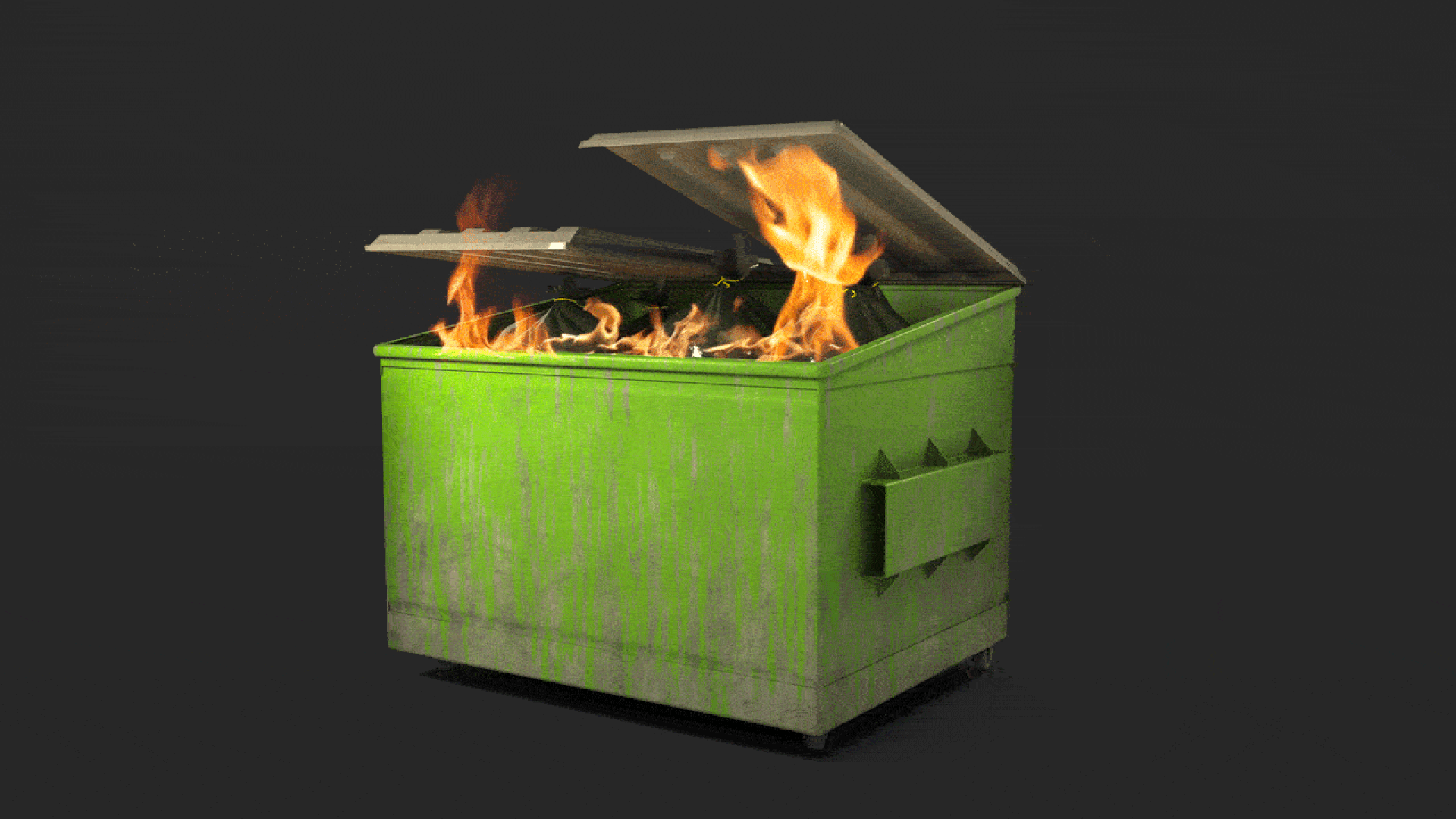 Good people quit good jobs to join Ozy Media. They believed in its mission, its leadership and its potential for wealth creation. Investors cut big checks in good faith. They were all betrayed.
The big picture: A horde of sources described a pattern of bad behavior, well beyond the failed fraud that was first reported Sunday by the N.Y. Times.
What happened yesterday: Do you have a minute?
Marc Lasry stepped down from Ozy Media's board, saying: "I believe that going forward Ozy requires experience in areas like crisis management and investigations, where I do not have particular expertise."
This is just weeks after Lasry became chairman, and just days after initially saying that an investigation wasn't needed.
Axios learned that Lasry only invested $1 million of his own money in what we were told was a $35 million Series C round in 2019. At the time, CEO Carlos Watson referred to Lasry as that round's lead investor.
Watson in 2019 also told CNBC that Sharon and Ozzy Osborne had invested in his company. Sharon now says that never happened, adding: "This guy is the biggest shyster I have ever seen in my life."
Stories published Thursday by Bloomberg and CNN portray Watson as an erratic leader who used unprofessional practices to micromanage his staff. Oh, and some advertisers are fleeing.
But wait, there's more, per new reporting by Axios:
Just months after that $35 million funding round (for which there is no SEC filing), Ozy implemented 19% pay cuts, citing the pandemic, per multiple sources, although the specific percentage could vary based on pay level.
The company quietly laid off around 20% of its staff in early 2020, per multiple sources.
Eugene Robinson, Ozy's editor-at-large and one of its original hires, says he was fired for posting a story on his personal Substack, even though he had approval to do so from a senior editor (as verified via a screenshot shared with Axios). Watson allegedly told Robinson: "You were wrong for doing it and they were wrong for telling you to do it."
Robinson says he's free to speak with reporters because his severance negotiations, which would have included an NDA, broke down after Ozy insisted he remove a negative Glassdoor review that the company believed he had posted (Robinson denies it's his).
Other ex-employees tell Axios that management encouraged them to write positive Glassdoor reviews.
German publisher Axel Springer, an early Ozy investor, tells Axios that it gave up its right to a board seat and voting rights after only investing $300,000 in the Series C round. But Ozy continued to list Axel Springer's rep as an active director in a July 2021 filing with the state of Florida.
Several sources note Watson's penchant for Sunday meetings, and say he often strung employees for hours on Sunday. Some say Watson made it very hard to leave the company, and would continue to call after their departures.
People can be prone to badmouthing their ex-employers, but what we're getting here is a consistent story.
Axios reached out to a current member of Ozy's accounting department for clarification on revenue numbers that the company originally shared with us, but she hung up.
The bottom line: All we know for sure about Ozy is that there's bad news to come.
Go deeper: Ozy loses an early investor
Go deeper