Ozy Media is shutting down, amid fraud allegations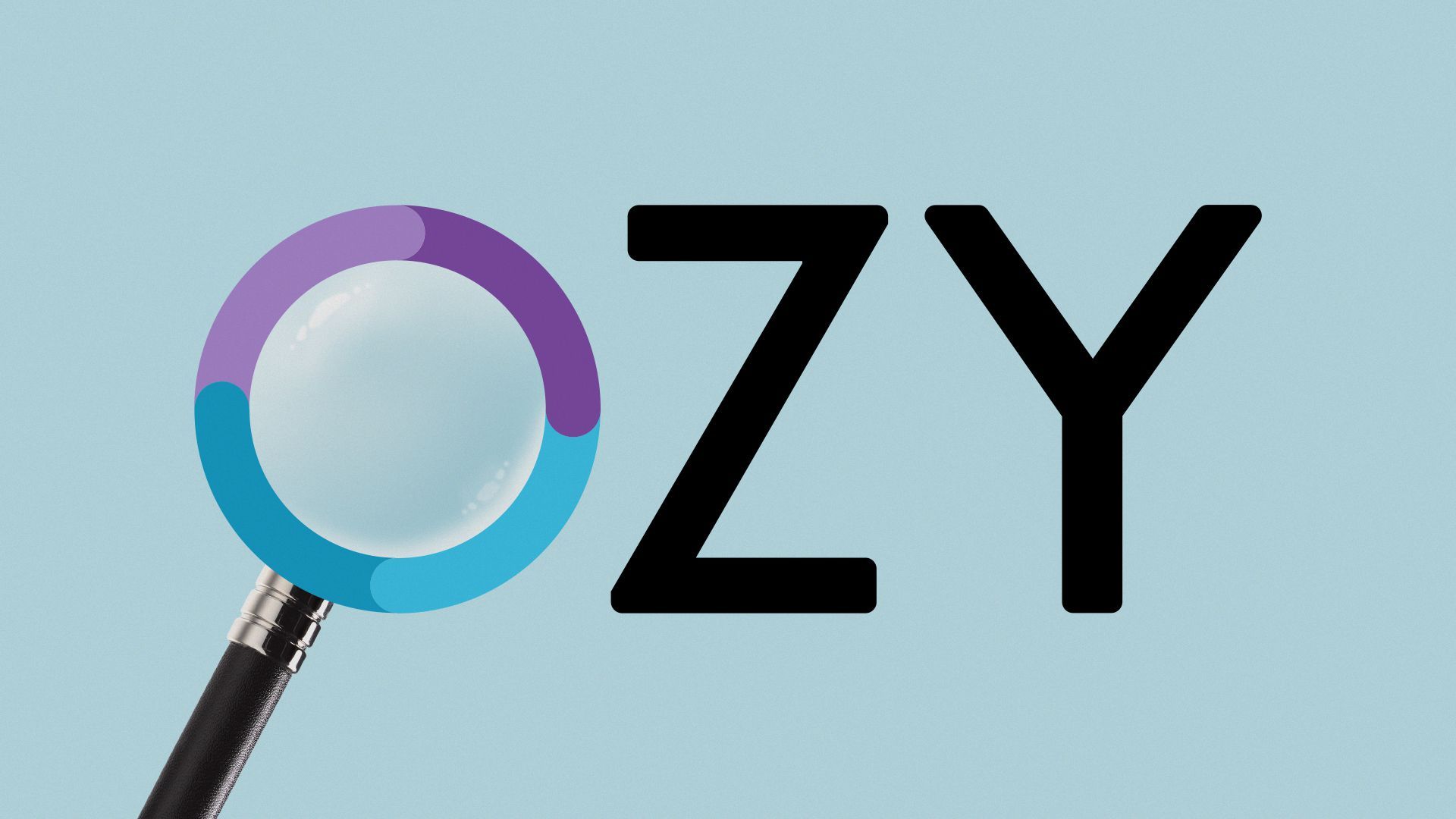 Embattled media startup Ozy Media threw in the towel on Friday afternoon, announcing that it would shut down. This comes less than a week after the New York Times first reported on securities fraud allegations, which was followed by a series of stories that shed a negative light on the company's business and management practices.
Why it matters: Ozy told Axios earlier this year that it had 75 full-time employees, all of whom are now out of a job.
Ozy's board of directors provided Axios with the following statement:
"At Ozy, we have been blessed with a remarkable team of dedicated staff," the company's board of directors said in a statement. "Many of them are world-class journalists and experienced professionals to whom we owe tremendous gratitude and who are wonderful colleagues. It is therefore with the heaviest of hearts that we must announce today that we are closing Ozy's doors."
There are still many unanswered questions, including exactly who is on Ozy's board of directors. As Axios reported earlier today, early investor Axel Springer says it gave up its board seat and voting rights in 2019, but Ozy listed an Axel rep as a director just three months ago in a filing with Florida regulators.
Former chairman Marc Lasry left the board yesterday, while co-founder Samir Rao was asked to step down pending an outside law firm's investigation into his actions. Rao also has deleted his social media accounts in the past few days.
It's unclear what happens to Ozy's assets, including a Series D funding round that CEO Carlos Watson told employees was raised earlier this year. Axios has asked the company about it, but has not yet received a reply.
Emerson Collective, an early Ozy investor whose founder Laurene Powell Jobs once sat on the Ozy board, declined to comment on the shutdown.
What they're saying: Axios has spoken with many current and former employees over the past week. Most of them insist that the company had a legitimate business with real revenue, but weren't shocked by the securities fraud allegations given some of Ozy's questionable business practices.
Updates: Axios has obtained a letter sent by Carlos Watson to company investors on Friday afternoon. It reads as follows:
"As you know, Ozy has been materially and adversely affected by recent events. After considering all alternatives and input from many of you, we have determined that ceasing operations and beginning the process of winding down the company with an eye toward preservation of value is in the best interest of all stakeholders. To that end, we have retained Berkeley Research Group, a prominent financial restructuring advisory firm to guide the company through this process. We will provide additional updates to you as they are reasonably available."
Axios also learned that Watson held a five-minute meeting with employees late Friday, during which he is said to have been on the verge of tears.
He did not take any questions, and said that employee email and Slack access would be shut off immediately. In the coming says, he told them that Ozy would be in touch about severance and other compensation matters.
Go deeper: The Wizard of Ozy
Go deeper