Before Merck backed COVID antiviral, Trump admin turned it down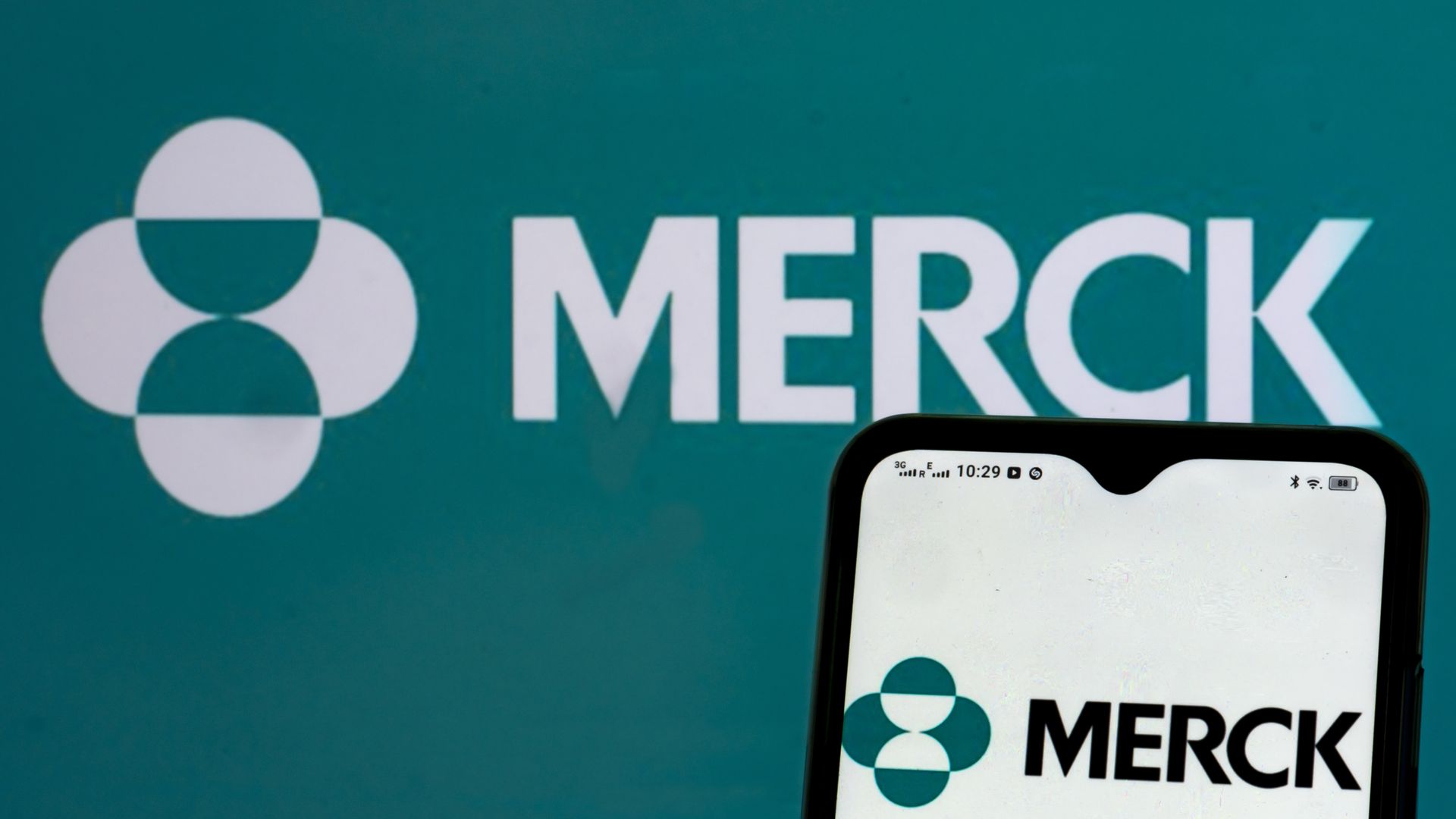 Trump administration officials fought over whether — and ultimately declined — to fund the same antiviral drug that Merck announced yesterday significantly reduces hospitalizations and deaths among coronavirus patients.
Why it matters: The Trump administration's decision almost certainly delayed the development of the drug. Having an effective antiviral pill during the Delta wave could have substantially reduced its death toll.
The big picture: At the beginning of the pandemic last year, one group of HHS officials was pushing for the federal government to fund what they saw as a promising new drug. Another group was skeptical of the data available, and the process by which the funding was being requested.
What happened is described in detail in a whistleblower complaint filed by former BARDA director Rick Bright, who led the skeptical point of view.
What happened: The drug was developed by an Emory University professor and was first presented to the Trump administration in the fall of 2019.
The drug "was presented as a 'miracle cure' for influenza, Ebola and nearly every other virus, even though the developer had not yet conducted clinical trials and no data had been compiled to demonstrate either the efficacy or safety of the drug in humans," Bright wrote.
But another top health official, Robert Kadlec, had "indicated his enthusiasm for [the drug]'s potential."
BARDA ultimately declined to fund the manufacturing of the drug — which had already received $30 million from the federal government for phase 1 clinical trials — until more data was available.
In late February of last year, the Emory researcher and Ridgeback Biotherapeutics asked for federal funding of the drug again, but as a treatment for COVID-19. Officials fought again, and ultimately declined to fund the drug.
Merck and Ridgeback partnered to develop the drug in 2020, and the Biden administration announced in June that it had bought 1.7 million courses of the antiviral pending authorization by the FDA.
The company then announced yesterday that the drug reduced the risk of hospitalization or death from COVID-19 by around 50% in a clinical trial.
Between the lines: Of course, there is no telling what would have happened if federal funding had been approved for this particular drug candidate at the time.
What they're saying: "You could have theoretically had this seven, eight months ago maybe," said a former senior Trump administration HHS official who was present for portions of the dispute.
During the Delta wave, "I imagine a lot of people would have liked to have had it in the hospitals in Florida or wherever," the former official added.
Editor's note: This story has been updated to clarify that Merck and Ridgeback partnered to develop of antiviral drug.
Go deeper