U.S. firms' diversity and inclusion efforts lag behind most of the world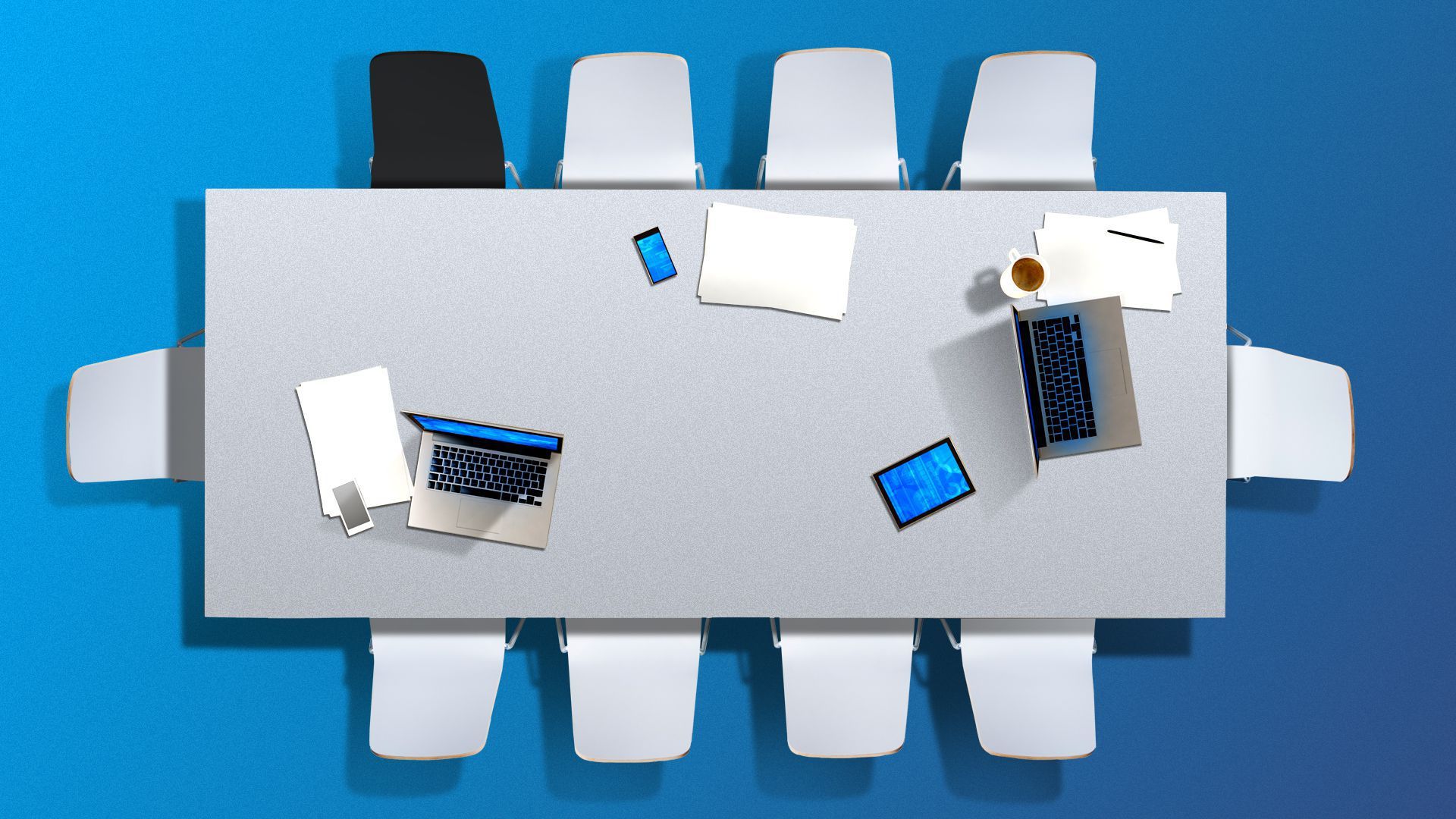 Despite what recruiting brochures or company ads might suggest, U.S. companies lag far behind most of the world when it comes to diversity and inclusion. 
Why it matters: The pandemic compounded racial and gender gaps across the workforce at a time when more companies than ever before are trying to gain greater diversity on boards and in management. 
Driving the news: Mary Barra being named the first woman as chair of the Business Roundtable (a nearly 50-year-old group) this week is an outlier compared to trends that show how women, and specifically women of color, continue to be underrepresented at every job level, according to a new McKinsey report.
Separately, a recent Refinitiv analysis shows the wide gulf between U.S. and international companies on average diversity and inclusion scores.
State of play: U.S. companies rank below the average and in some cases near the bottom, within all diversity and inclusion metrics, according to Refintiv's findings. 
U.S. firms scored (21.73) far below those in Indonesia (top score of 54.48) for example, on people development — promotions, employee training and satisfaction — and near dead last when it comes to the percentage of cultural diversity on boards. Only Argentina and Mexico scored lower.
On inclusion — providing flexible working hours, supporting employees with disabilities — American companies (11.13) were well below the average (15.39) and high (South Africa with 32.48).
The bottom line: Shareholders are demanding more diversity within companies at the same time that companies are finally understanding why it's important.
Go deeper