Russia threatens to block YouTube for deleting RT channels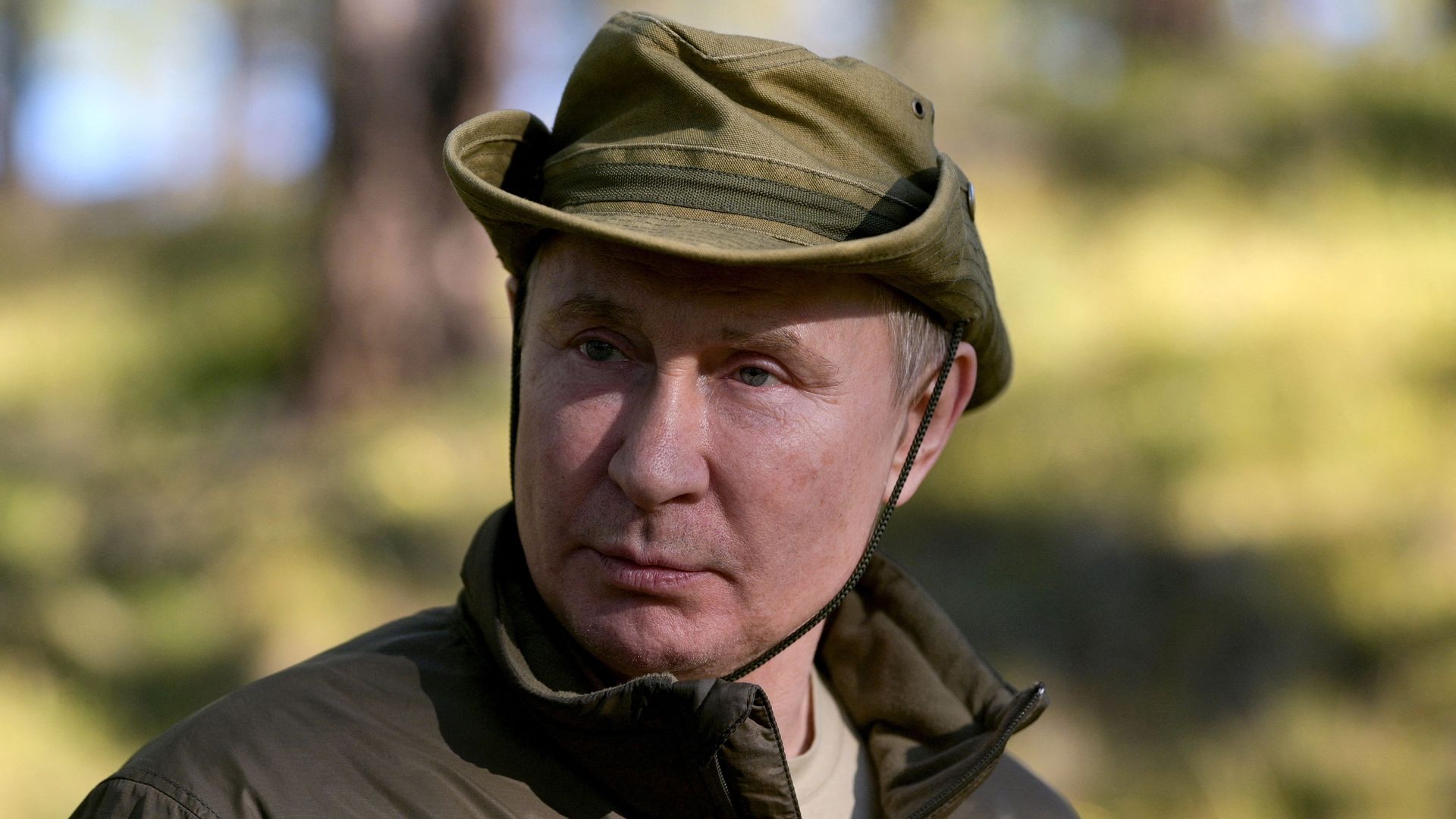 The Kremlin on Wednesday threatened to ban YouTube unless it reinstates two of Russian state-backed broadcaster RT's German-language channels that were deleted for violating COVID-19 misinformation guidelines.
Why it matters: The threat is the latest example of Russian officials going to extreme lengths to assert greater control over the internet. The channels were deleted by YouTube on Tuesday, one day before the online video giant announced it would terminate channels spreading vaccine misinformation.
President Vladimir Putin brought Russia's independent TV networks under his control soon after taking office in 2000. But YouTube has so far evaded his chokehold — despite the platform being popular with Russians under 30 and Putin critics, Moscow journalist Andrei Loshak told Axios.
Driving the news: Russian presidential spokesperson Dmitry Peskov told reporters on Wednesday the country's regulatory agencies were looking into possible "violations in the platform's actions in relation to RT channels," per Russia's Tass news agency.
When asked if YouTube's actions represented an extreme case that could lead to the company being banned, Peskov replied that "any violation of the law is an extreme case" and "there should be zero tolerance" if authorities found against the company.
Russia's Foreign Ministry said authorities would take "retaliatory measures against YouTube and German media outlets" for the "censorship," according to Tass.
A Moscow court separately fined YouTube owner Google 6.5 million rubles ($89,000) later Wednesday for "failing to delete content that Moscow deems illegal," Reuters notes.
What they're saying: Steffen Seibert, a spokesperson for outgoing German Chancellor Angela Merkel, said Germany's government had "nothing to do with" YouTube's decision and "warned Moscow against potential retaliation against German media in Russia," the Guardian reports.
YouTube did not immediately respond to Axios' request for comment.
Go deeper: Governments hold upper hand online
Go deeper