Private school college athletes are employees, labor board says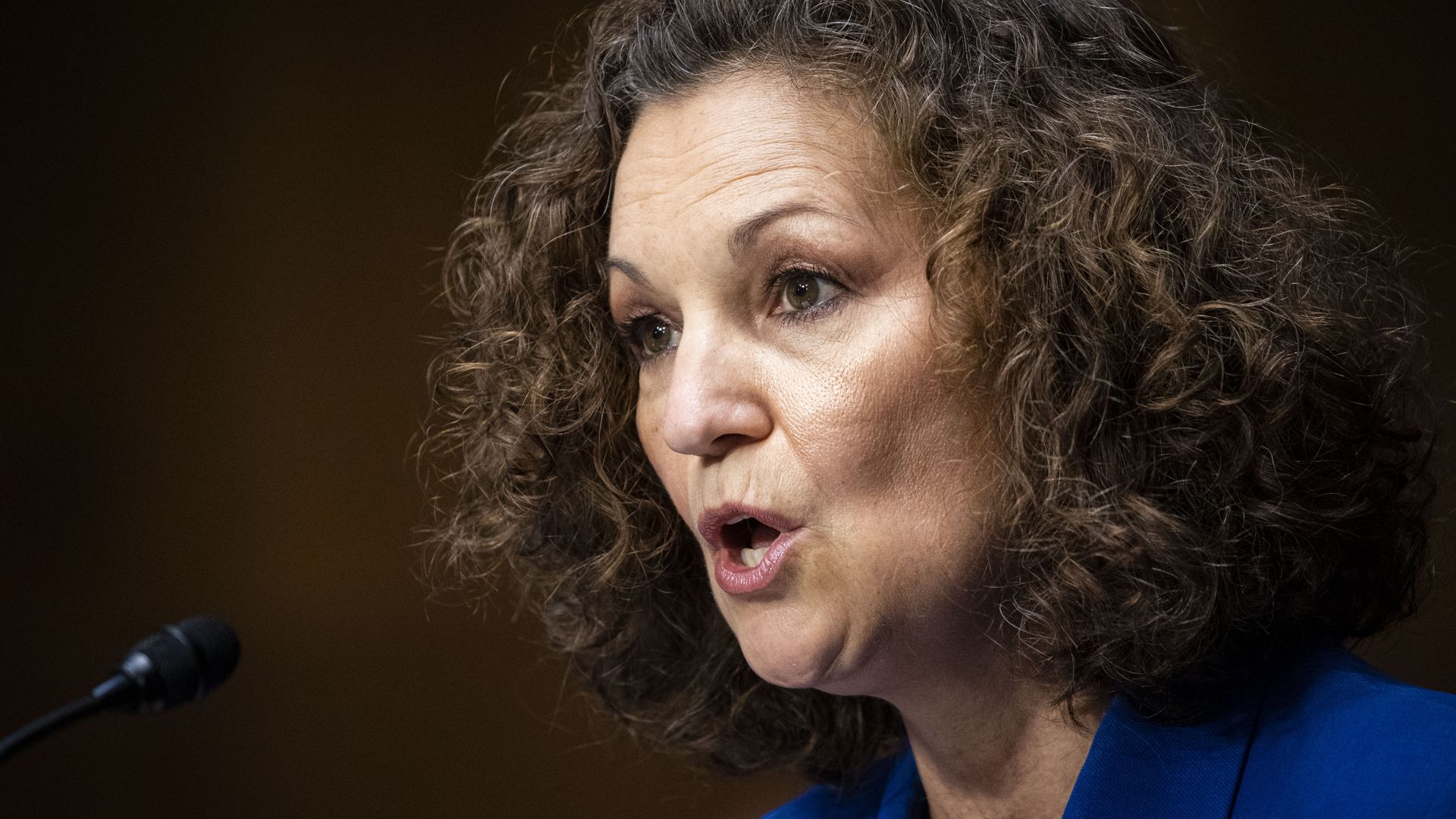 The National Labor Relations Board (NLRB) announced on Wednesday that college athletes at private institutions should be considered employees under the National Labor Relations Act (NLRA).
Why it matters: This would allow college athletes to unionize and receive protections from the NLRB, dealing another blow to the NCAA's business model of amateurism.
The big picture: The NCAA's model of amateurism has received several challenges over the years.
In 2015, the NLRB decided not to rule on whether a group of football players at Northwestern University could unionize.
Earlier this year, the Supreme Court ruled unanimously against the NCAA allowing schools to provide unlimited academic-related benefits to their student-athletes.
That later led to the NCAA creating an interim policy allowing college athletes to profit off of their name, image, and likeness (NIL), which was previously prohibited under the NCAA's amateurism rules.
What they're saying: "Players at Academic Institutions perform services for institutions in return for compensation and subject to their control,"  National Labor Relations Board general counsel Jennifer Abruzzo said in a memo on Wednesday.
"[The] broad language of Section 2(3) of the Act, the policies underlying the NLRA, Board law, and the common law fully support the conclusion that certain Players at Academic Institutions are statutory employees, who have the right to act collectively to improve their terms and conditions of employment," Abruzzo added.
The other side: The NCAA in a statement in response said "we firmly believe that college athletes are students who compete against other students, not employees who compete against other employees."
Southeastern Conference (SEC) Commissioner Greg Sankey released a statement on Thursday asking for Congress to "step in and provide clear uniform legal standards consistent with court decisions."
Go deeper