Amazon, Microsoft, Google OK cloud principles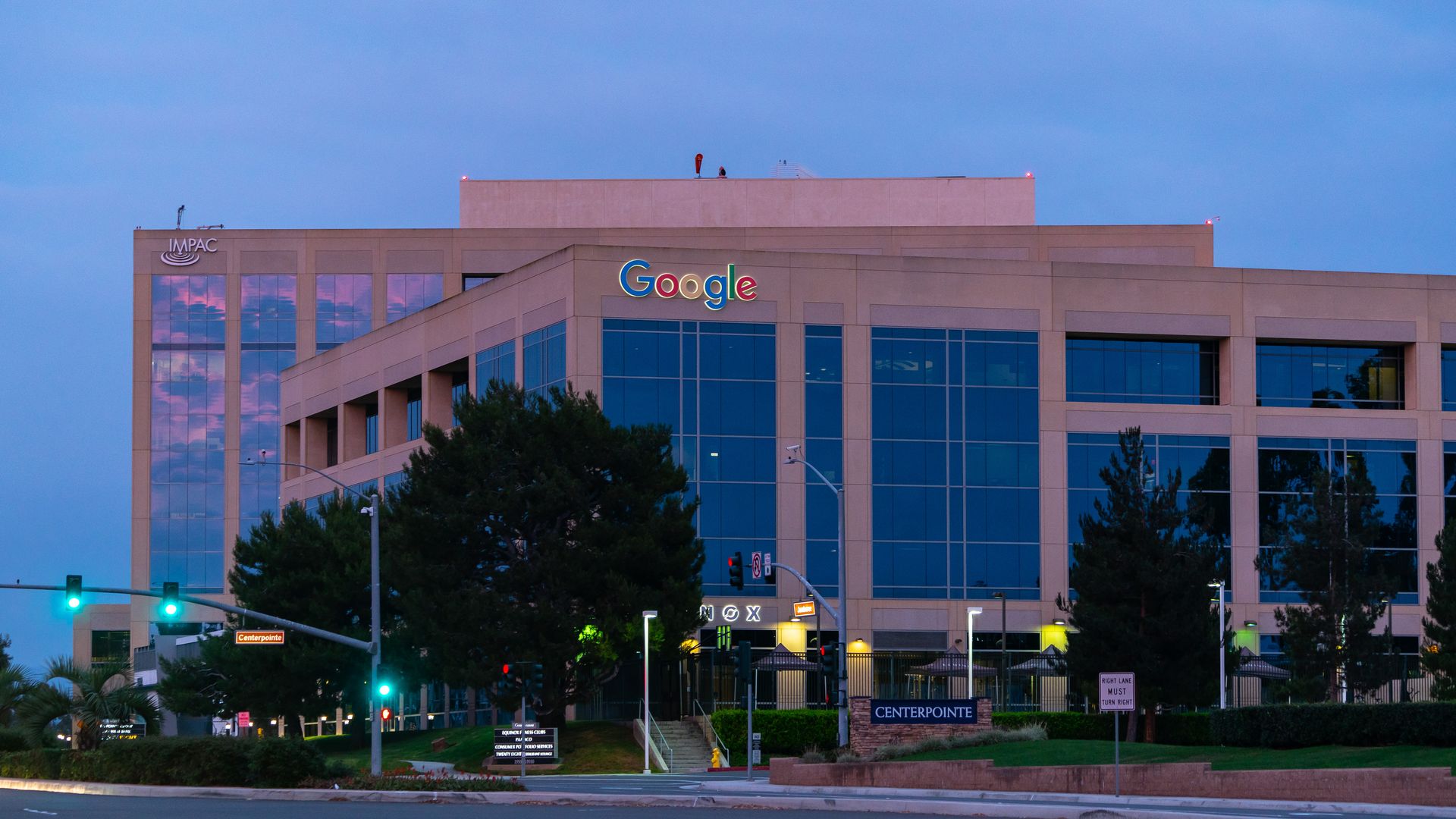 Amazon, Google and Microsoft announced this morning that they, along with a number of other enterprise companies, have agreed on a series of principles on customer protection and data sovereignty to govern their cloud computing work.
Why it matters: The rare joint announcement shows the industry presenting a united front as regulators around the globe consider different approaches to issues ranging from where data is stored to how to handle requests from law enforcement.
Details: The Trusted Cloud Principles are still fairly broad, but reflect the industry's concern that certain regulations and proposals are not only making it hard to do business, but forcing companies to hand over customer data without even being able to notify customers.
Beyond the three cloud giants, signatories include Atlassian, Cisco, IBM, Salesforce + Slack, and SAP.
Go deeper