The pride of Moldova (kind of)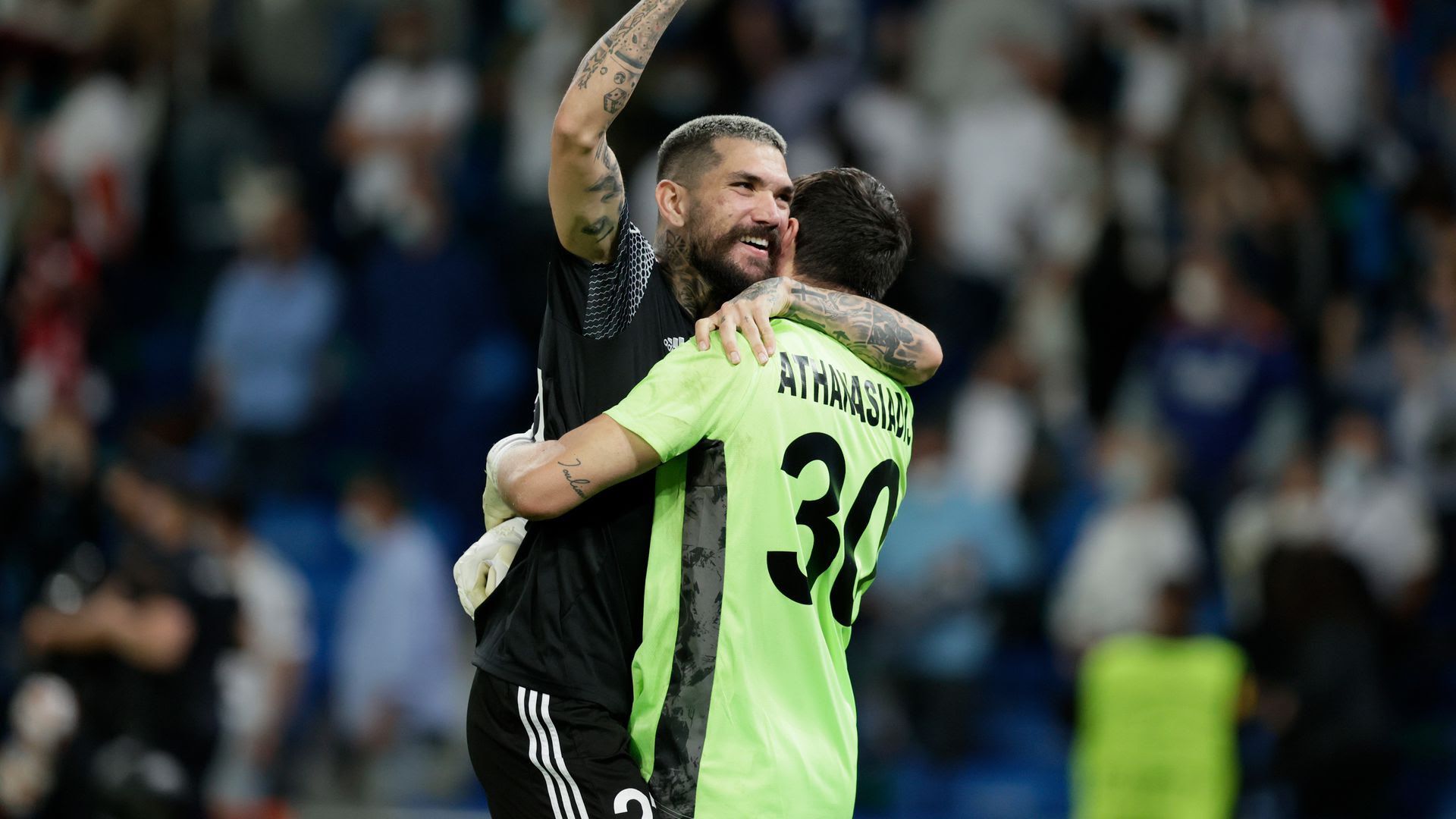 Sheriff Tiraspol stunned Real Madrid, 2-1, in Spain's capital on Tuesday, improving to 2-0 in its Champions League debut.
Why it matters: Nobody predicted this from the little-known Moldovan champions. Suddenly, a club from Europe's poorest country is the star of its richest sports competition.
"It's very difficult to play against these teams, the best in the world. I'm emotional. If I carry on talking much longer, I'll end up crying."
—
Goalkeeper Georgios Athanasiadis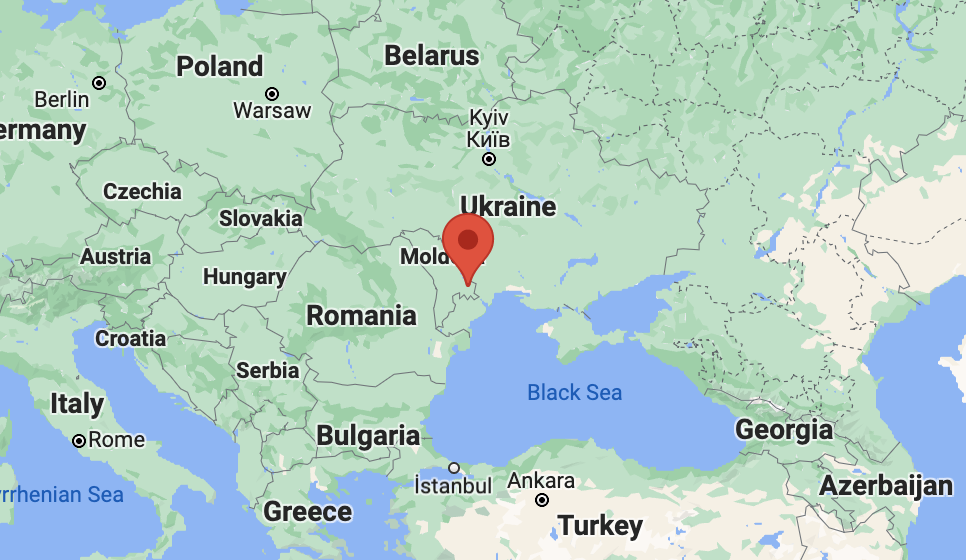 A closer look: Sports fans love their underdog narratives, and this is certainly one of them (Sheriff closed at +2700 to beat Real Madrid). But upon further examination, this story is far more complex than it appears.
The city: Tiraspol, the city where Sheriff is based, does not consider itself part of Moldova. Instead, it is the capital of Transnistria, a pro-Russia breakaway state with its own currency, flag and government.
The club: Sheriff competes in the Moldovan league, where it has won all but two titles this century with a roster full of foreign imports. It plays in a beautiful stadium while rivals play on decrepit fields.
The league: Domestic opponents can barely afford to pay players let alone compete with well-funded Sheriff, which has led to an unprecedented amount of match-fixing.
The sponsor: Sheriff is a monopoly run by a former KGB agent that owns everything from supermarkets and gas stations to TV channels and phone networks. This is where the money comes from.
The big picture: The chance for Sheriff to tangle with Europe's giants is precisely what the anti-Super League crowd sought to protect.
While the Super League would have kept European soccer's immense wealth concentrated among superpowers, the Champions League has more spots for small clubs — and thus distributes money more widely.
Sheriff will be paid handsomely for its Champions League play, as will Moldova's soccer federation — an outcome that could improve the lives of kids (more youth programs) and pros (better facilities) alike.
The other side: There's concern that an influx of money will only serve to widen the gap between Sheriff and its domestic rivals, hurting Moldovan soccer rather than improving it. As NYT's Rory Smith puts it:
"This is what Sheriff has been waiting for; it is what the rest of Moldovan soccer might have been dreading. It crystallizes the inevitability of Sheriff's winning the league, again and again.""Watching from Moldova, it is not a fairy tale about a plucky hero, but quite the opposite. It is the final victory of the giant."
Go deeper