Scoop: Group Nine expects profitability on $200M+ revenue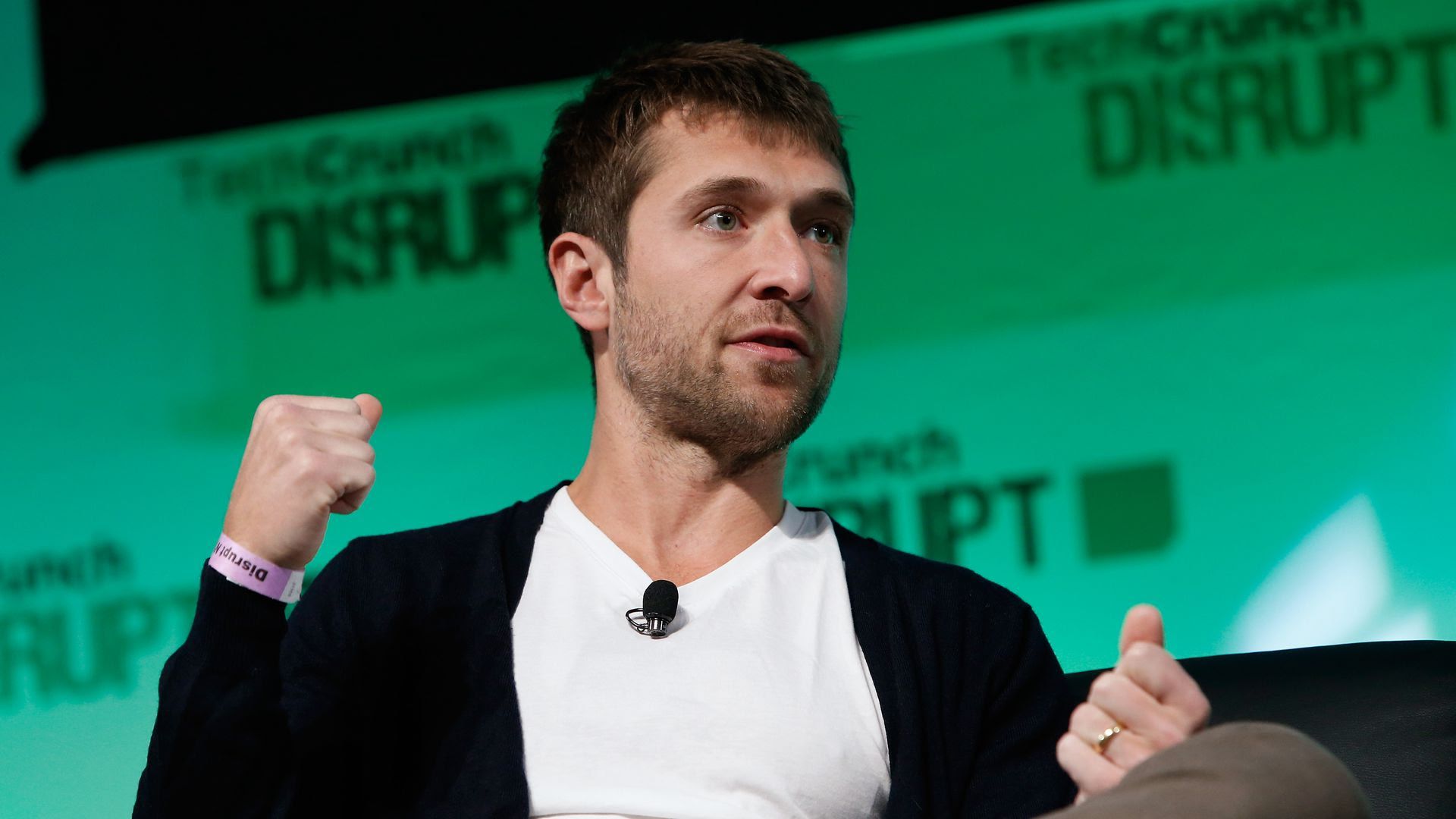 Group Nine Media told staff in a company-wide meeting last week that the company expects to be profitable this year, according to a source who was on the virtual town hall video call.
Why it matters: It's the first time in the company's five-year history that it has acknowledged it will be profitable.
Three sources tell Axios that the company is expected to bring in more than $200 million in revenue this year.
Details: In the town hall meeting, Group Nine Media CEO Ben Lerer also said that the company is adding over 100 new jobs, with most focused on content. The company has over 700 employees.
"We have navigated an incredibly trying environment," Lerer said, according to a source in the meeting.
Noting the company's resiliency during the pandemic, Lerer said that the company has "differentiated our brands by consistently delivering uplifting, informative and optimistic content to our audiences amidst the clutter and toxicity," per a source in the meeting.
What's next: Last year, Group Nine Media formed a subsidiary that created a blank-check acquisition company called Group Nine Acquisition Corp., with the intention of buying Group Nine Media and taking it public alongside another major media company.
Group Nine has held talks with media companies about potential rollups, but has yet to announce any finalized plans.
"We have emerged from a sea of digital start-ups as one of the three or four definitive leaders in the digital media space," Lerer said in the meeting.
Go deeper