Stock buybacks boom as corporate cash piles grow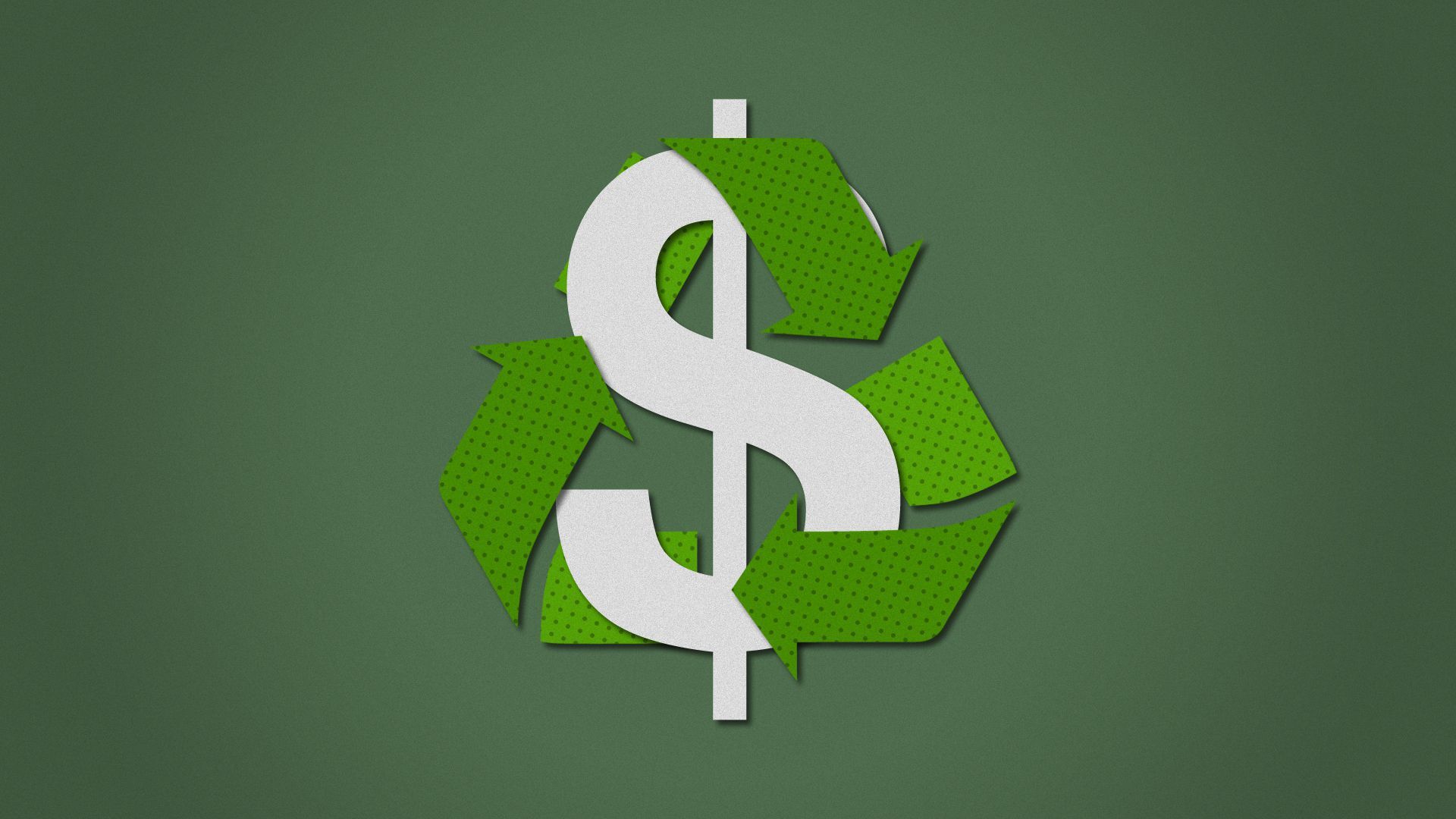 The Delta variant is keeping more companies cautious about how to invest the mountains of cash they have at their disposal. That hesitancy has led, in part, to corporate spending on stock buybacks outpacing capital expenditures this year. 
Why it matters: Companies hoarded cash and raised prices over the past year — leaving them with a lot of money and decisions about what to do with it.
Many who wanted to reinvest in their businesses by spending on new equipment, found limited inventory to buy due to supply chain delays.
Buybacks, which were restricted last year, are viewed as a more flexible option. They are easier to pull back compared with other forms of capital investment, Howard Silverblatt, a senior index analyst at S&P Dow Jones Indices, told the Wall Street Journal. 
Driving the news: Dell, News Corp, McDonald's and Lockheed Martin all announced buyback plans last week.
Catch up quick: Buybacks among S&P 500 companies reached $370.4 billion, up 29% in the first half of this year versus the same period in 2020, according to S&P Global Market Intelligence via the Journal.
Capital expenditures reached $337.2 billion, up 4.8%. 
Yes, but: Buybacks from the top 20 companies made up the majority (55.7%) of last quarter's buybacks — up from pre-pandemic historical averages (44.5%) but down from last year (87.2%), according to S&P Dow Jones Indices. 
The big picture: Capital spending started to pick up in the second quarter of this year, eclipsing pre-pandemic levels, especially in areas of technology as the world moved to a remote work environment. 
What they're saying: Even though the absolute number of dollars spent on buybacks is high, the yield — what's been repurchased compared to market caps — is low and still below pre-pandemic levels, Saira Malik, chief investment officer for Nuveen, tells Axios. 
"Corporate buybacks are a sign of confidence in a company's own business model [as well as] a sign of confidence in the stock market and with valuations where they are," she added.
The intrigue: Part of the hesitation to repurchase shares even more strongly is because of this market rally, according to Malik.
"Some corporates are more concerned about the valuations of the stock price and want to make sure that if they're going to increase buybacks, they're doing it when they feel that their stock price is more attractive."
What to watch: Buybacks may reach a peak by early 2022, says Malik.
New taxes, proposed to help pay for President Biden's domestic spending plan, could play a role in decreasing buyback levels.
Go deeper