Health policies at stake in Democrats' infrastructure bet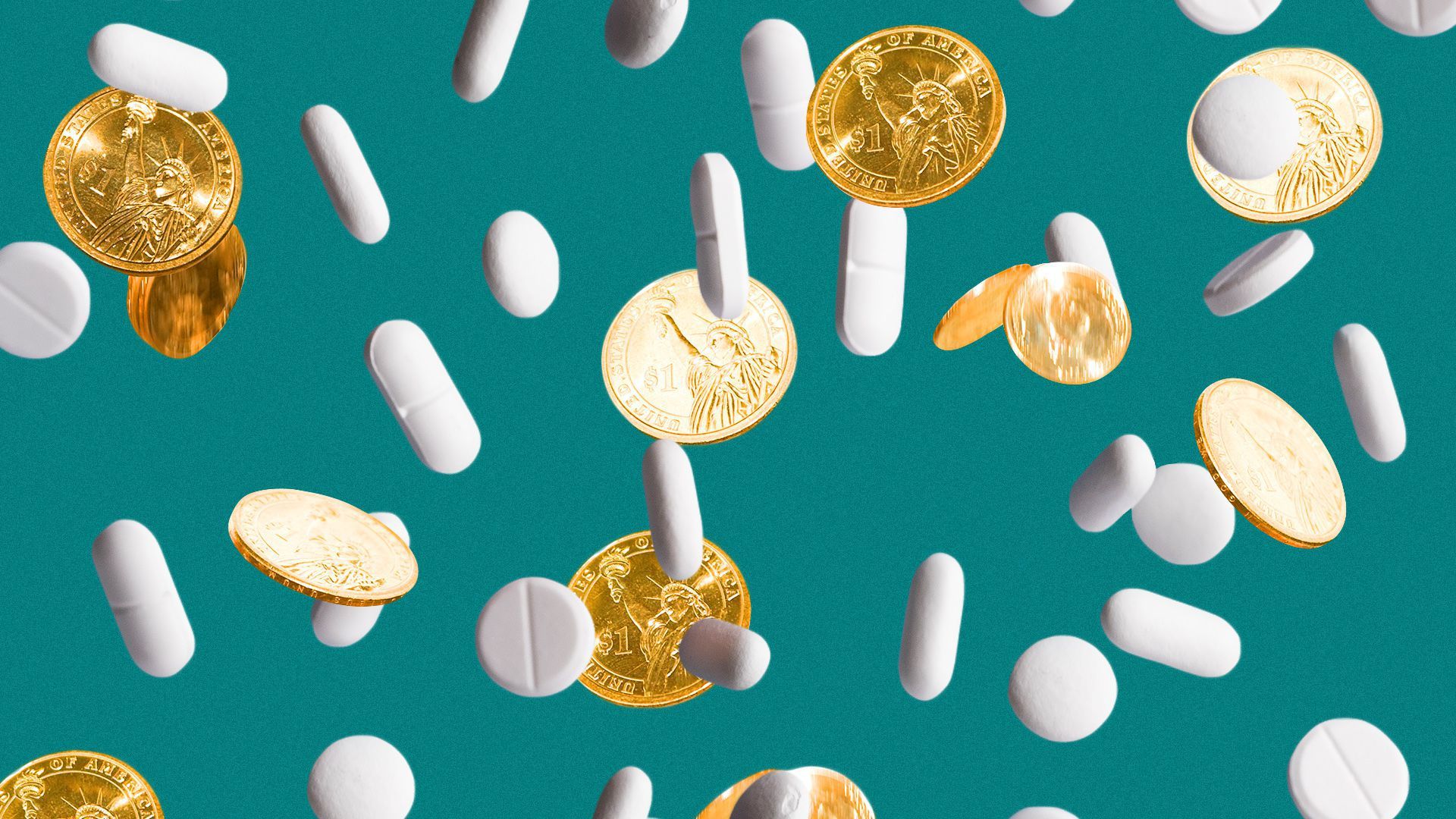 Democrats are at a pivotal moment in their quest to expand health care coverage, slash the cost of prescription drugs and create a social structure that prioritizes people's health.
Driving the news: Democrats have a clear list of health care priorities they'll be fighting for this week. Among them is a measure to expand Medicare to cover dental, vision and hearing benefits.
Another piece would address the overall price of many drugs — including insulin — and a new cap would be placed on how much seniors pay out-of-pocket for prescription drugs.
Why it matters: Millions of low-income people in states that haven't expanded Medicaid — including a disproportionate share of people of color in the South — would gain access to free health coverage.
Aspects of Democrats' plans dealing with Medicaid and the Affordable Care Act could reduce the number of uninsured Americans by 7 million in 2022 alone, according to one estimate.
Between the lines: Major health care impacts could also come from other areas of the infrastructure bill, including paid family leave.
Biden's plans call for 12 weeks of paid family leave to tend to a sick family member and for an additional $400 billion to expand comfort and care for elderly Americans.
The bill includes expansions of broadband access that could not only enable people of all means to work and study from anywhere — but to access internet capable of video telehealth visits.
Go deeper