Cheney says she was "wrong" to oppose same-sex marriage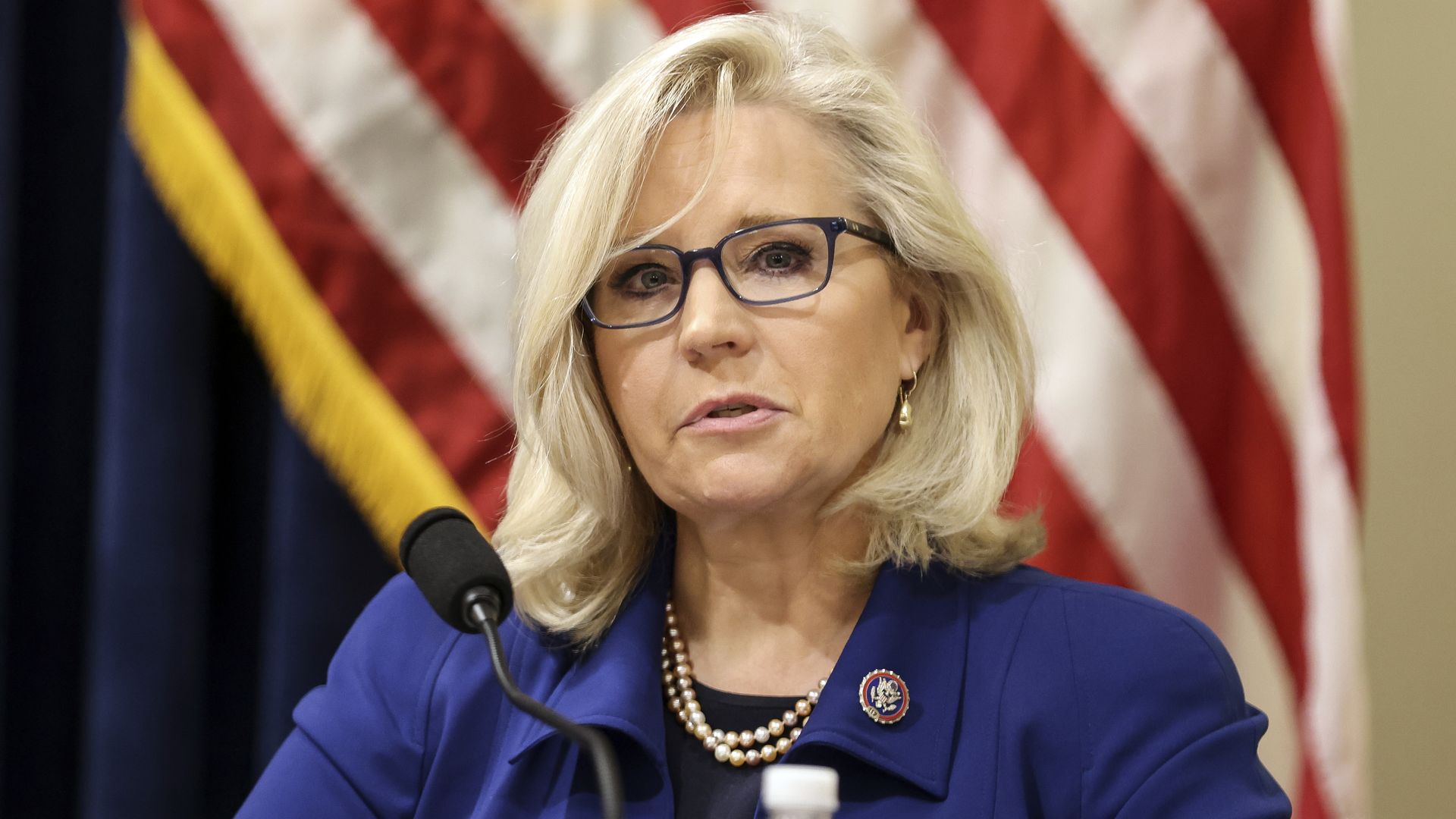 Rep. Liz Cheney (R-Wyo.) told CBS' "60 Minutes" in an interview broadcast Sunday that she was "wrong" to previously oppose same-sex marriage.
Why it matters: Cheney's public opposition to same-sex marriage in 2013 during her failed Senate campaign caused a rift with her sister Mary Cheney, who is gay. Mary Cheney said in a social media post at the time that her sister was "on the wrong side of history."
Driving the news: CBS' Lesley Stahl asked Cheney during their interview how she could defend her stance, given that her sister's gay, married and has children.
What she's saying: "I was wrong," Cheney replied. "I love my sister very much. I love her family very much. And ... I was wrong. It's a very personal issue, and very personal for my family."
The lawmaker said that she and her sister had since discussed the matter and that she now believes her father, former Vice President Dick Cheney, was right when he spoke out in support of same-sex marriage in 2009.
Cheney echoed his words in the CBS interview that "freedom means freedom for everyone," adding that same-sex marriage is an issue "we have to recognize ... as human beings that we need to work against discrimination of all kinds."
Go deeper: Liz Cheney: Americans deserve better than choice of Biden or Trump
Go deeper