Hill votes will make global waves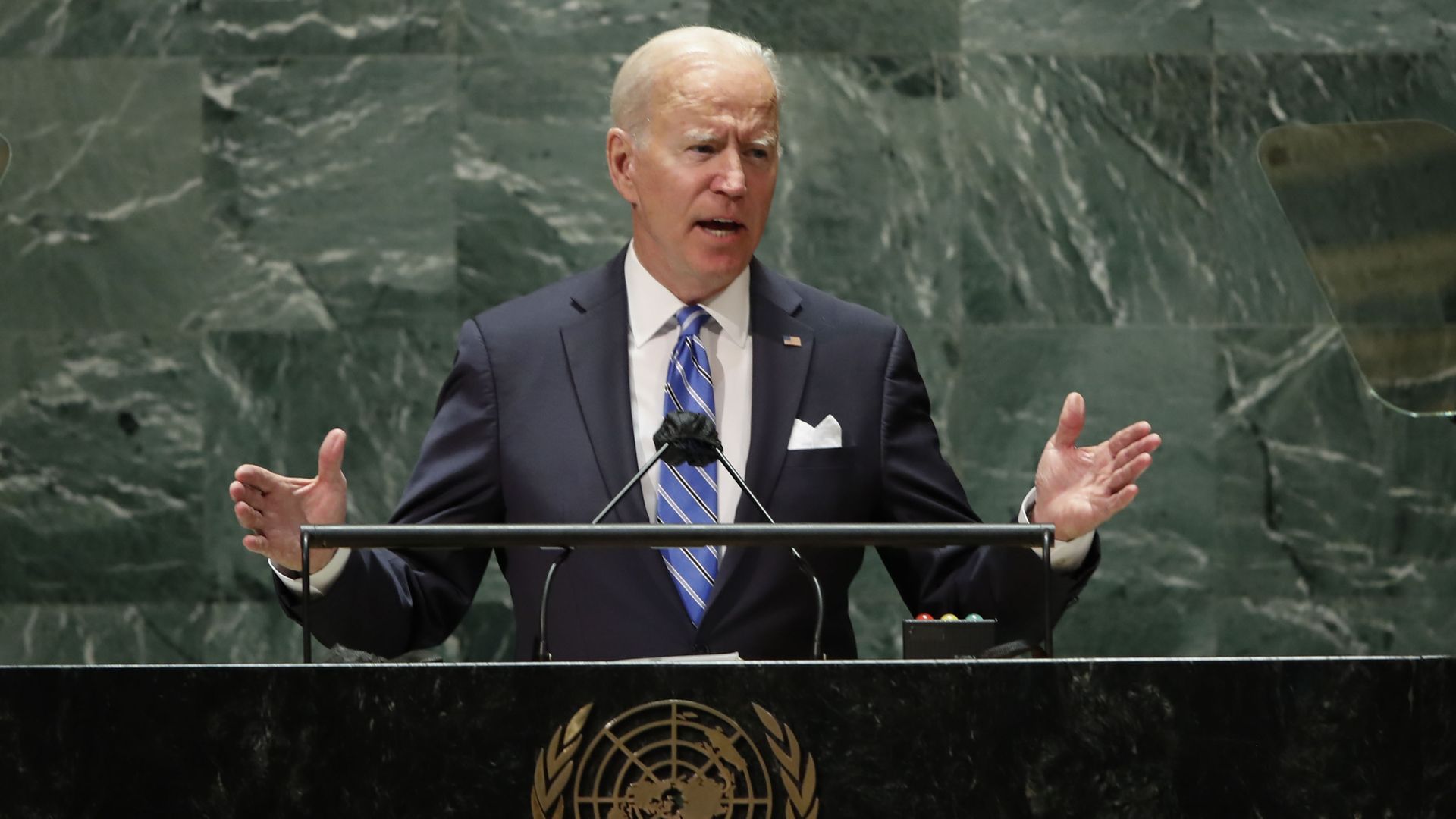 This epic week for President Biden on Capitol Hill is even bigger than his domestic agenda.
Why it matters: Biden has anchored his entire strategy for foreign affairs on the notion that "America is back." What that means in practice is that Biden needs to prove democracy works to rally America's liberal allies against rising authoritarians.
A collapse of any or all of his four urgent legislative priorities — infrastructure, reconciliation, government funding and the debt ceiling — would deal a severe blow to the underlying theory of Biden's presidency.
He's already shaky: His approval rating is under water, the Afghanistan withdrawal was a debacle, the border is overwhelmed, and he's made no progress in dealing with China.
The bottom line: He needs this badly.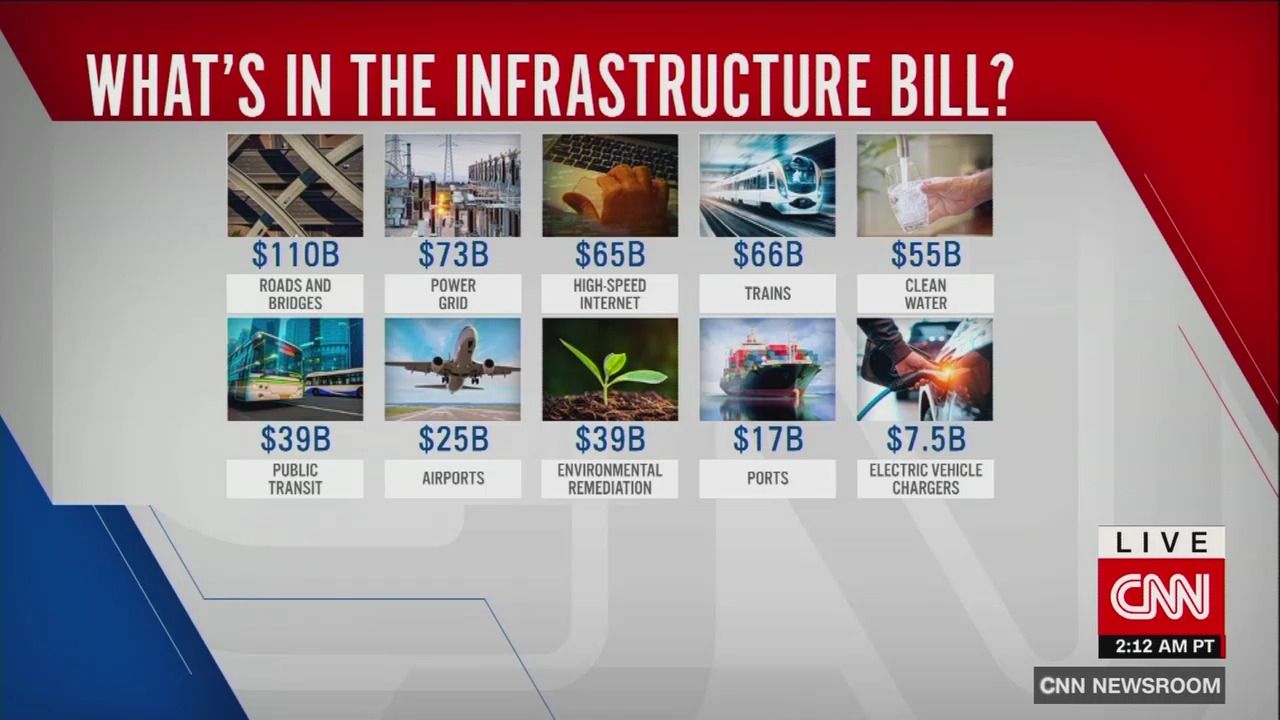 State of play: House leaders promised all week that they'll hold a vote on the bipartisan infrastructure package tomorrow or Tuesday.
But with progressives still promising to vote against it, they plainly don't have the votes.
Speaker Pelosi said Thursday at her weekly news conference:
"I think we're in a very good place. I've always been very calm about this, because ... it always happens the same way — all this bluster and this and that, and who's there and who's there."
Go deeper: Biden steps into the breach
Go deeper