EU warns Russia not to allow cyberattacks ahead of German elections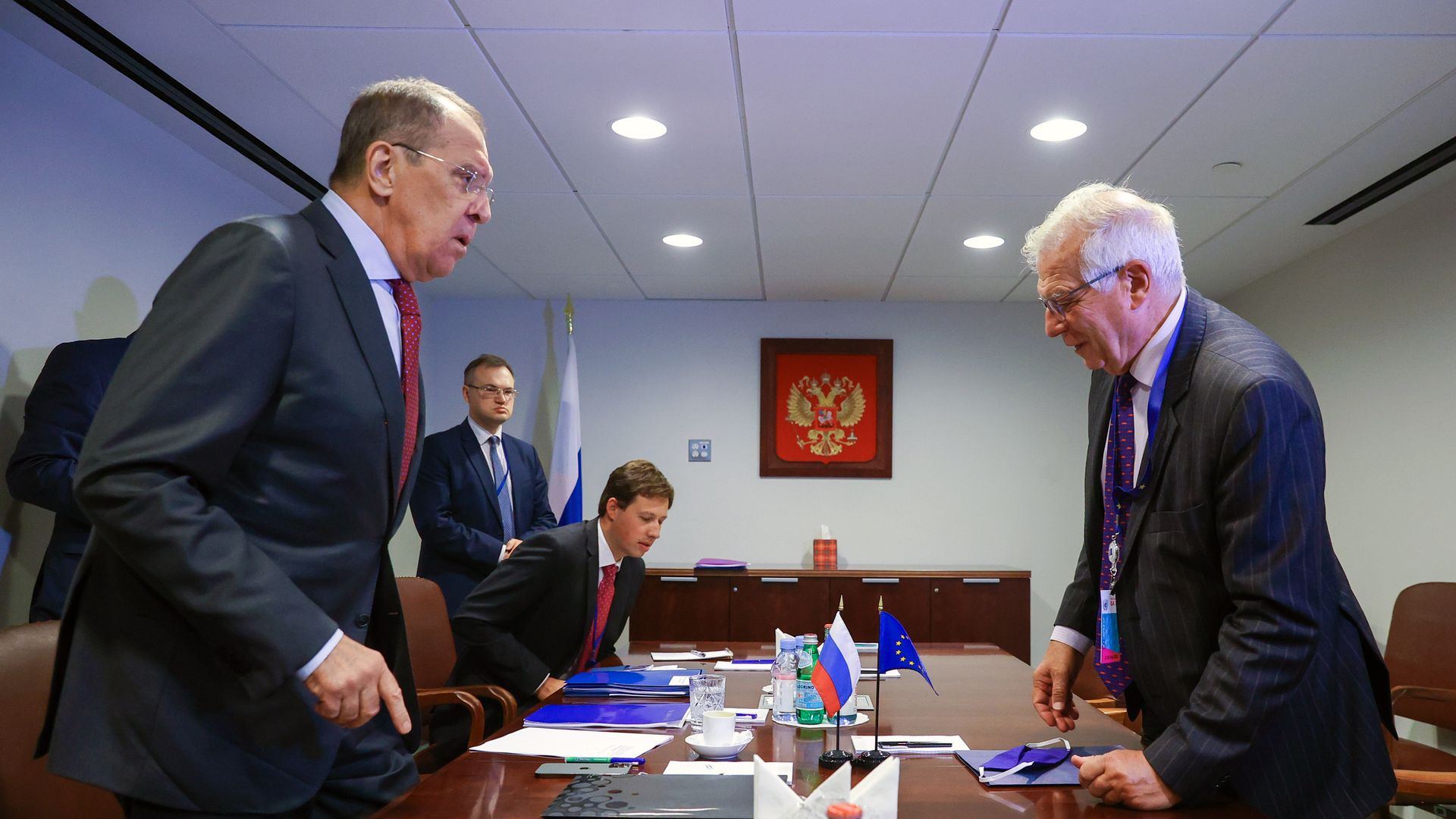 The European Union warned Russia in a statement on Friday not to allow hackers to attack databases or spread disinformation as Germany holds its parliamentary elections this weekend.
Why it matters: German security officials said there was a cyberattack at the Federal Statistical Office, the office which oversees the German election, per the Associated Press. Russian cyberattacks targeted the 2020 U.S. Presidential election last year, and tried to sow distrust in U.S. election results, according to the Department of Homeland Security.
Marek Wede a spokesperson for the German Interior Ministry said that the server attacked wasn't affected and that "there is no threat to the conduct of the federal election."
What they're saying: "Some EU Member States have observed malicious cyber activities, collectively designated as Ghostwriter, and associated these with the Russian state," EU foreign policy chief Josep Borrell said in a statement.
"Such activities are unacceptable as they seek to threaten our integrity and security, democratic values and principles and the core functioning of our democracies," Borrell added.
Go deeper