Biden heading back to Europe this fall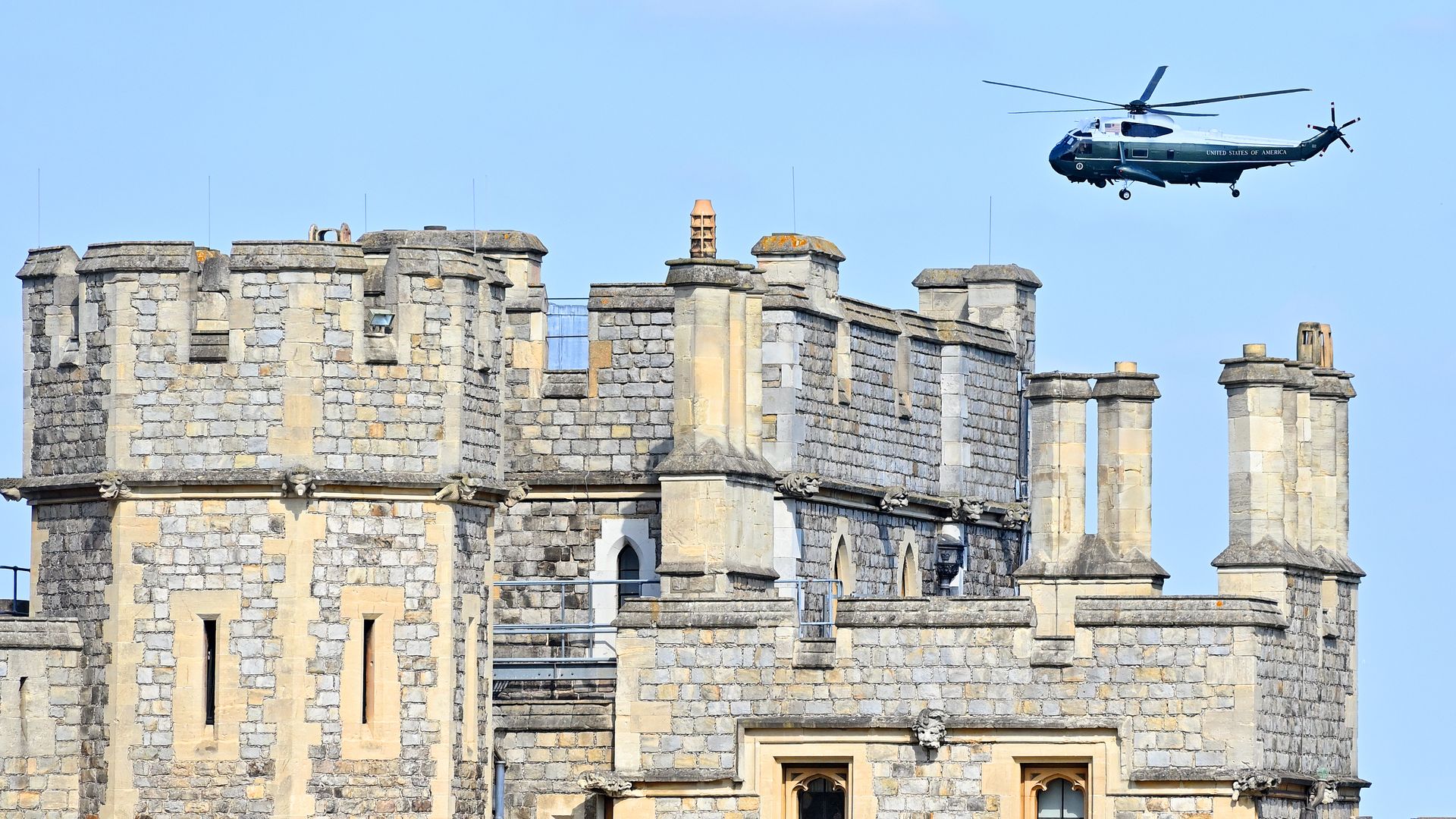 President Biden plans to attend the G20 summit in Rome late next month before heading to the COP26 climate meeting in Glasgow, Scotland, people familiar with the matter tell Axios.
Why it matters: Biden's European travels come at the time of some political strain. They'll also include his first Group of 20 summit with world leaders as president, with a host of thorny issues ranging from countering China's rise to coordinating a global response to COVID-19.
In June, Biden participated in a G7 summit in Cornwall, England, where he worked to convince other countries to adopt a unified approach to countering China's rising global influence.
He has since angered France by secretly negotiating a submarine deal with the United Kingdom and Australia that led to the cancellation of a French contract for the vessels.
A G20 gathering also includes the leaders of countries not necessarily allied with the United States — or Biden — on a range of issues, including China, Russia, Turkey, Saudi Arabia and Brazil.
Go deeper: The White House hinted at the trip in a statement on Wednesday.
It announced the president would meet with French President Emmanuel Macron "in Europe at the end of October in order to reach shared understandings and maintain momentum in this process."
After the Oct 30-31 summit in Rome, Biden plans to attend the climate conference in Glasgow during the first week of November.
Go deeper