Internet freedom declines for 11th year in a row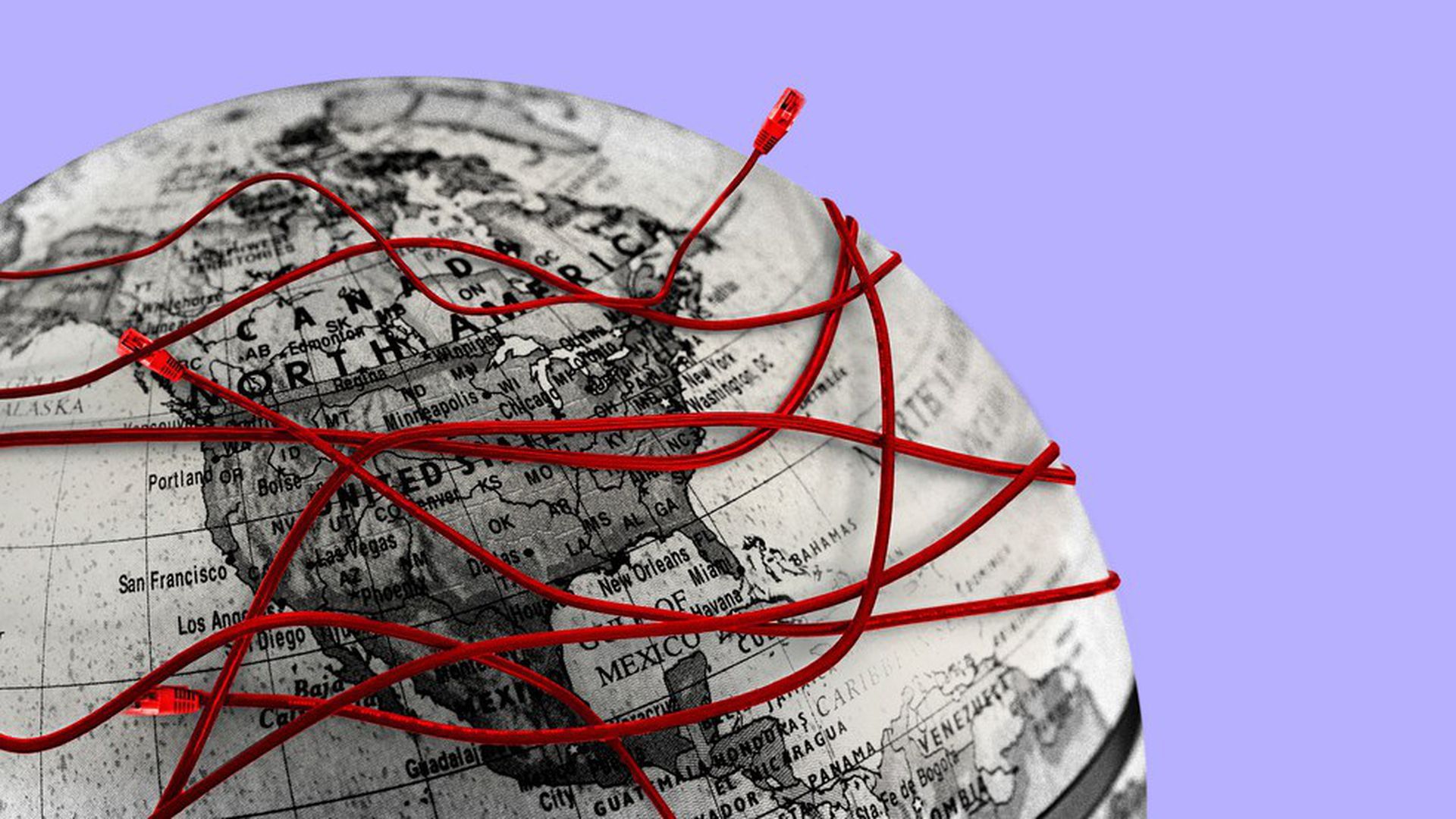 An increase in network shutdowns, combined with a rise in disinformation campaigns, adds up to another decline in internet freedom in the U.S. and around the globe, according to Freedom House.
Why it matters: It's the 11th consecutive year that the internet has been less free globally and the fifth straight yearly decline in the U.S., the group says in its annual report on the subject.
Among the findings:
Authorities in at least 48 countries aimed to enact new rules for tech platforms over the past year.
The greatest declines in internet freedom over the last year took place in Myanmar, Belarus and Uganda.
More countries arrested people for nonviolent political, social or religious speech last year than in any previous year.
As we've reported, partial or complete internet shutdowns are on the rise and are also increasingly costly to the global economy.
Go deeper: Governments hold upper hand online
Editor's note: This story has been corrected to show that the number of countries the report found trying to enact new rules for platforms is 48, not 42, as information Axios initially received had indicated.
Go deeper