Manufacturers warn COVID rapid test shortages are coming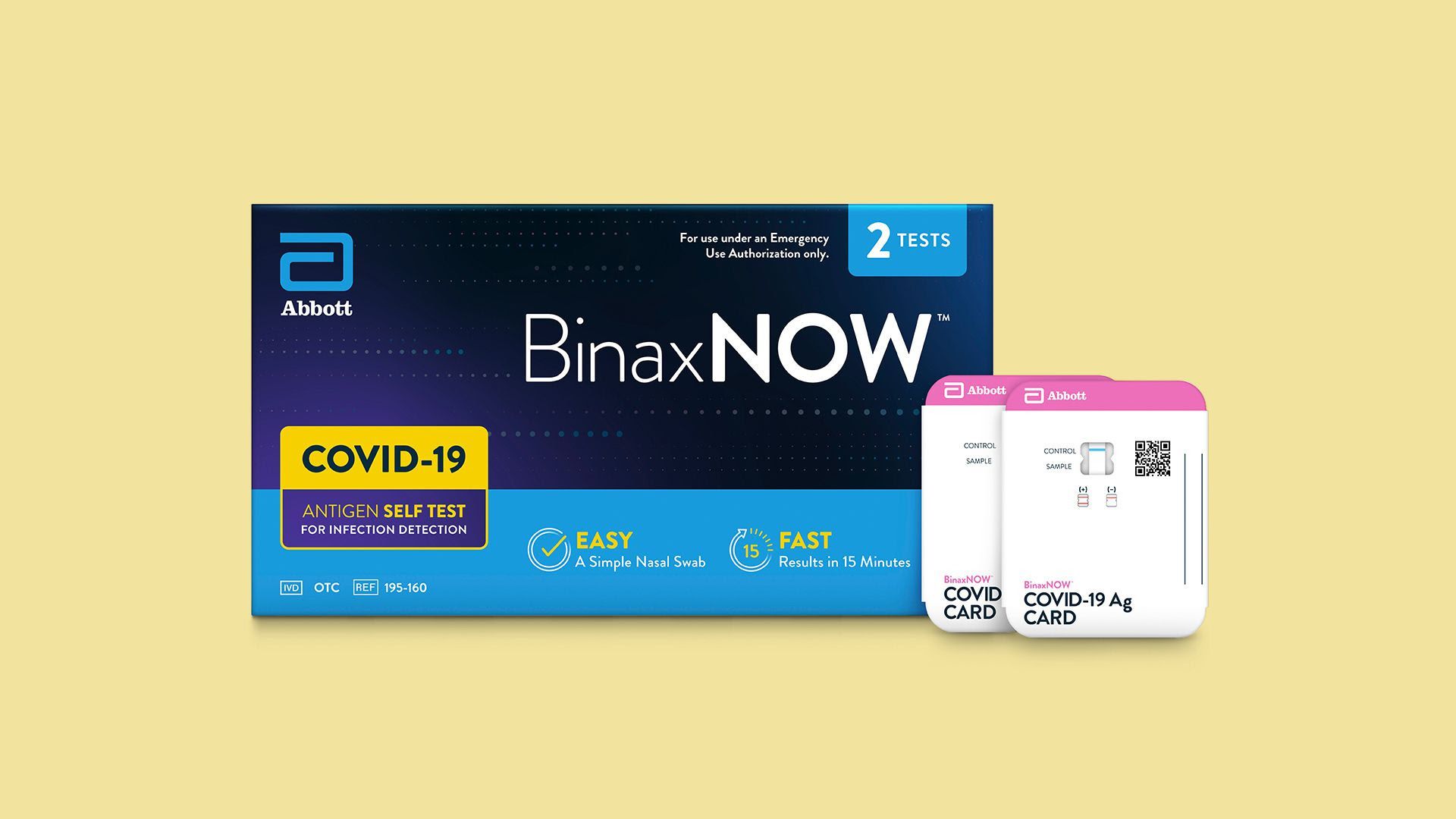 Manufacturers are warning that the U.S. is, at best, weeks away from the production levels needed for President Biden's plan of mass-scale rapid COVID-19 testing.
The big picture: The U.S. has been far more cautious than places like Britain about embracing rapid, at-home testing, AP notes.
The result: Places like schools are far behind target on testing students, despite $10 billion in federal funds.
The bottom line: The reduced-price rapid tests the Biden administration negotiated are still pricey for anything other than one-off use.
The cheapest test is about $15 for a two-pack after discounts.
Flashback to February: Why we're still waiting for rapid, at-home COVID tests, by Axios Future editor Bryan Walsh
Go deeper