Facebook goes on offense over leaked research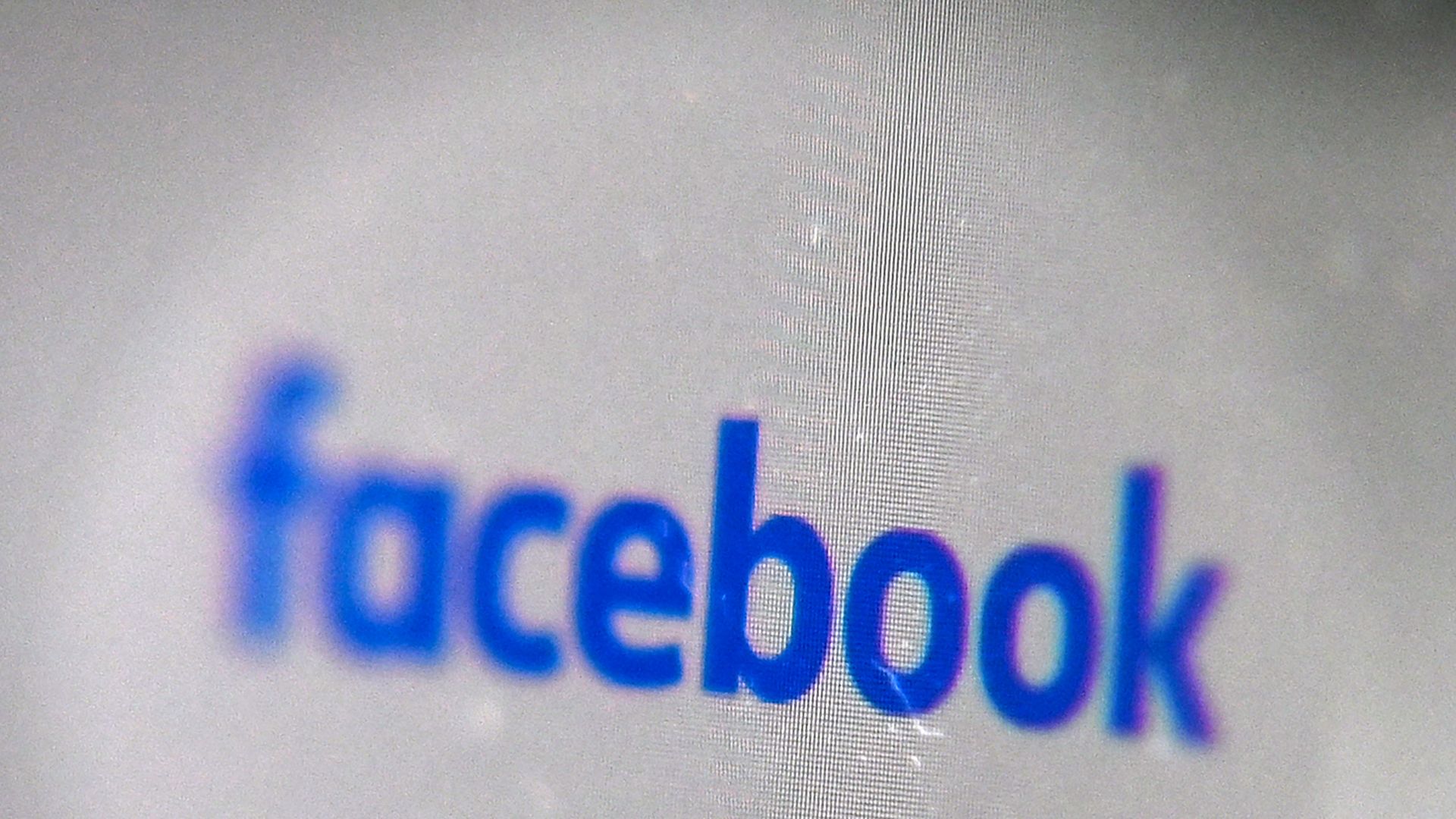 Facebook is offering a mix of responses — some defiant, others conciliatory — in the wake of a weeklong Wall Street Journal series revealing critical internal reports about harms created by its products.
Between the lines: Facebook is looking to defend itself against the specific criticisms without further antagonizing regulators and legislators who already view the company as brazen and dangerous.
Driving the news:
Top Facebook public affairs executive Nick Clegg Saturday published a post, "What the Wall Street Journal Got Wrong, " maintaining that the articles "deliberately mischaracterize" Facebook's actions and attribute false motivations for them.
However, in an interview with Axios' Mike Allen, Clegg sounded a less hostile note, expressing a desire to share more data with researchers. "We're not yet in the kind of sustainable, sensible place as far as how we make Facebook data available to external researchers," Clegg said in the interview.
Yes, but: Facebook has often pledged to share more data and then fallen short. Just this past week, Facebook acknowledged that data it shared with researchers studying U.S. elections and democracy represented only a portion of U.S. users rather than all of them, as it had represented.
Between the lines: Facebook continues to take the position that the media is the problem and has treated the company unfairly. "What would be really worrisome is if Facebook didn't do this sort of research in the first place," Clegg argues in his post.
Our thought bubble: It's not like Facebook shared the research and explained why it hasn't taken stronger action. Indeed, the public wouldn't even know about most of this research if not for the Journal series.
Go deeper: The limits to Facebook's transparency
Go deeper