Axios interview: Facebook to try for more transparency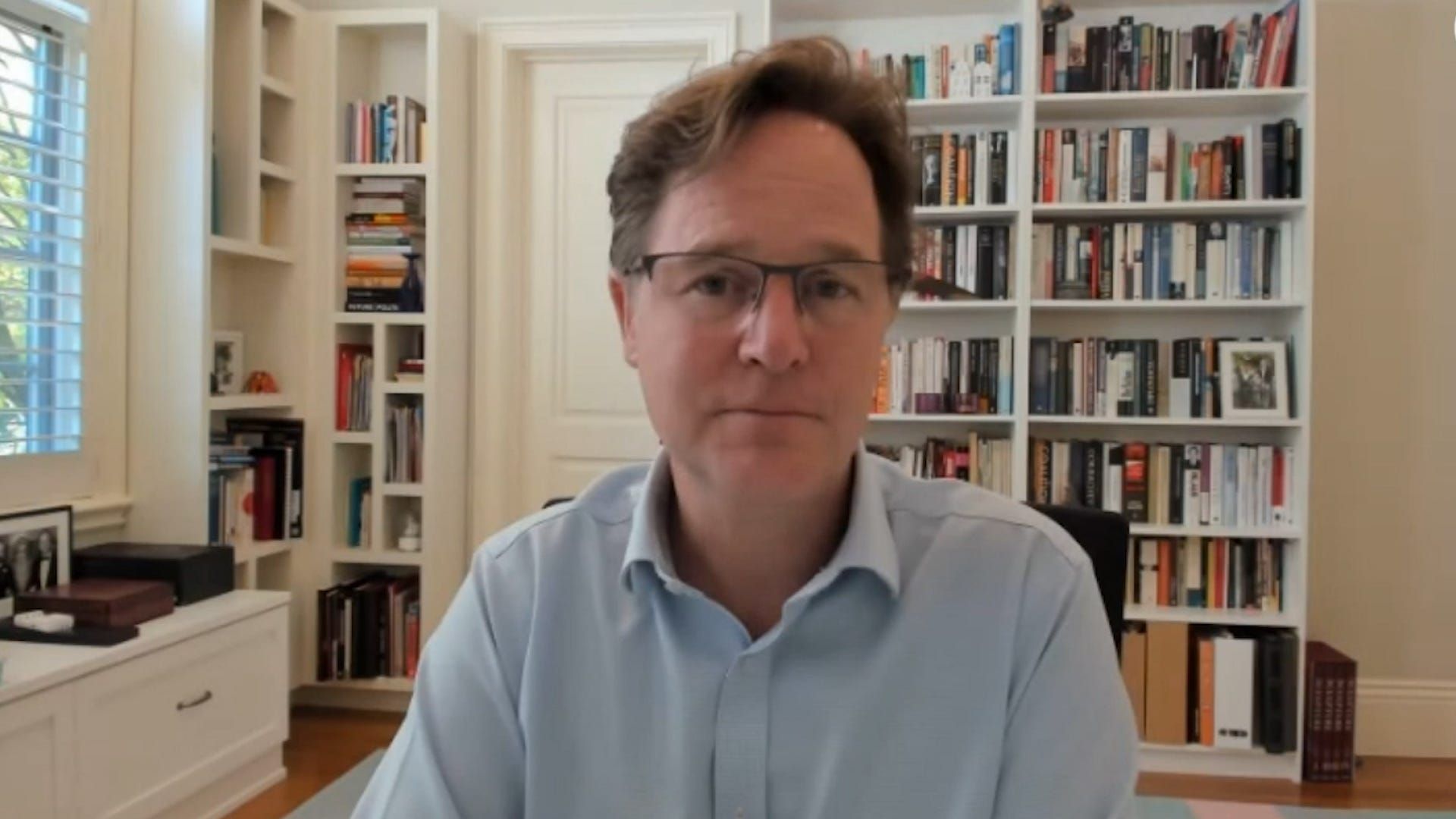 Nick Clegg, Facebook's vice president of global affairs, tells me the company will try to provide more data to outside researchers to scrutinize the health of activity on Facebook and Instagram, following The Wall Street Journal's brutal look at internal documents.
Driving the news: Clegg didn't say that in his public response to the series. So I called him to push for what Facebook will actually do differently given the new dangers raised by The Journal.
"We're not yet in the kind of sustainable, sensible place as far as how we make Facebook data available to external researchers," Clegg said.
"That's a journey we're on. We are keen that Facebook should try and make meaningful data available."
When I asked Clegg what he learned from the series, he said Facebook "gets no benefit of the doubt at all, fairly or unfairly." He pointed to the Journal account of anti-vax activists flooding the site.
"We are told constantly and forcefully by experts that brushing all vaccine hesitancy content under the carpet ... would be counterproductive," Clegg said. "It fosters the idea amongst many Americans [of a] conspiracy. "
Clegg said Facebook won't "go into some sort of defensive crouch ... We need to be tough on ourselves. That's exactly why we commission this research."
Go deeper: The limits to Facebook's transparency
Go deeper