6. Formerly redlined areas now are often urban heat islands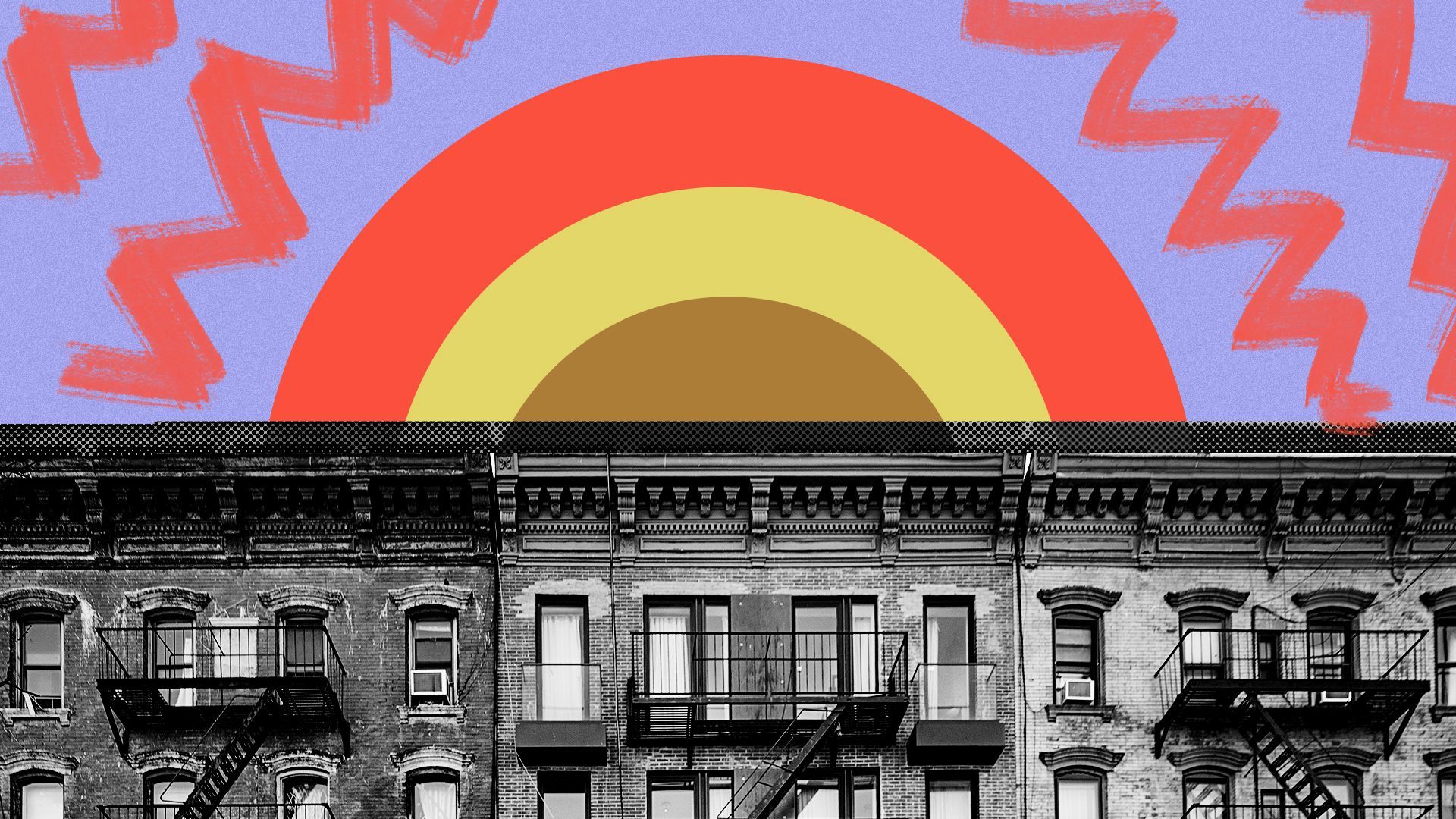 Heat is typically the No. 1 weather-related killer in the U.S. — but depending on the neighborhood, some city residents experience cooler, more manageable temperatures than others.
Why it matters: All cities trap heat, with their darkly colored asphalt and energy absorbent buildings — a phenomenon known as the Urban Heat Island effect. However, within these heat islands, some areas are consistently hotter.
Previous Story
Next Story