Report finds gamers face more harassment online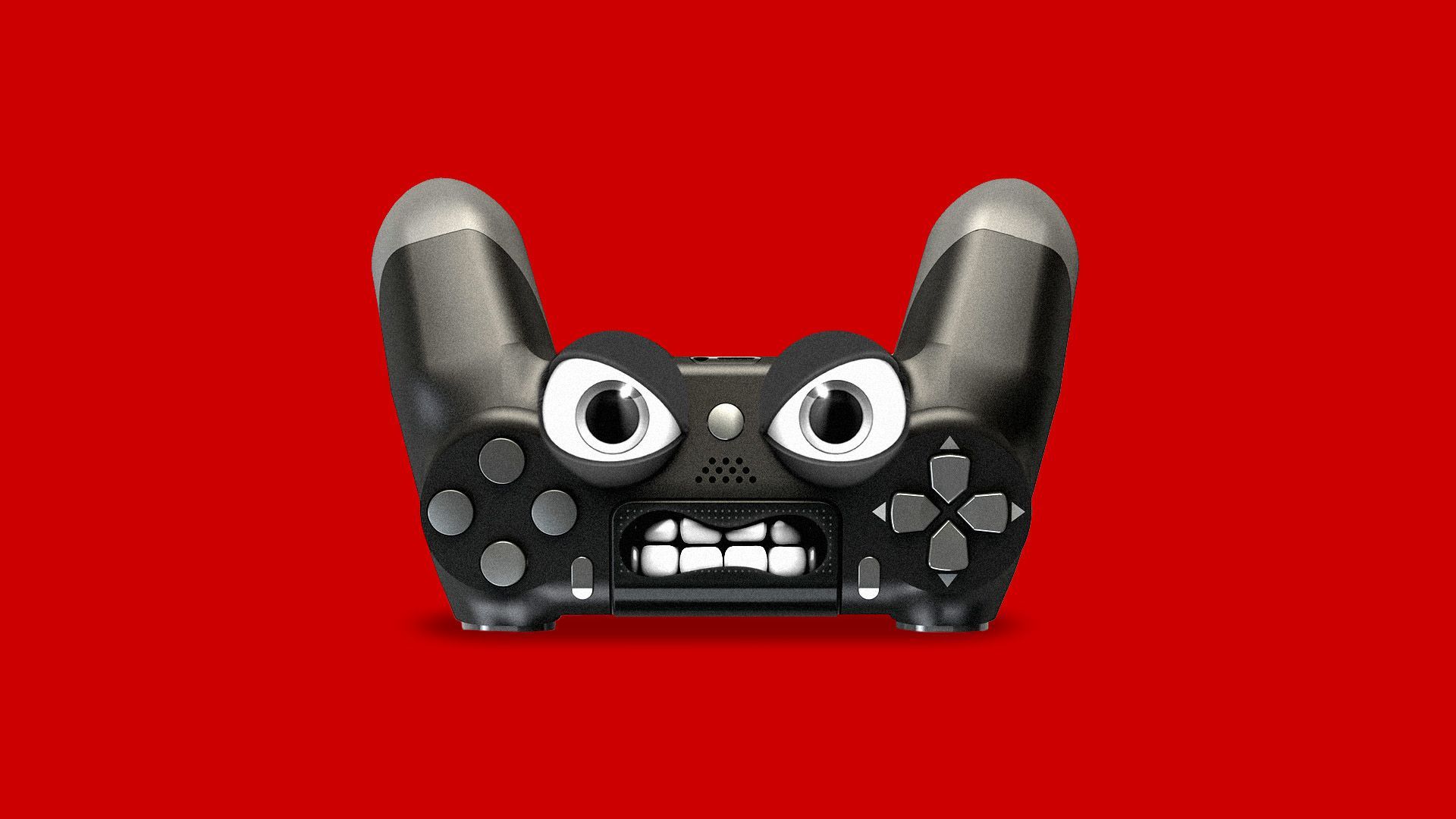 A new survey by the Anti-Defamation League finds that those who play online games are encountering an increasing amount of harassment as part of their experience.
Why it matters: The study found that the level of harassment reported by adults increased for the third year in a row. And, measuring players ages 13–17 for the first time, the ADL said three out of five young people experienced harassment.
The survey also found that:
The number of women reporting being harassed because of their gender increased from past surveys, as did the percentage of Black and Asian gamers who said they were harassed based on their race.
8% of adults ages 18–45 and 10% of teens ages 13–17 said they were exposed to discussions in online multiplayer games related to white supremacy.
7% of adult online multiplayer gamers said they were exposed to Holocaust denial.
A quarter of young people said they always hide their identity online to avoid harassment, while more than 40% said they sometimes hide their identity.
Go deeper