What young people want from their employers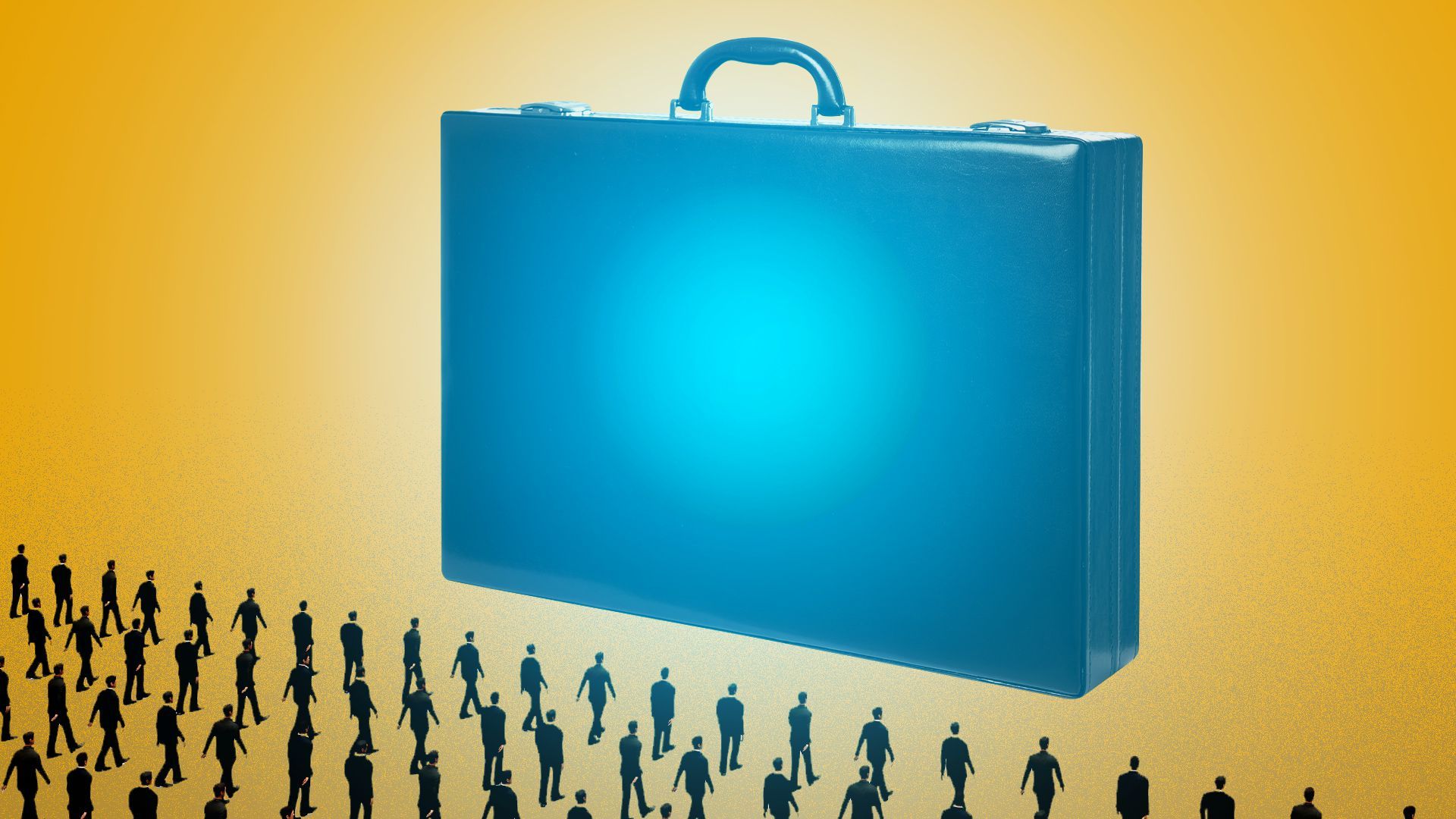 Workers increasingly want their companies to think bigger than profits and speak up on social issues — and it's younger employees driving the trend.
The big picture: As the next generation enters the workforce, companies will have to devote even more time and resources to tackling issues like systemic racism, income inequality and climate change.
Driving the news: There isn't a single issue that stands out when young people are asked what they expect their employers to care about, according to a new Axios/Generation Lab poll of college students. The range of causes include:
17% say companies need to pay most attention to racial diversity and inclusion
21% say climate change
22% say better pay for low-wage workers
16% say reskilling or upskilling
20% say better health care and child care benefits.
Overall, 68% say companies should take public stances on social issues and another 16% go as far as to say they wouldn't work for a company that doesn't.
"There is no silver bullet for companies," says Cyrus Beschloss, founder of Generation Lab.
The bottom line: Companies will have to broaden their mission statements as the war for talent is increasingly won on how firms respond to — and take action to remedy — societal issues.
Poll methodology: This survey was conducted Aug. 11–13 from a demographically representative sample of 846 students from two– and four–year schools.
Go deeper