Winklevoss twins back Payload, a new outlet covering business of space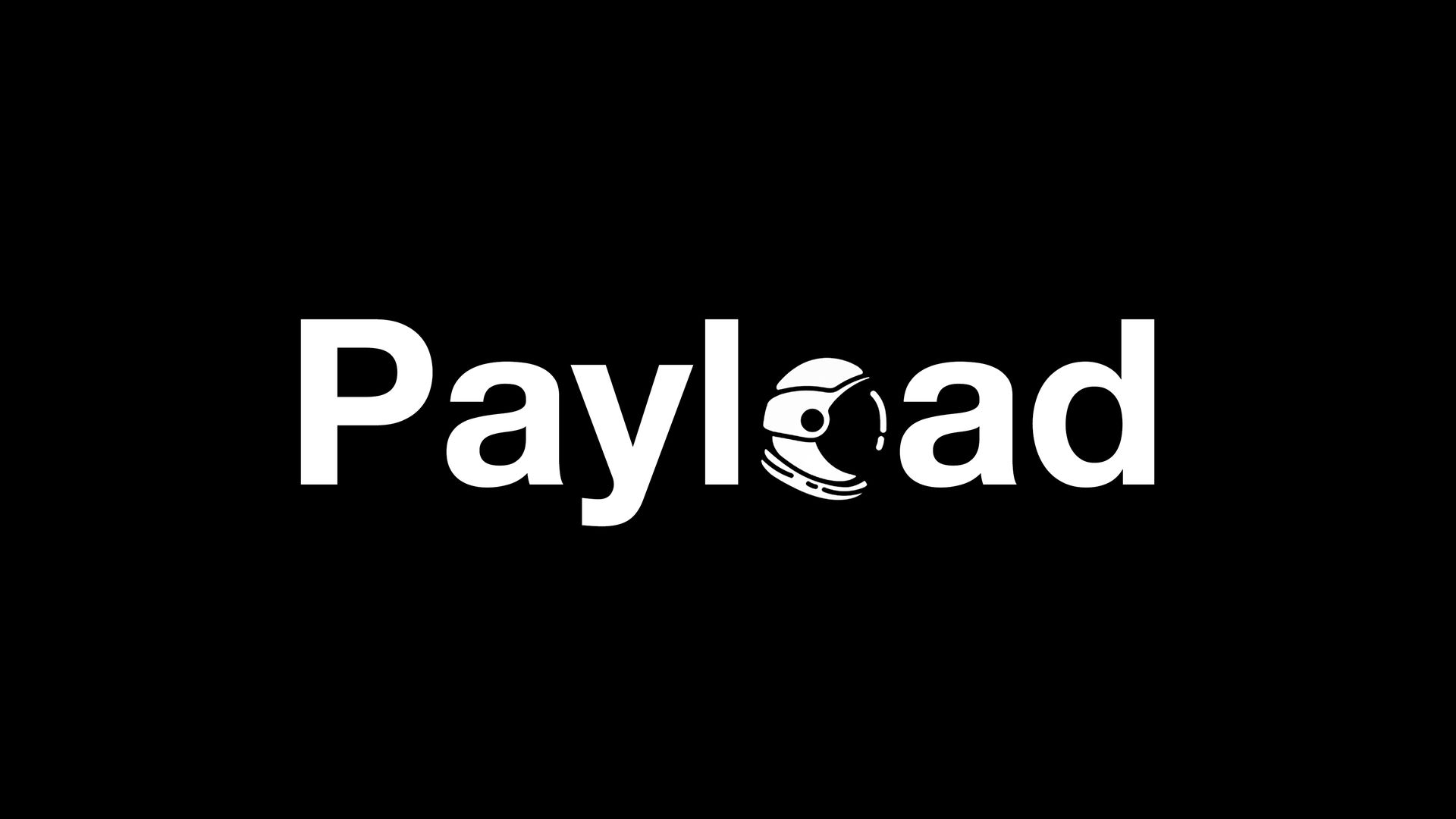 Payload, a new digital media company focused on the business and policy of space, is hoping to bring more professional coverage to an industry that's growing very big, very fast.
Why it matters: For years, space coverage has focused on the consumer-facing spectacle of space travel instead of the business and societal implications of the industry.
Payload's coverage aims to go a step deeper, by providing business and policy coverage to space industry professionals. There are an estimated 2.19 million workers in the U.S. aerospace and defense industry.
Space is currently a $350 billion a year market and is forecast to grow to $1.4 trillion by 2030.
Details: The new company has raised a $650,000 seed round, mostly from Winklevoss Capital, the venture firm run by Cameron and Tyler Winklevoss, as well as Andy Weissman and Sam McIngvale.
"We're very confident that we've raised the right amount of money to get to profitability in the next 12-18 months," said Mo Islam, co-founder of Payload.
Like many new media upstarts, Payload's business model today revolves around a weekly newsletter. Soon, that newsletter, which includes sponsorships, will move to daily.
In the future, it plans to build complementary products like events and podcasts, or more newsletters.
Be smart: Payload sees an opportunity in being able to provide marketers with a place to reach high-level space influencers.
The market for companies looking to reach space businesses, entrepreneurs and contractors has grown rapidly in the past few years.
Nearly 400 new angel-backed and venture-backed space companies have been founded and funded in the period from 2000 to 2020, according to BryceTech, a space technology company.
Today, space startups spend up to 40% of all venture capital dollars on Google, Facebook and Amazon, according to one report, even though those environments aren't ideal for reaching space decision-makers.
"We started Payload out of a personal frustration I had with the lack of quality space media coverage," said Islam. "I worked in space through my coverage at Deutsche Bank and JP Morgan. I had a front row seat to the incredible investment activity and industry momentum, but noticed very little accompanying news and analysis."
The big picture: As technology becomes a bigger part of the world's economy, more media companies are launching around niche business and policy verticals, like cybersecurity, biotechnology and now space.
"There is no greater opportunity in media today than vertical media. We believe it's not about the size of your audience, but the quality," said Ari Lewis, co-founder of Payload.
"If you write great content for a niche, you'll create a loyal audience. That's attractive to advertisers, who will pay a premium CPM (rate). We want to pioneer the vertical model for space media."
Go deeper