What hospitals don't like about Democrats' drug pricing bill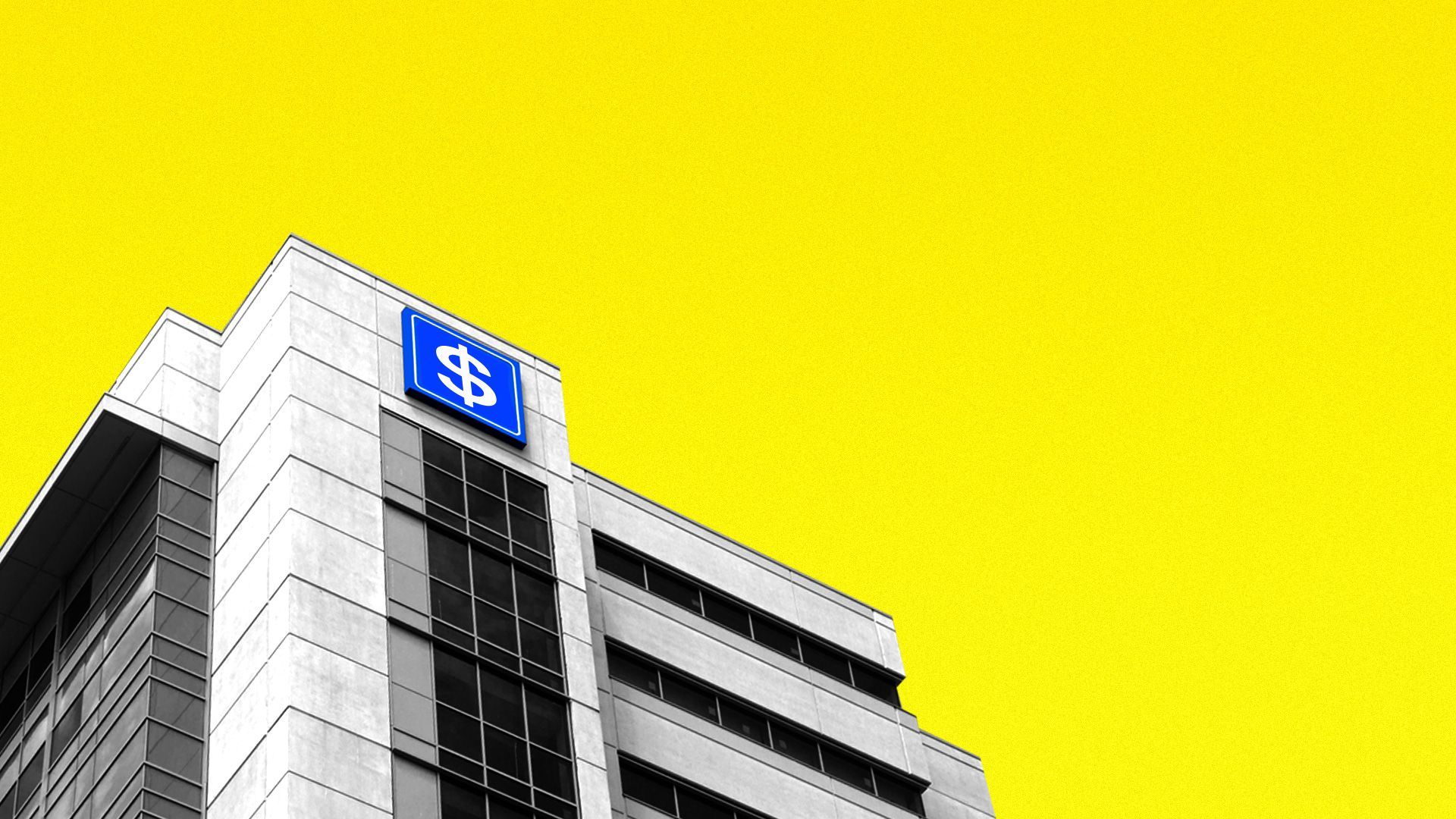 Hospitals are worried that the Democrats' plans to curb prescription drug costs could be the beginning of a slippery slope that ultimately cuts into their bottom lines, too.
Why it matters: Hospitals and drug companies aren't always allies, and hospitals aren't likely to lobby very hard solely on pharma's behalf. But the industry could become another powerful opponent for Democrats if its own profits are on the line.
State of play: House Democrats' signature drug pricing bill would only allow Medicare to negotiate the price of some drugs, but would also extend those prices into the private market.
Between the lines: Medicare already has broad power to decide how much it will pay hospitals, and hospitals aren't voicing concern about the same standard being applied to the drug industry.
But hospital prices are much higher for private insurance — and the industry is adamantly opposed to any policy that could threaten these rates.
What they're saying: Allowing government-negotiated drug prices to extend to the commercial market "sets a very bad precedent when you have real negotiation on the private sector side, whether it's in drugs or for other providers," Chip Kahn, president and CEO of the Federation of American Hospitals, told Axios.
"This sets a precedent that could lead to other public policy that might undermine private sector negotiation," he added.
Go deeper