Deepfake-foiling startup gets $26M led by Microsoft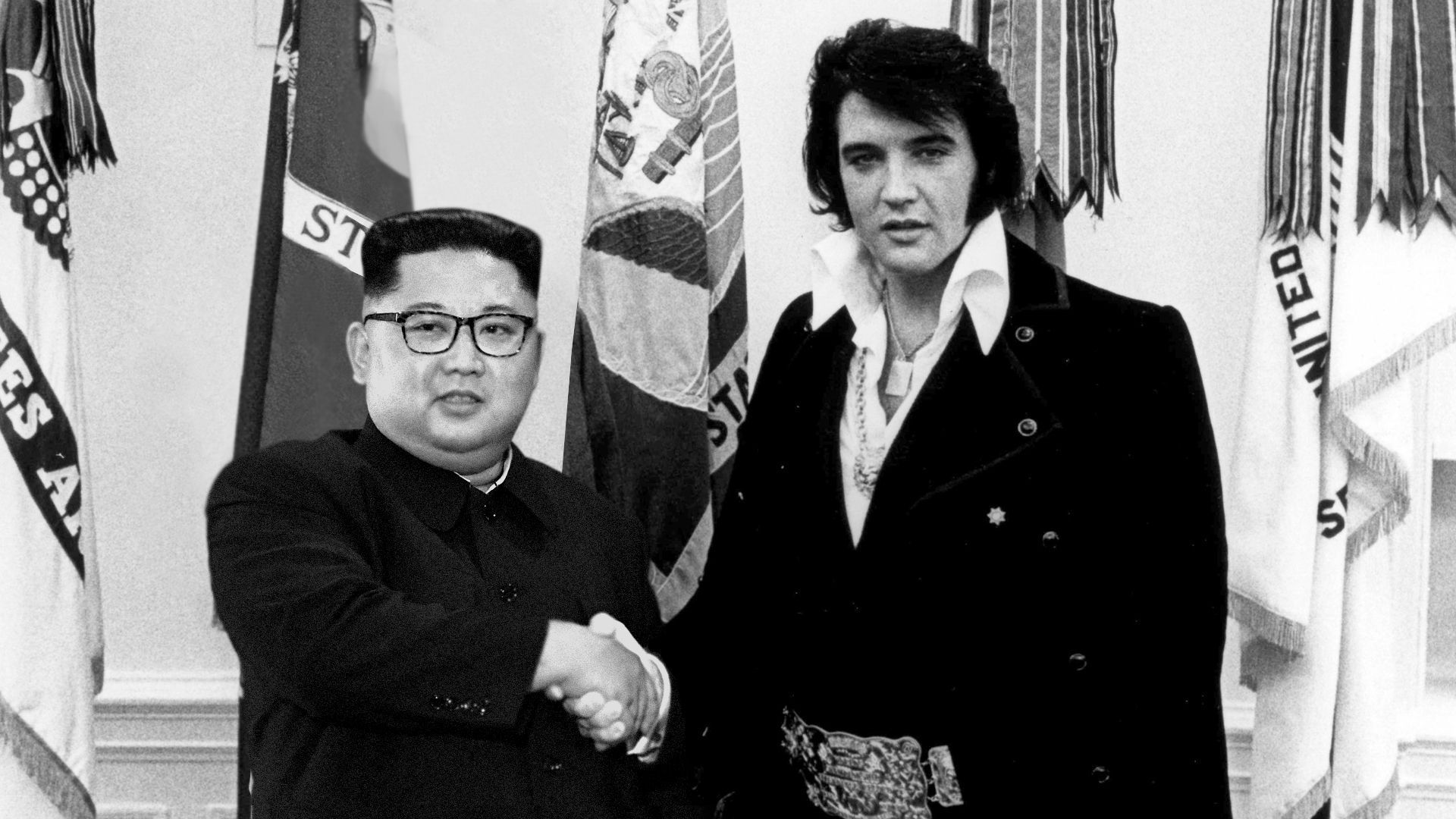 Microsoft's M12 fund is leading a $26 million investment round for Truepic, a San Diego-based startup trying to fight the emerging wave of digitally altered photos and videos, known colloquially as deepfakes.
Why it matters: Already a problem, manipulated media is expected to become an even bigger threat in the coming years as technology makes it easier to modify video to make anyone say anything.
Adobe, Hearst Ventures and the Sony Innovation Fund are also investing, as are individuals from Stone Point Capital.
How it works: Truepic's core system works to ensure that digital images and videos haven't been modified since capture, confirming not only that the pixels have not been altered, but also the metadata, such as the date and location, haven't been changed.
Truepic also acquired another technology designed to determine if a particular image is authentic.
The company has decided, however, that it is essential to verify media as it is captured.
"Doing detection of a manipulated media post-capture is not a viable path forward," Truepic CEO Jeffrey McGregor told Axios. "It cannot happen at scale, and it cannot happen in a way that is accurate enough to provide business value."
Between the lines: McGregor said the primary use of the funding will be to expand from a system in which companies had to use Truepic's custom camera app to one in which Truepic's secure camera can be added to any third-party iOS or Android app.
That, he said, opens the door for use by much larger companies that already have an app that includes photo capture capabilities, as is the case for many companies across insurance, retail, home rental and other categories.
Truepic has 40 employees today but hopes to have more than 100 by the end of next year, McGregor said.
Go deeper