Google may have underpaid contractors for years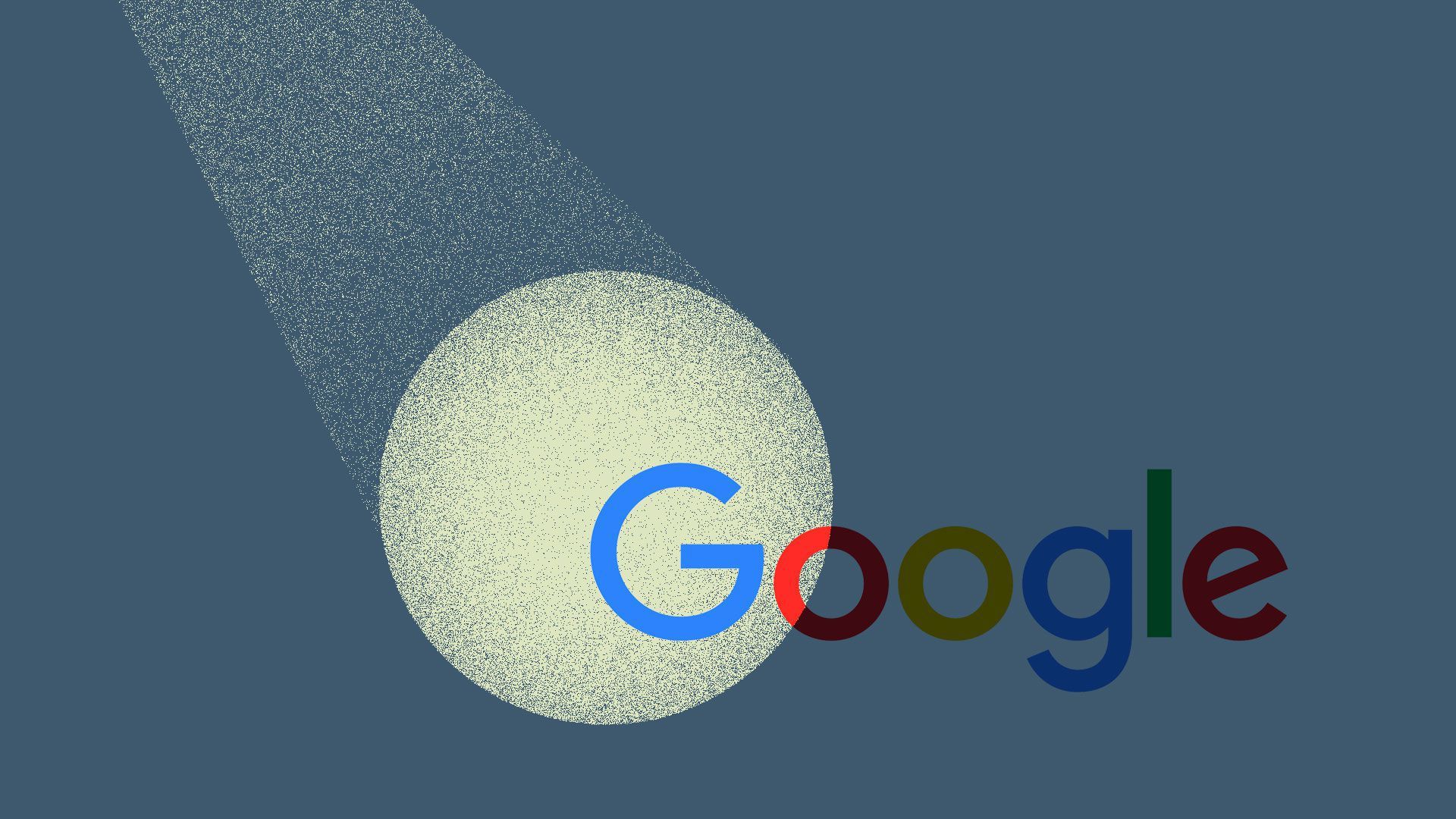 Google realized late last year that it may have been underpaying thousands of temporary workers around the world, but opted to initially change its pay structure only for newly hired temps, according to a pair of reports.
Why it matters: The revelation comes amid growing workplace activism at Google, including the formation of a minority union that advocates for temporary and contract workers along with full-time employees.
Driving the news: The New York Times and The Guardian both reported on Friday, citing internal documents, that Google realized last December that it had been paying contract workers less for certain work than it paid its own employees, a violation of labor laws in various countries.
According to both reports, once Google uncovered the issue, management planned to increase pay for new contractors brought on board but fretted that increasing pay for existing contract workers would raise uncomfortable questions for a company already under scrutiny for its employment practices.
What they're saying: "It's clear that this process has not been handled consistent with the high standards to which we hold ourselves as a company," Google chief compliance officer Spyro Karetsos said in a statement to the New York Times. "We're going to figure out what went wrong here, why it happened, and we're going to make it right."
Go deeper