Epic asks Apple to allow "Fortnite" to return in South Korea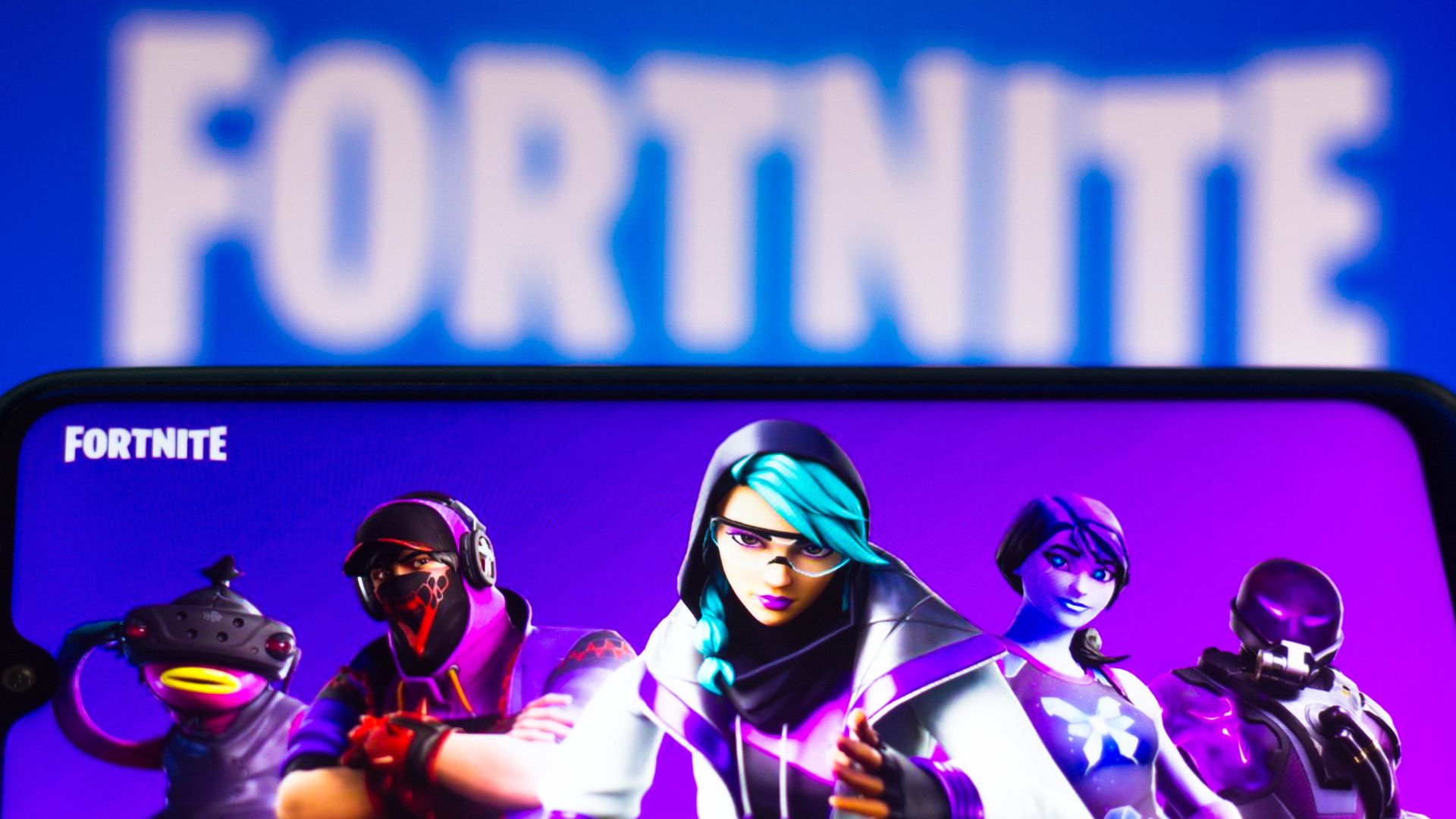 Epic Games says it "intends" to re-release its popular "Fortnite" battle royale game on iPhones and iPads in South Korea, citing the country's new law involving in-app purchases.
Why it matters: Epic's plan, announced tonight via a Tweet, would allow it to achieve one of its key goals in its ongoing fight with Apple, at least in one country.
"Epic has asked Apple to restore our Fortnite developer account," the company stated in a Tweet to the official "Fortnite" account.
"Epic intends to re-release Fortnite on iOS in Korea offering both Epic payment and Apple payment side-by-side in compliance with the new Korean law."
Between the lines: Epic's move has been likely since last week, when South Korea passed a law that bars app store owners from prohibiting third-party payment systems.
In August 2020, Epic defied Apple's developer policies by allowing "Fortnite" players to purchase in-game items directly from Epic.
In-app purchases were supposed to only go through Apple's store, which results in Apple taking a 30% cut.
Apple booted "Fortnite" from iOS at the time, and Epic filed suit, leading to a spring 2021 trial, for which a verdict is still pending.
Be smart: Epic still needs Apple to put the app back in the store, a fact that underscores the very control that Epic and others are complaining about.
Update: Apple appears unlikely to do what Epic wants, at least not until it is forced to do so by a court.
"As we've said all along, we would welcome Epic's return to the App Store if they agree to play by the same rules as everyone else," Apple said in a statement. "Epic has admitted to breach of contract and as of now, there's no legitimate basis for the reinstatement of their developer account."
Go deeper