White House spoils for fight on taxes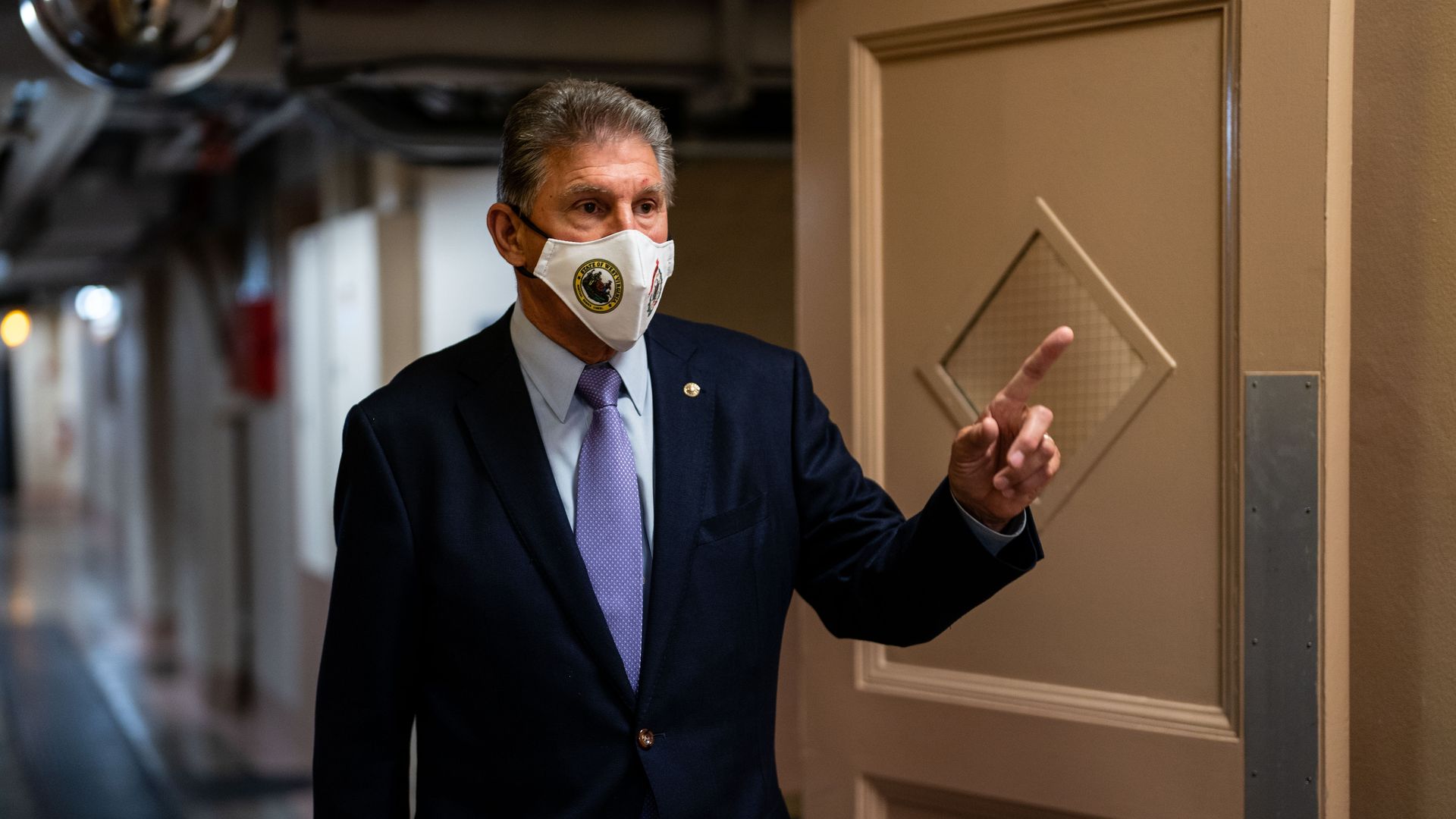 The White House plans to lean into attacks on proposed taxes to pay for President Biden's "Build Back Better" agenda as "an inflection point where leaders need to choose which side they're on."
Why it matters: Both ends of Pennsylvania Avenue are heading into an epic fall debate over the size and funding of transformational social and climate programs. The 2022 midterms are the backdrop, with Democrats running partly on jobs created by infrastructure spending.
White House deputy press secretary Andrew Bates tells me: "The President inherited the worst economic crisis since the Great Depression and yet he has delivered unprecedented job creation and the fastest economic growth in decades. That's because he's putting Scranton above Park Avenue and rebuilding the American middle class."
"If Republicans in Congress favor ... preserving exorbitant tax giveaways for the wealthiest Americans over historic tax cuts for middle class families, or ensuring that some of the most profitable corporations continue to pay no taxes at the expense of lower costs for elder care, then they've obviously made their choice."
Commerce Secretary Gina Raimondo made a a similar point yesterday in virtual remarks to the City Club of Cleveland. "We don't have a blank check and we need to pay for these investments in a way that strengthens America's middle class," she said
"We can do it. But it will require America's largest corporations and the wealthiest Americans to pay more."
Go deeper