Exclusive: Mark Cuban's gift to New York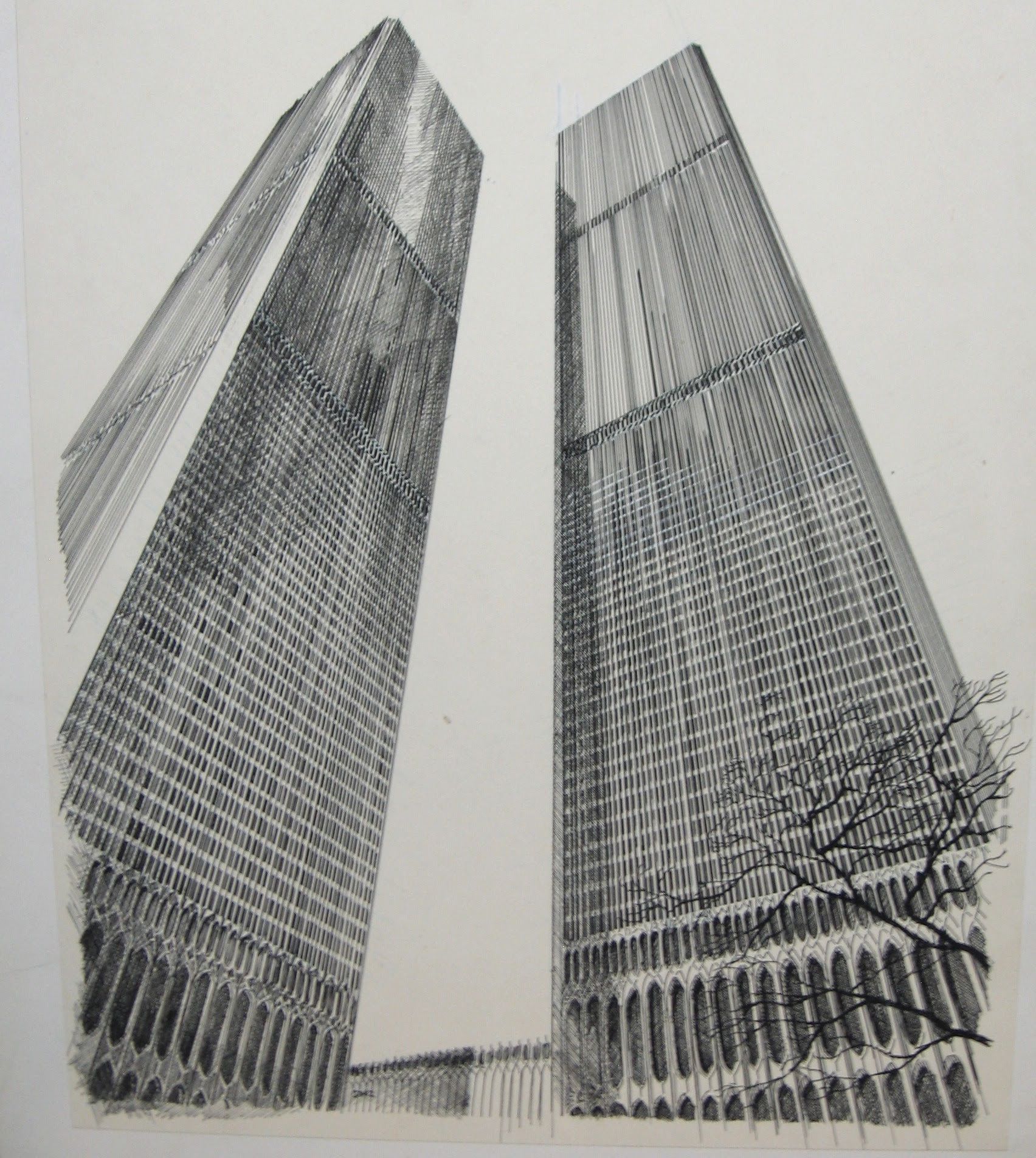 Mark Cuban, the entrepreneur and Dallas Mavericks owner, has purchased a stunning set of drawings of the World Trade Center — and is giving them a permanent home in New York by donating them to the Cooper Hewitt, Smithsonian Design Museum.
Diniz called his work the "art of illusion." His biography is called, "Building Illusion."
UC Santa Barbara said in connection with a 2016 exhibit that his work ranges "from the monumentalism of the 1960s, through the environmental sensitivities of the '70s, and the new urbanism and postmodern agendas of the '80s."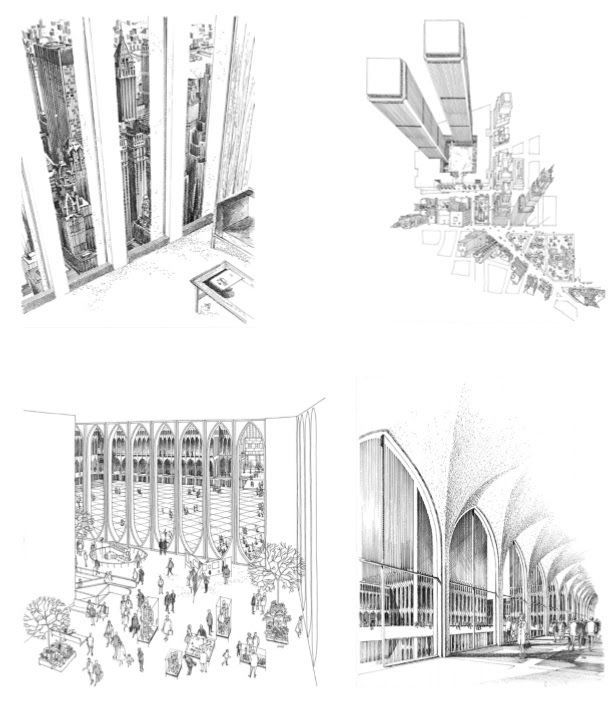 Drawings by Diniz were used to help architects and developers sell their projects.
After the artist's family offered the WTC drawings for sale, Cuban gifted them to the Smithsonian ahead of Saturday's 20th anniversary of 9/11.
"It strikes an emotional chord with every American," Cuban told me. "I wanted the actual drawings to be where any American can see them, and the Smithsonian was the right home."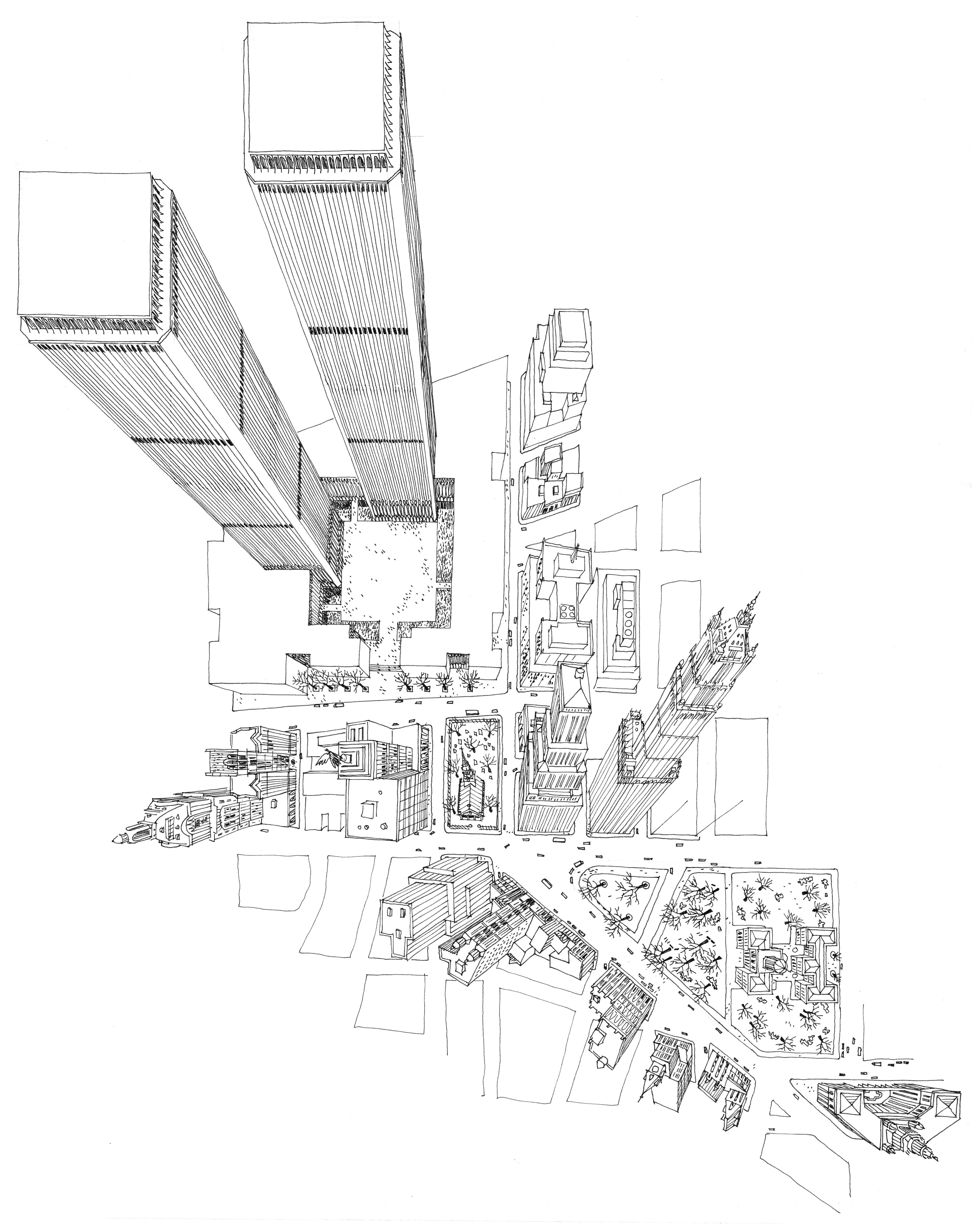 Above: the "Superman View."
Go deeper