CBS launching new production studio led by Susan Zirinsky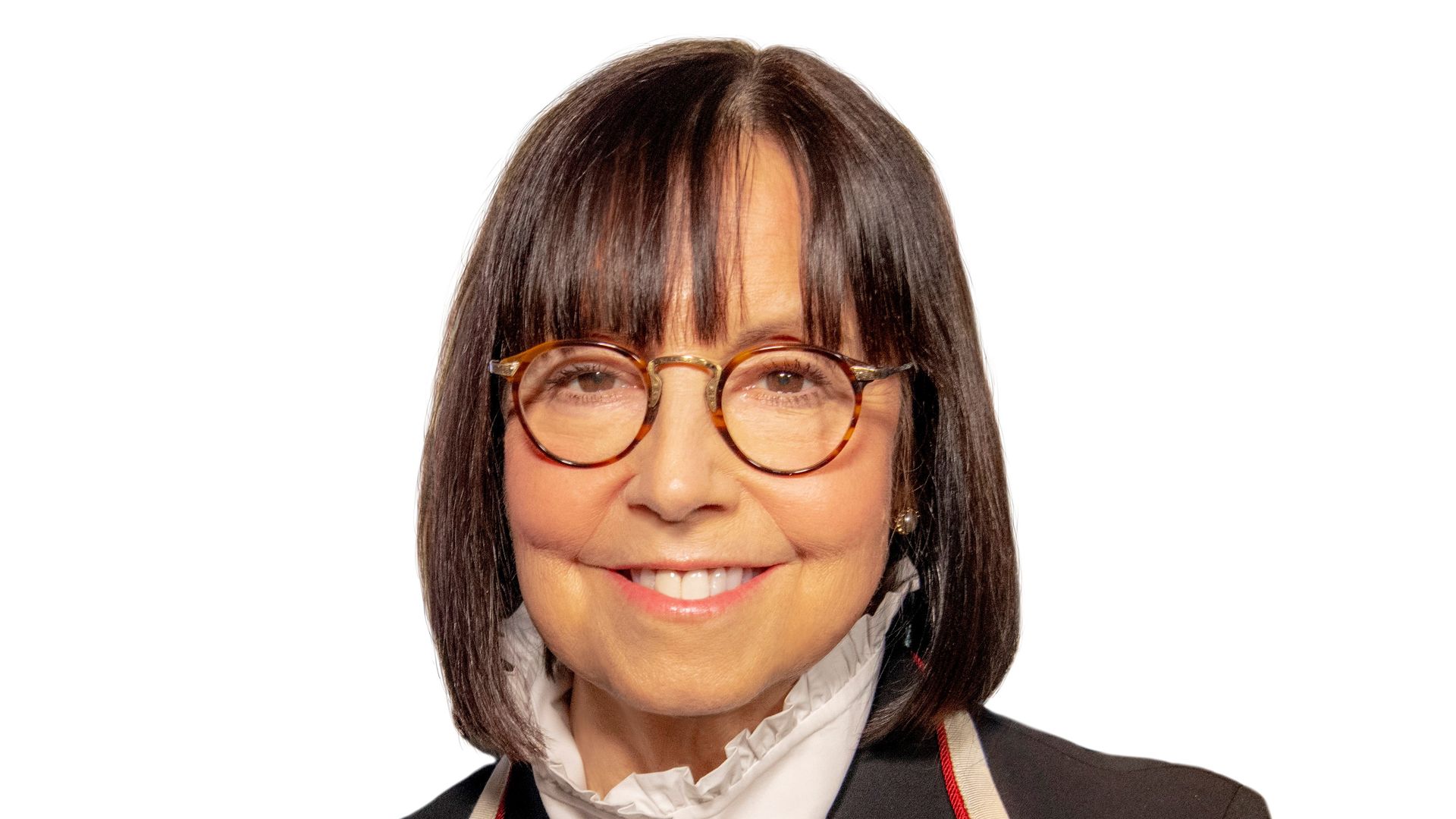 CBS on Wednesday announced the creation of a new, internal content studio that will be led by former CBS News President Susan Zirinsky.
Why it matters: Zirinsky stepped down from her role at CBS News earlier this year. It was rumored that she would remain with CBS in a role that focused more heavily on content production over newsroom management.
Details: The new studio, called "See It Now Studios," will produce news, documentary and unscripted programming for all of the TV networks owned by ViacomCBS, as well as its streaming platform Paramount+.
The studio has a slate of content productions scheduled for this year and beyond, with the first documentaries focusing on the 20th anniversary of September 11th.
Aside from creating content for ViacomCBS' owned and operated channels, the studio will also produce content for third-party platforms and will partner on projects with outside production companies, per a statement.
It will also create spinoffs of CBS News brands that will product real-time documentary specials, or "insta-docs" on topical stories of the day.
The name of the studio is inspired by the first series, produced by CBS News legends Edward R. Murrow and Fred Friendly in 1951, which opened with the first live simultaneous coast-to-coast broadcast TV transmission.
Go deeper: Neeraj Khemlani, Wendy McMahon named co-heads of CBS News, CBS TV stations
Go deeper